Art was what brought me much joy

Artworks from Marina Asaad, Web Art Academy student
Many thanks to Natalie Richy and Vladimir London for this great opportunity and for that valuable art course.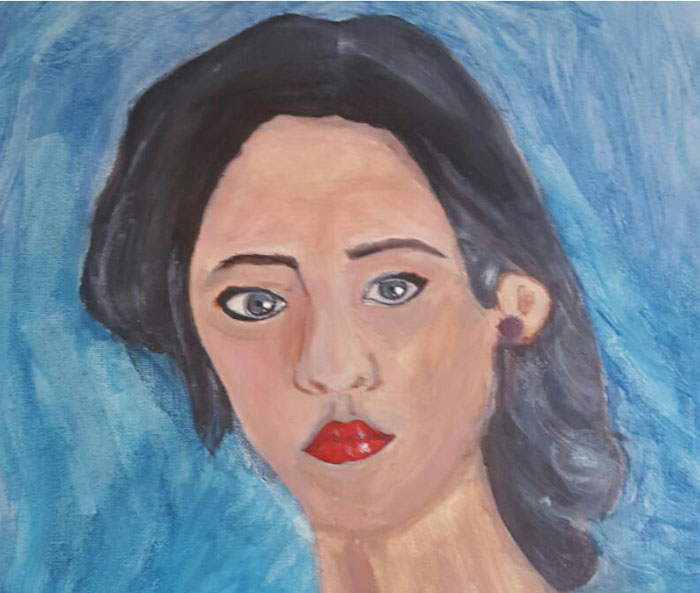 Ever since i was a child, i always loved creating art specially the traditional art works. Art was what brought me much joy, but i never attended an art class, so this course was very helpful for me and it really encouraged me to learn more and more about art ,so i recommend it to any art students.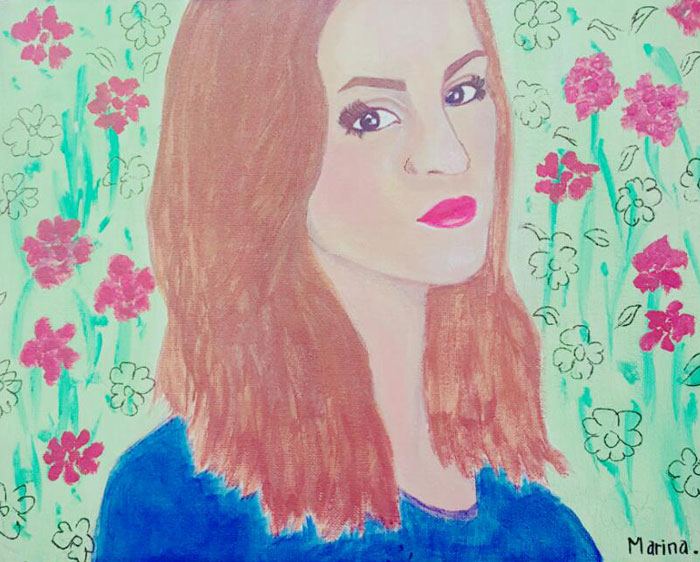 I can not wait to receive the Diploma, Thank you!
Enroll in the Web Art Academy Course:
Three Monthly Installments
Pay for the course in 3 easy installments
Receive 4 new videos monthly (12 in total)
Incredible discount – $3,287
Bonuses – Fine Art eBooks and Videos
Personal coaching by Web Art Academy Tutors
Web Art Academy Diploma of Excellence
Full membership after the 3rd month
Complete Course -
BEST VALUE
Get all video lessons for a one-time payment
Instant access to all Video Lessons and Bonuses
Incredible discount – $3,321
Bonuses – Fine Art eBooks and Videos
Personal coaching by Web Art Academy Tutors
Web Art Academy Diploma of Excellence
Full membership from day one

To Your Creative Success,
Natalie Richy and Vladimir London
Web Art Academy Founders