RSS Feed about ART and ARTISTS: http://webartacademy.com/feed/
---
Automate Your Twitter & Facebook with Fine Art RSS Feeds
- Are you spending too much time on tweeting?
- Would you like to update your Twitter and Facebook automatically?
If the answer is YES, you can automate you feeds and posts and we will show you how easy it can be done!
Every time the web Art Academy website updates its blogs, which happens on average every 2 hours, YOUR Twitter and Facebook profile can be updated automatically with new quality Art related content. This is very helpful if you would like to keep your pages fresh.
How to put RSS feed:
- REGISTER
Register on TweeterFeed – it takes only few seconds!

---
- CREATE NEW FEED
On your TwitterFeed dashboard click "Create New Feed" button.

---
- STEP 1
Feed Name: Give any name you like
RSS Feed URL (copy and paste this link): http://webartacademy.com/feed/


In Advanced Settings you can choose how frequently to publish

---
- STEP 2
Connect to your Twitter and Facebook accounts. If you have Statusnet, Ping.fm, Hellotxt accounts, you may automate them as well.
---
- STEP 3
All Done!
Now your Twitter and Facebook pages will be automatically post fresh content about Fine Art and Artists!
---
Subscribe to Web Art Academy Newsletter
---
---
---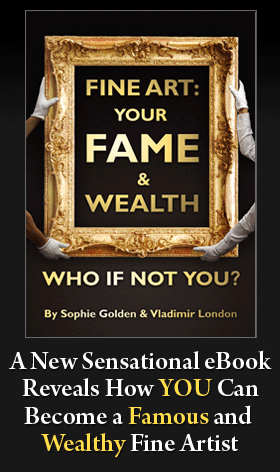 ---
Connect to Web Art Academy
---
---
Web Art Academy Tutors
---
---
Web Art Academy Latest News
---
---
Check These Fine Art Resources:
Automate Your Twitter & Facebook with Fine Art RSS Feeds:
---
Latest Web Art Academy Tweets
---
---
Subscribe & Share
---