Painting is a free therapy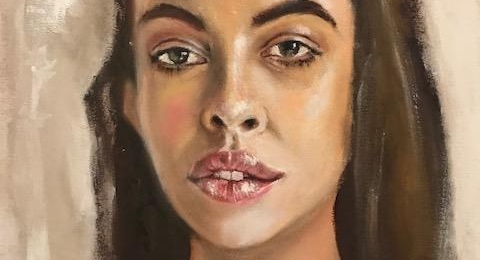 Artworks from Abdullah Alfalahi, Web Art Academy student
Warmest Greetings
It was time for an academia approach! to add leverage to my drawing and painting skills. Prior to my venture to be enrolled into Web Art Academy distance education program, I had a considerable lack of understanding on a lot of theories, I could never compare and contrast enough between back then and the presence in terms of how much I have improved.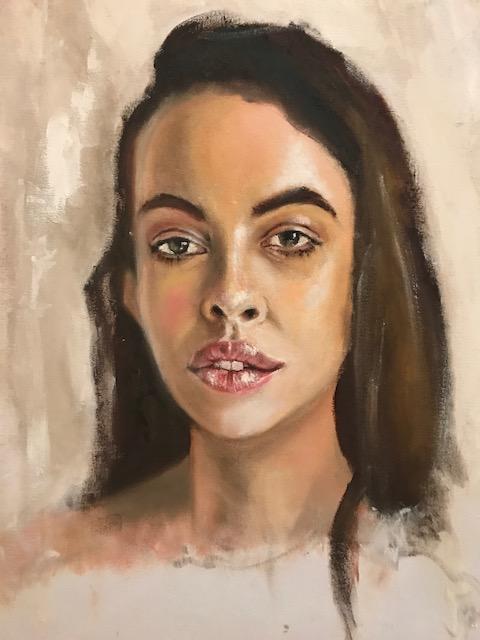 I was able to organize my priorities in terms of references and approximation from an object to another, this was especially one of the greatest challenges that I am nearly over with. I am now more confident that when my painting is complete I can add on glazing and other materials without having to be worried about damaging the entire work. I was exposed on the classic painting which is my favorite, and I think I will pursue Allaprima style further and continue learning.
Painting is a free therapy, I can never imagine a person without a talent in general, since I was a child painting was my passion however, I pursued my career within aviation and music, yet every now and again I will come up with a sketch or a drawing that astonishes my family and friends, I can't deny their role in pushing me to take painting more seriously, now I am more determined than ever to pursue painting to ultimately become a better person, to articulate who I am! Painting is magic.
For those who wish to enhance their painting/ drawing skills I would highly recommend enrolling in Web Arts Academy, remember! you can never lose in such investment as you will be learning a handful of new lessons that can eventually boost your skills.
Enroll in the Web Art Academy Course:
Three Monthly Installments
Pay for the course in 3 easy installments
Receive 4 new videos monthly (12 in total)
Incredible discount – $3,287
Bonuses – Fine Art eBooks and Videos
Personal coaching by Web Art Academy Tutors
Web Art Academy Diploma of Excellence
Full membership after the 3rd month
Complete Course -
BEST VALUE
Get all video lessons for a one-time payment
Instant access to all Video Lessons and Bonuses
Incredible discount – $3,321
Bonuses – Fine Art eBooks and Videos
Personal coaching by Web Art Academy Tutors
Web Art Academy Diploma of Excellence
Full membership from day one

To Your Creative Success,
Natalie Richy and Vladimir London
Web Art Academy Founders