I paint to keep my mind busy.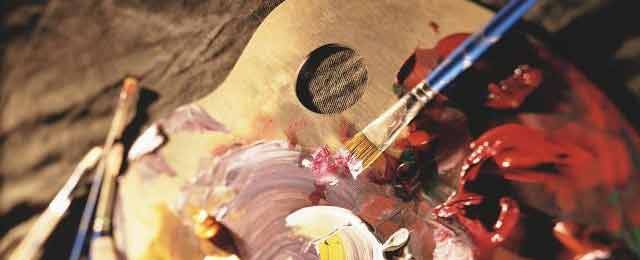 Feedback from Ivy Daniels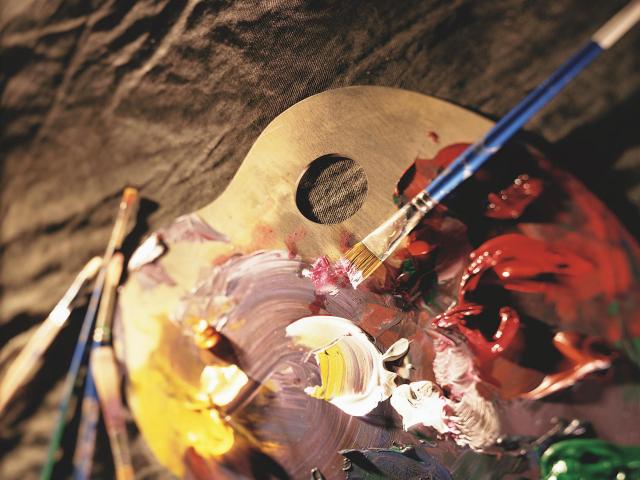 Female, 54 years old. I am no longer able to work because I have chronic acute kidney failure, so I started painting because it helps keep my mind busy, off my pain and gives me goals to accomplish and everyone likes my paintings. That makes me feel good about myself and life and gives me hope.
My favorite artists are Rembrandt, Monet and Michelangelo. I love the way Michelangelo & Da Vinci do people. I'd like to learn more about that technique.
I am not immediately familiar with contemporary masters. Maybe Bob Ross because he was a very good painter and he invented techniques and ways to quickly make beautiful paintings which is good for beginners because it's encouraging.
My main challenges in art are drawing, and details.