Mother and portrait maker!

Feedback from Miriam Molina Salces
I am a Mexican artist. Mother of three kids. I make portraits and Want to improve my skills and techniques.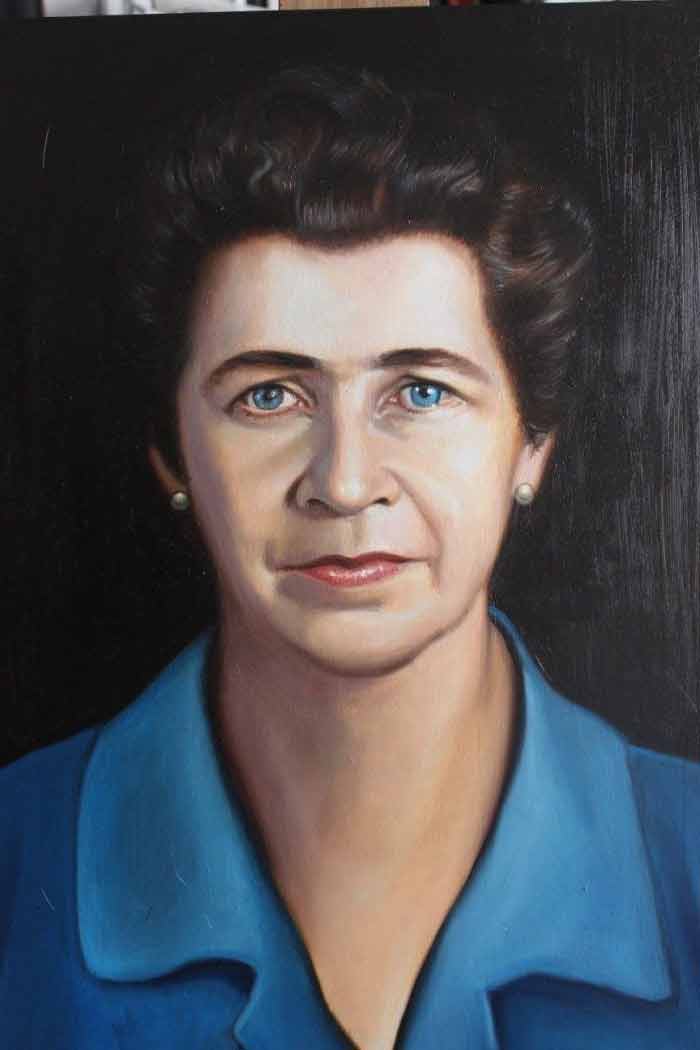 I really Want to learn the Way masters used to paint in the past. I dream about my first solo exhibition. Want to paint in large formats. Art is my Way of Communication.
I have an industrial design degree, and currently studying a master's degree in modern and contemporary art. On this website, I see a lot of interesting ideas of great artists. I hope you like my work and help me!!! Greetings from México!