Realist Artist in the Studio
Sir John Everett Millais was an English painter and illustrator and one of the founders of the Pre-Raphaelite Brotherhood.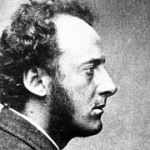 Millais' Christ In The House Of His Parents was highly controversial because of its realistic portrayal of a working class Holy Family labouring in a messy carpentry workshop.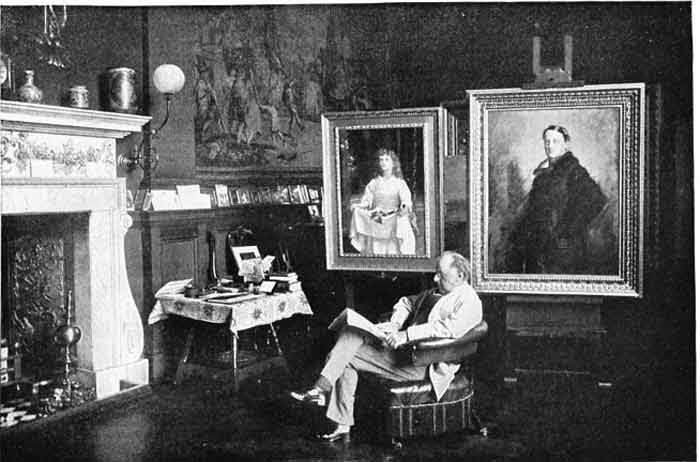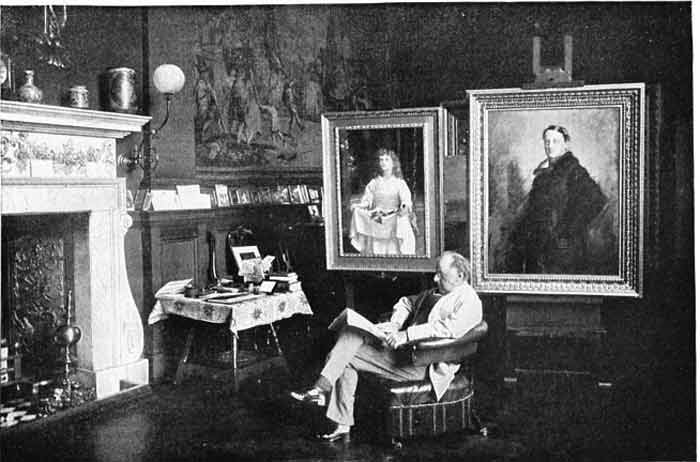 All early works were painted with great attention to detail, often concentrating on the beauty and complexity of the natural world.
In paintings such as Ophelia Millais created dense and elaborate pictorial surfaces based on the integration of naturalistic elements. This approach has been described as a kind of "pictorial eco-system".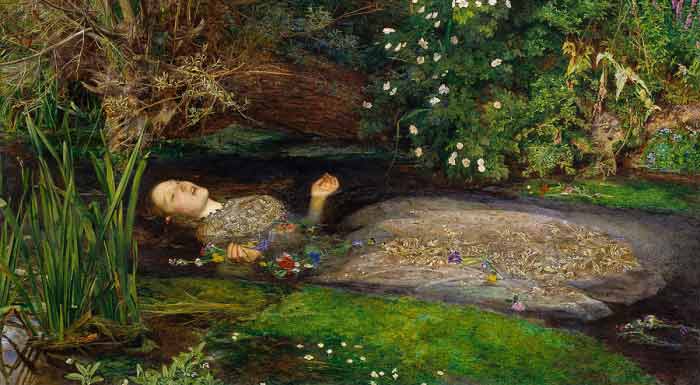 This style was promoted by the critic John Ruskin, who had defended the Pre-Raphaelites against their critics. Millais' friendship with Ruskin introduced him to Ruskin's wife Effie. Soon after they met she modelled for his painting The Order of Release. As Millais painted Effie they fell in love. Despite having been married to Ruskin for several years, Effie was still a virgin. In 1855, after her marriage to Ruskin was annulled, Effie and John Millais married. He and Effie eventually had eight children.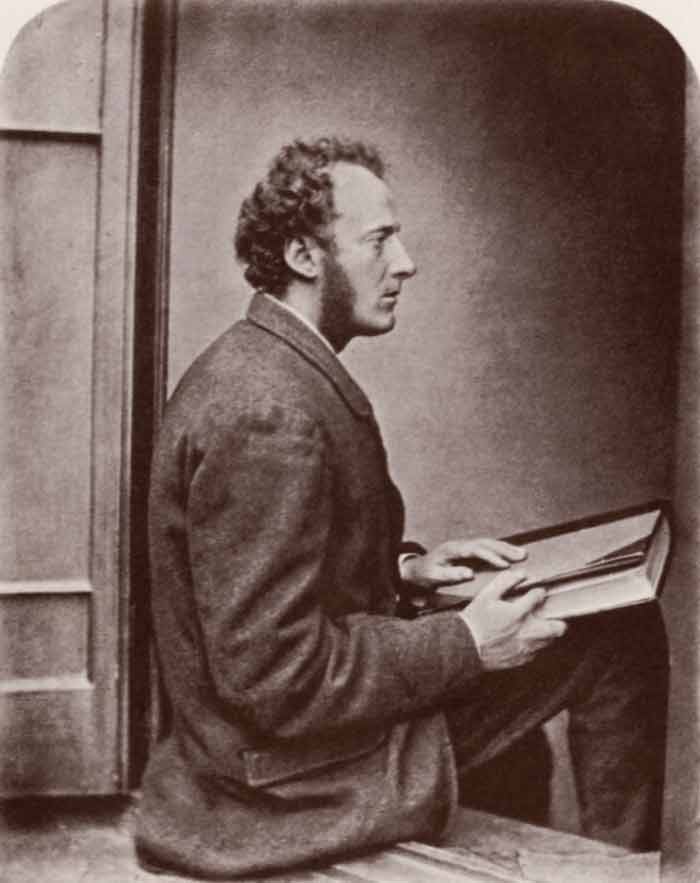 After his marriage, Millais began to paint in a broader style, which was condemned by Ruskin as "a catastrophe". It has been argued that this change of style resulted from Millais' need to increase his output to support his growing family.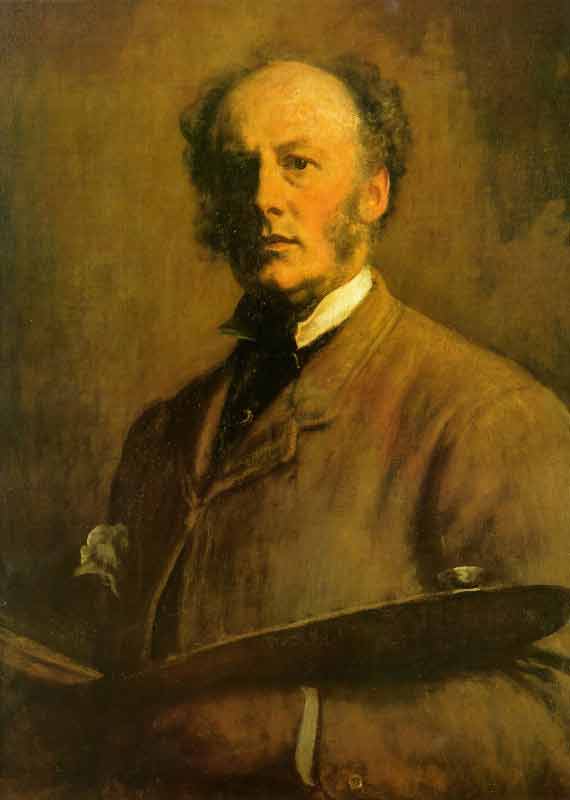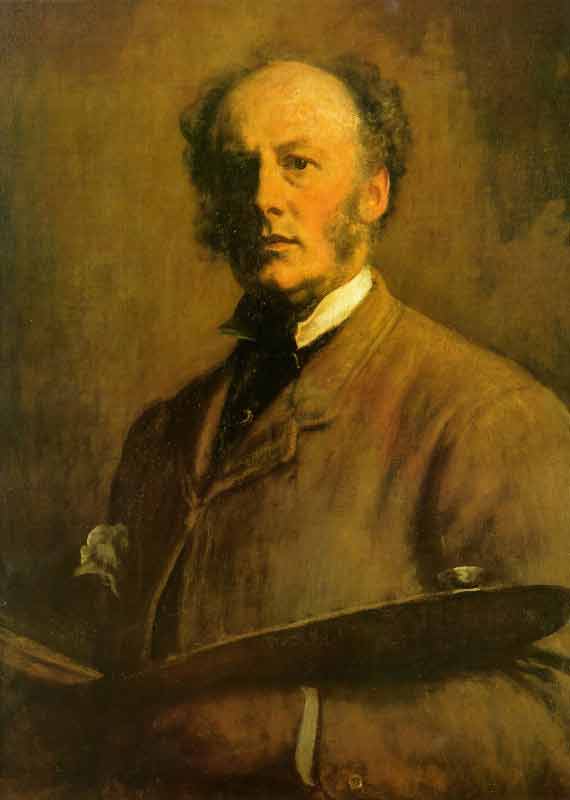 Unsympathetic critics such as William Morris accused him of "selling out" to achieve popularity and wealth. His admirers, in contrast, pointed to the artist's connections with Whistler and Albert Moore, and influence on John Singer Sargent. Millais himself argued that as he grew more confident as an artist, he could paint with greater boldness.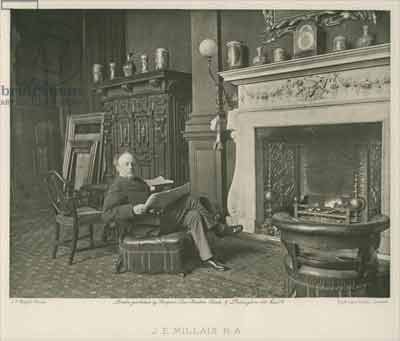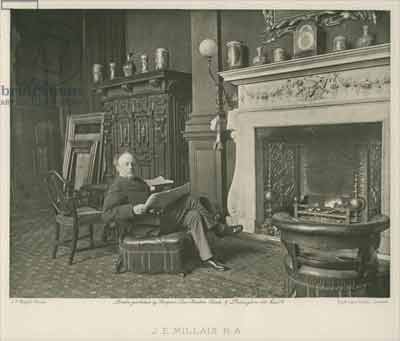 Later works, from the 1870s onwards demonstrate Millais' reverence for old masters such as Joshua Reynolds and Velázquez. Many of these paintings were of an historical theme and were further examples of Millais' talent.  Millais also achieved great popularity with his paintings of children, notably Bubbles – famous, or perhaps notorious, for being used in the advertising of Pears soap – and Cherry Ripe.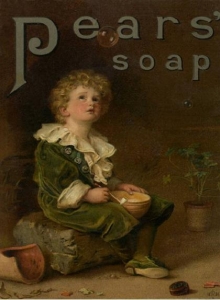 Enroll in the Web Art Academy Course:
Three Monthly Installments
Pay for the course in 3 easy installments
Receive 4 new videos monthly (12 in total)
Incredible discount – $3,287
Bonuses – Fine Art eBooks and Videos
Personal coaching by Web Art Academy Tutors
Web Art Academy Diploma of Excellence
Full membership after the 3rd month
Total cost: $291 (three $97 installments)
Complete Course -
BEST VALUE
Get all video lessons for a one-time payment
Instant access to all Video Lessons and Bonuses
Incredible discount – $3,321
Bonuses – Fine Art eBooks and Videos
Personal coaching by Web Art Academy Tutors
Web Art Academy Diploma of Excellence
Full membership from day one
Total cost – Only $257


To Your Creative Success,
Natalie Richy and Vladimir London
Web Art Academy Founders