Show me the best and proven techniques on painting.

Feedback from Berehanu Belete
I am an Ethiopian,age 43, Hotel manager,accountant,editor,preacher,as well as part time painter. I like to paint and I am struggling to get every available skill and knowledge online to boost my painting career. If I get some one like a good instructor on painting or a lesson on those lacked techniques, a can bear a good fruit and would become a nice painter.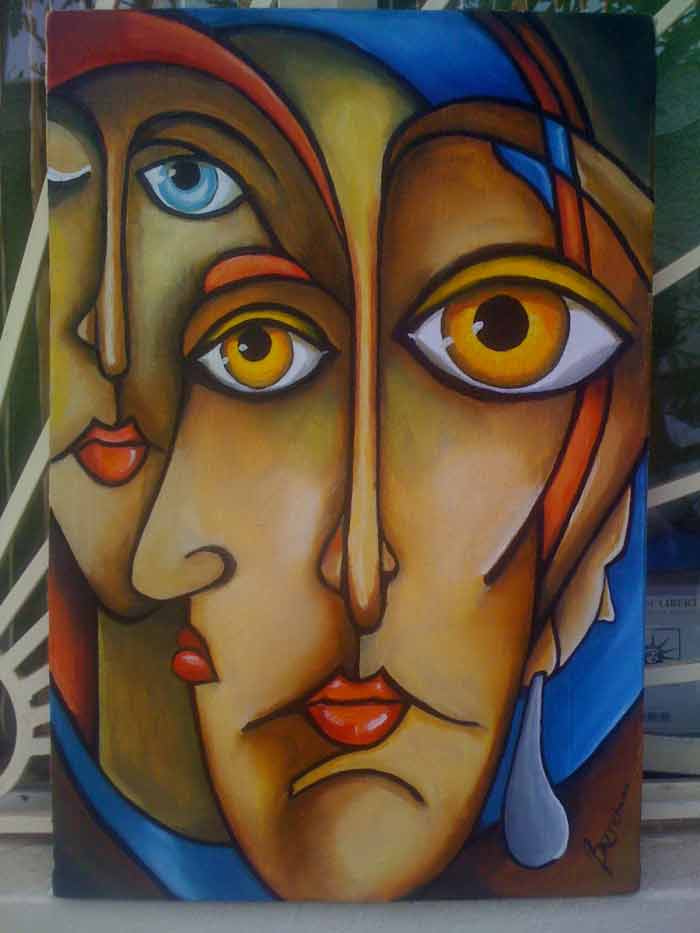 I think the "contemporary old master" is Volligov from the Russia. He has a great skill of manipulating oil painting; he makes a great variety of luminous art.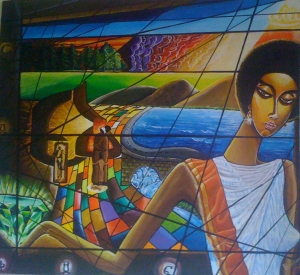 My main challenges in art are lighting, color choice,lake of best and refined finishing touch.