The Old Masters: Titian's Palette

Oil painting techniques:Titian's Palette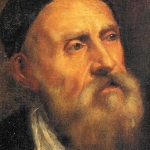 Titian, the greatest Italian Renaissance painter of the Venetian school.
He was recognized early in his own lifetime as a supremely great painter, and his reputation has in the intervening centuries never suffered a decline.
Titian was one of the most versatile of Italian painters, equally adept with portraits, landscape backgrounds, and mythological and religious subjects. His painting methods, particularly in the application and use of color, would exercise a profound influence not only on painters of the Italian Renaissance, but on future generations of Western art.
In 1590 the art theorist Giovanni Lomazzo declared him "the sun amidst small stars not only among the Italians but all the painters of the world."
During the course of his long life, Titian's artistic manner changed drastically but he retained a lifelong interest in color. Although his mature works may not contain the vivid, luminous tints of his early pieces, their loose brushwork and subtlety of tone are without precedent in the history of Western painting. He was noted for his mastery of colour.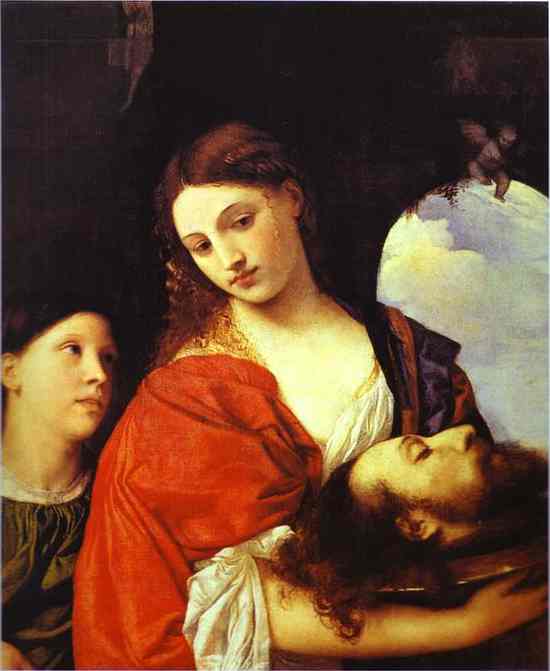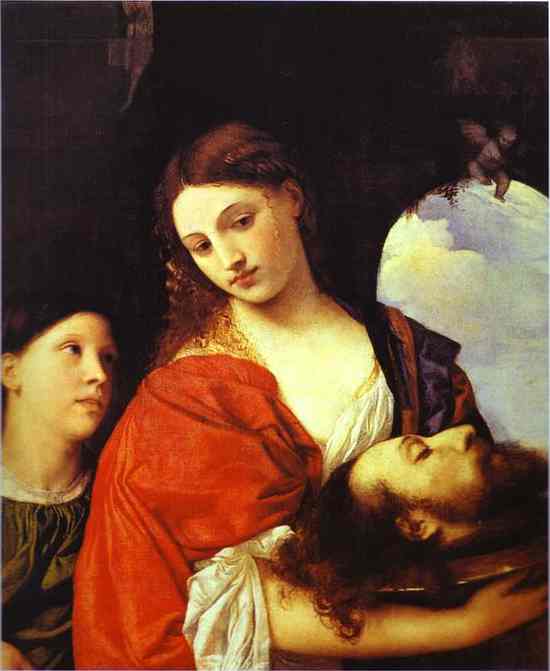 The palette of Titian, as recorded by his pupil, Palma Vecchio, had nine pigments:
– Blue: Lapis Lazuli (natural ultramarine or lazurite)
– Green: Malachite
– Brown: Burnt Sienna
– Yellow: Lead-Tin Yellow
– Yellow: Italian Yellow Earth / Yellow Ocher
– Red: Vermilion
– Red: Red Ocher
– White: Lead White
– Black: Bone black / Vine Black
Enroll in the Web Art Academy Course:
Three Monthly Installments
Pay for the course in 3 easy installments
Receive 4 new videos monthly (12 in total)
Incredible discount – $3,287
Bonuses – Fine Art eBooks and Videos
Personal coaching by Web Art Academy Tutors
Web Art Academy Diploma of Excellence
Full membership after the 3rd month
Total cost: $291 (three $97 installments)
Complete Course -
BEST VALUE
Get all video lessons for a one-time payment
Instant access to all Video Lessons and Bonuses
Incredible discount – $3,321
Bonuses – Fine Art eBooks and Videos
Personal coaching by Web Art Academy Tutors
Web Art Academy Diploma of Excellence
Full membership from day one
Total cost – Only $257


To Your Creative Success,
Natalie Richy and Vladimir London
Web Art Academy Founders