Turner's Palette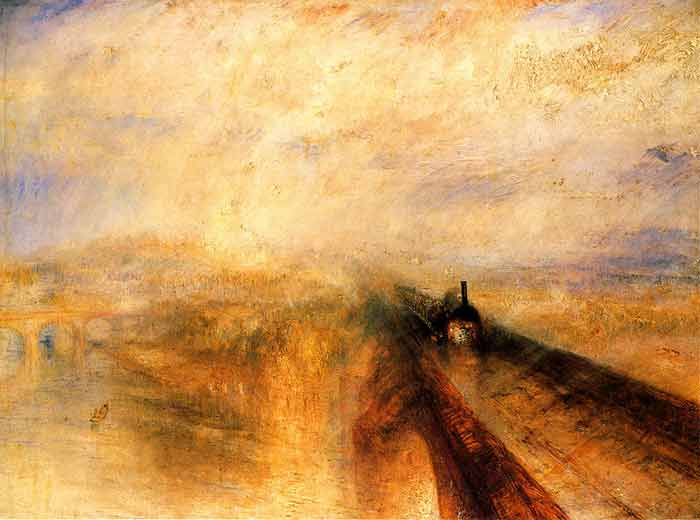 Turner's Palette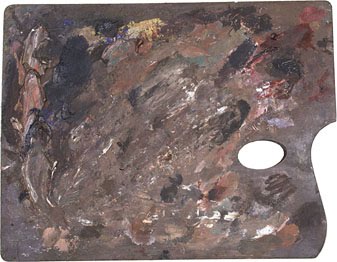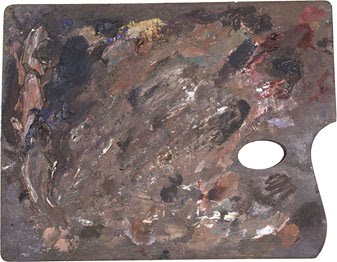 Joseph Mallord William Turner was an English Romantic landscape painter, watercolourist and printmaker.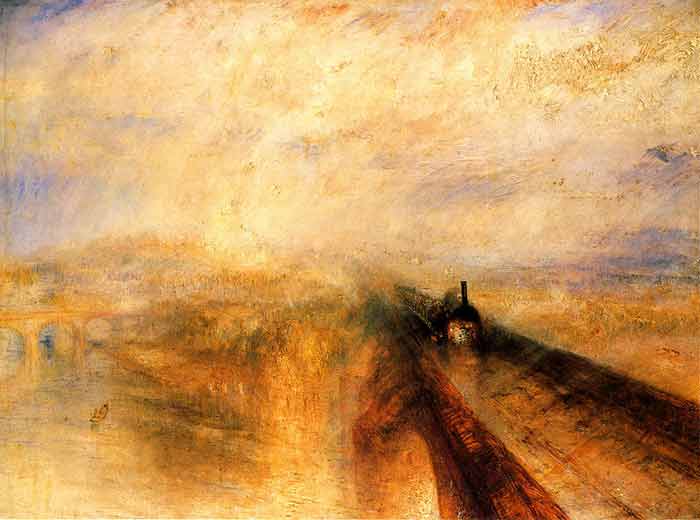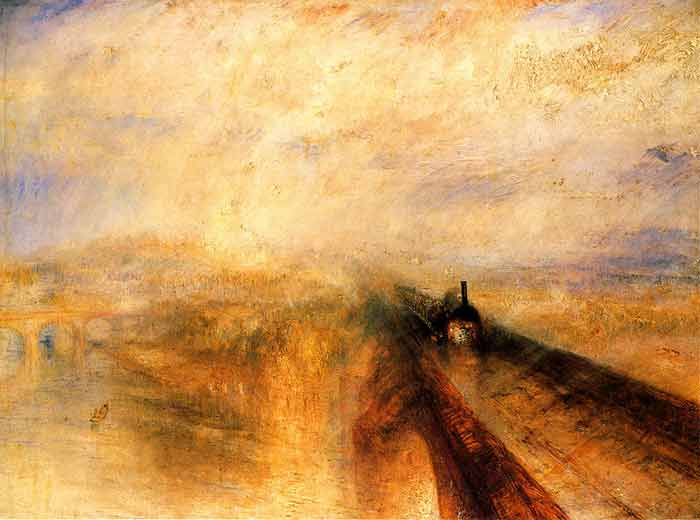 Cobalt blue
Emerald green
Viridian
Orange vermilion
Barium chromate (yellow)
Chrome yellow
Chrome orange
Iodine scarlet
Burnt umber
Carbon black
Turner's yellow
Many red lake colors
White [titanium? flake?]
This doesn't feel like his complete palette. And his palette did change over time.