A man with a passion to learn

Feedback from Tom Miller
I am a retired dds living on social security. I have taken a few Bob Ross courses on landscape oil on 16×20 board.
I am a wood carver some years back and I love to do things in my workshop. I have done a few oil paintings and I have done a few faces in colored pencil. These works have prompted me to learn your fabulous techniques in drawing faces and whole body drawings and learning how to paint them in oil and or pencil. I have wanted to take the courses for s\a long time but do not have the funds to pay for them.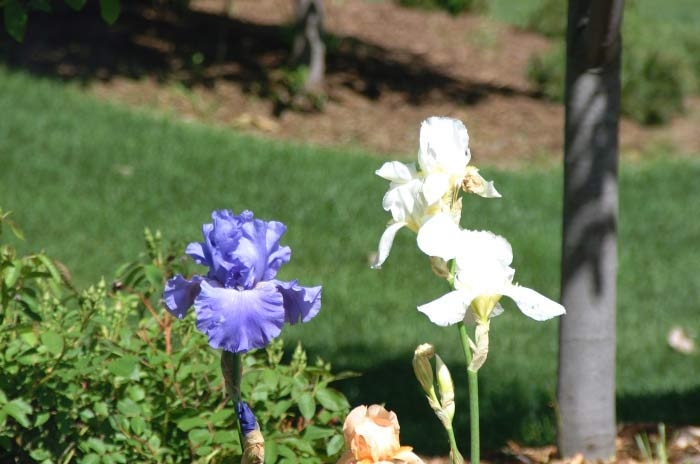 I love to go to art museums to admire the many artists of the world.
We have a special building remodeled by the arts council her in my city. Our council shares art state wide. We have many artists who do art work for sale professionally. None that I know of have the expertise you display so I would bring to our artist community a wonderful sharing of the art I can learn from you.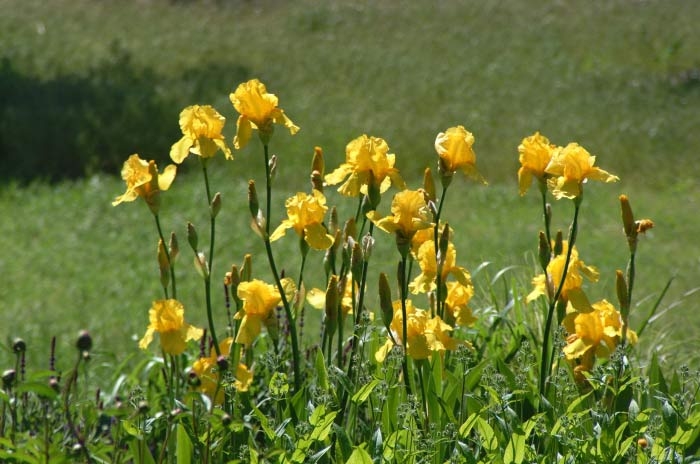 I am so anxious to learn from you, the many techniques you have to offer… I have wanted to learn from you for years but have not had the funds to begin to learn fro you.
I want to paint my wife's portrait and many of my family. I watch painters on the internet every week but they are all landscape' although very nice. I am anxious to begin as soon as possible as I have the time.
My life has been working with my hand in my profession so it is time to now use my artist abilities to learn new art that I can share with others.
I would be most pleaded to be selected to receive one o your free courses.