I wish to be a professional artist

Feedback from Rajnesh Kumar
Hi I am Rajnesh from India. Currently I am doing a diploma from Delhi collage of art. I wish to be a professional artist, art is a decision I took over all the easy decision as you all must be knowing, how difficult it is to make career in art field.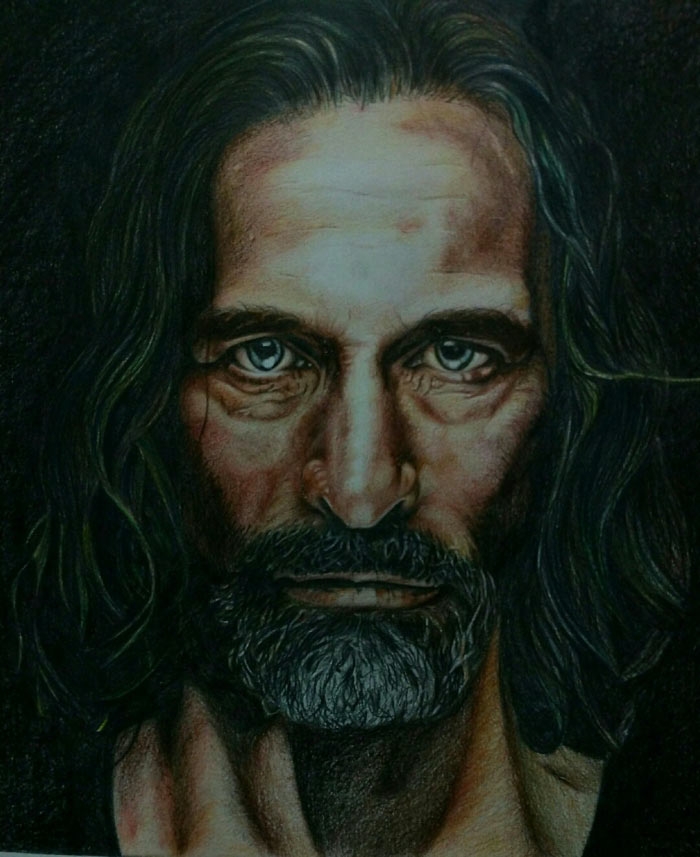 But my passion toward's my goal of being a great artist helps me learning more about this field.
I want to learn as much I can but most important I want to learn how to draw portrait free hand, and Oil on canvas techniques, light and shadows. I want to win the Web art academy course because its free.
facebook.com/rajneesh.kumar.98229