Aimé Morot's Palette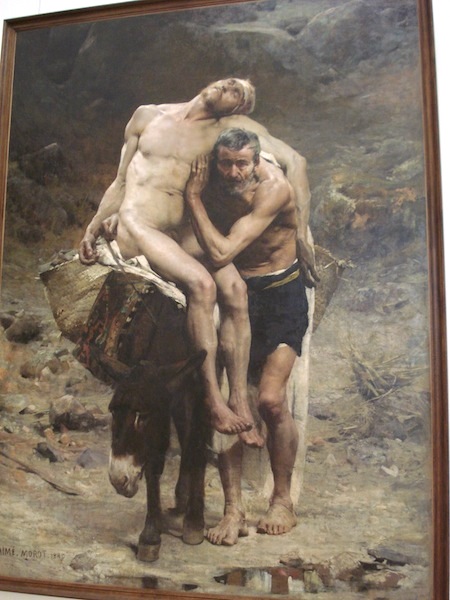 Aimé Morot's Palette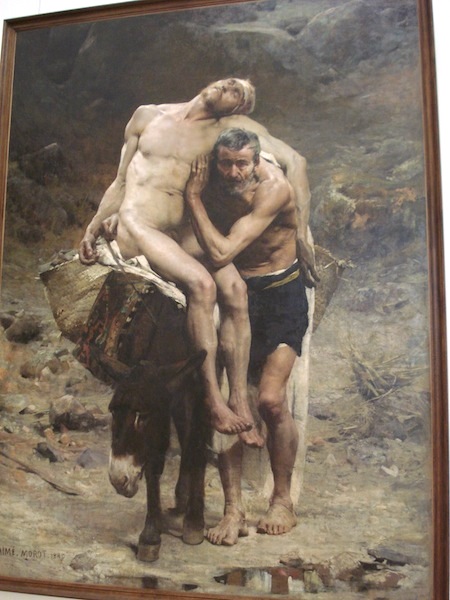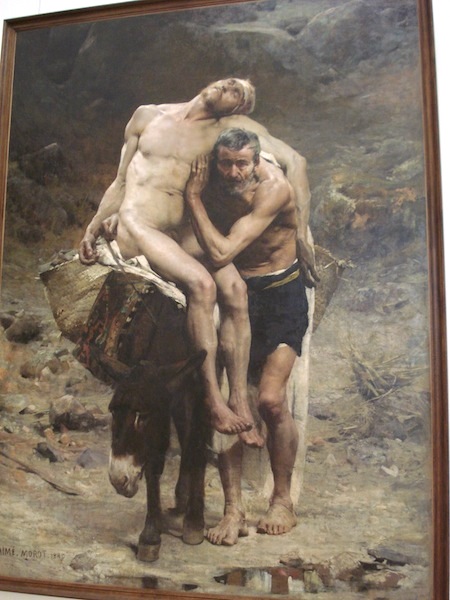 Aimé Morot (1850–1913) was a French painter.
Morot was born in Nancy, where he studied under a drawing master named Thierry. He later attended the atelier of Alexandre Cabanel in the Ecole des Beaux-Arts in Paris, but left after only two weeks to continue his studies independently. During this period he spent much of his time studying animals in the Jardin des plantes, and was later to become famous for his paintings of horses, lions and bulls. Despite his lack of attendance at the École, he won the Prix de Rome in 1873. The subject given that year was the Babylonian Captivity. The prize-winning painting is currently in the collection of the École des beaux-arts in Paris, and can be viewed on request. Morot married the daughter of Jean-Léon Gérôme.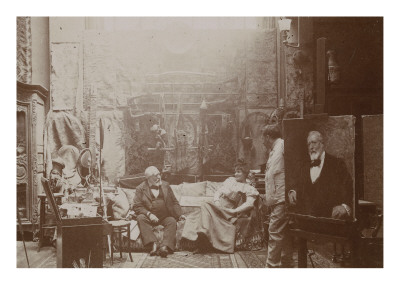 After producing some extremely remarkable figure paintings in the beginning of his career, he went on to become a society portraitist. Although he travelled widely with his family, he produced no works in the Orientalist genre.
Support:
Very dry oil ground
Palette: 
Cremnitz white
Zinc white
Yellow ochre
Red ochre
Cadmium yellow
Cadmium red
Raw sienna
Burnt sienna
Cobalt blue
Emerald green
Rose madder
Carmine lake
Ivory black
Medium:
Oil with a little turpentine, sometimes oil with copal, like Gérôme