Famous Artist Odd Nerdrum sentenced to jail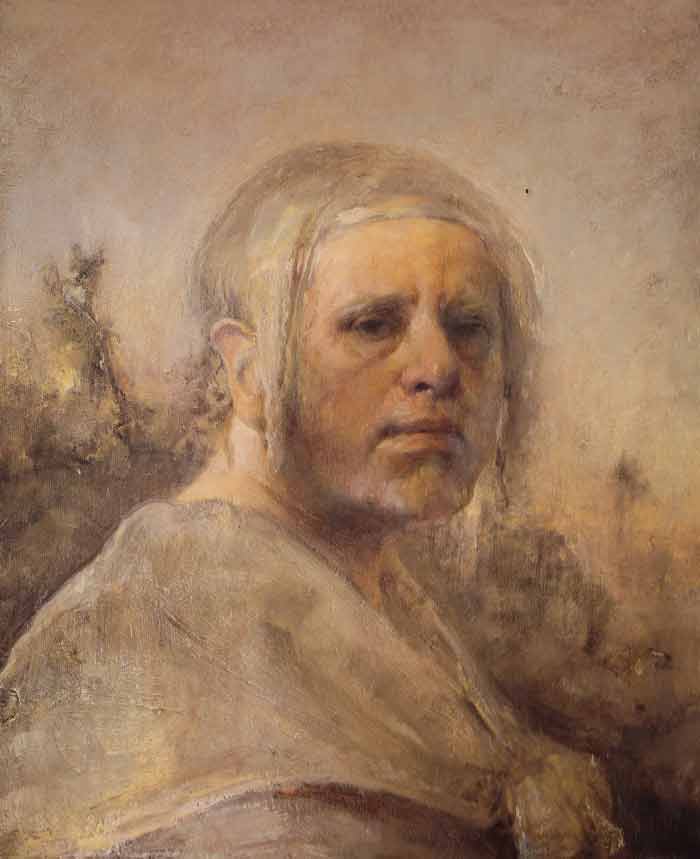 Artist Odd Nerdrum sentenced to jail
Odd Nerdrum, one of Norway's most famous and controversial artists, was sentenced to two years in prison on Wednesday after a local court in Oslo found him guilty of tax evasion. Nerdrum has earlier denied his guilt, and his defense attorney filed a quick appeal.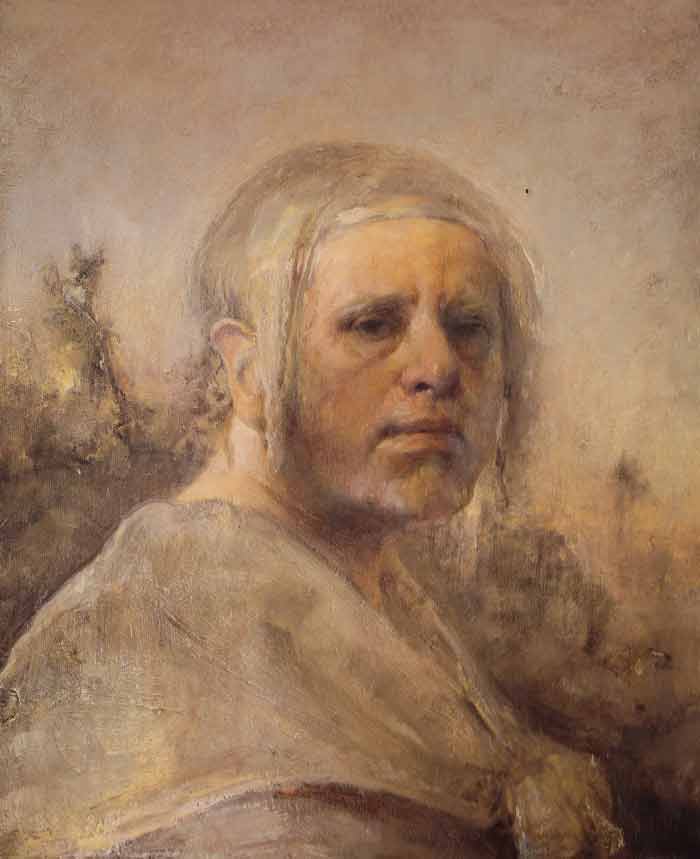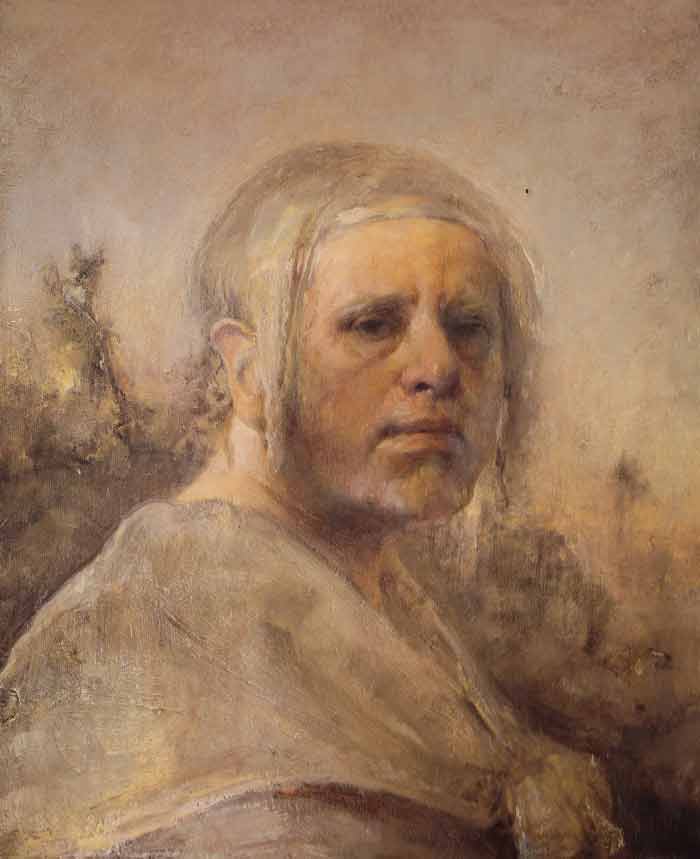 The court's prison sentence matched what state prosecutors had sought after mounting their case that Nerdrum had failed to declare around NOK 14 million in taxable income from the sale of paintings between 1998 and 2002. Nerdrum was also ordered to pay court costs of NOK 10,000.
The 67-year-old artist, who boycotts Norwegian media and won't allow his photograph to be taken or used, was not present when his sentence was handed down. Norwegian Broadcasting (NRK) reported that he was with assistants and students at the Louvre in Paris when he got the message that he'd been found guilty of criminal tax evasion.
Both Nerdrum and his defense attorney, Tor Erling Staff, have claimed that money found by Norwegian tax authorities in an overseas bank account, along with check proceeds from a US gallery, had been set aside to cover possible compensation claims by customers whose Nerdrum paintings had been ruined after the artist used a incorrect blend of materials. Nerdrum also claimed he had paid taxes to Iceland, where he moved after going into a highly public self-imposed exile from Norway round 10 years ago.
The court, however, ruled that it was convinced "that the only reason for placing cash in a bank box in Austria was to avoid this income being taxed in Norway." Prosecutors have claimed that Nerdrum went to great lengths to hide money he had earned, as well as traces of it. The court stressed, though, that Nerdrum has since paid the taxes owed.
The court also noted that the amount of money in question was quite large, however, prompting a professor at the University of Oslo to say that he wasn't surprised the jail term was relatively stiff. "It doesn't matter that he's a well-known artist," Professor Frederik Zimmer told aftenposten.no.
Nerdrum, who called the charges against him "rubbish," has maintained that the Norwegian state "wants to take my life" and that he's been demonized. He said in court that he thinks the tax evasion charges were a means of pushing him towards suicide.
The court took into consideration that Nerdrum suffers from Tourettes syndrome, but still believed that the artist had a "conscious attitude" towards the income his art generates.
Source:newsinenglish.no