The famous Swedish painter
Anders Zorn is the famous Swedish painter. He is famous for his paintings of the people of Dalarna, the part of Sweden where he was born, and his nudes in the open space. He earned a world-wide reputation as a portraitist. He made seven journeys to the USA. His models included three different American presidents.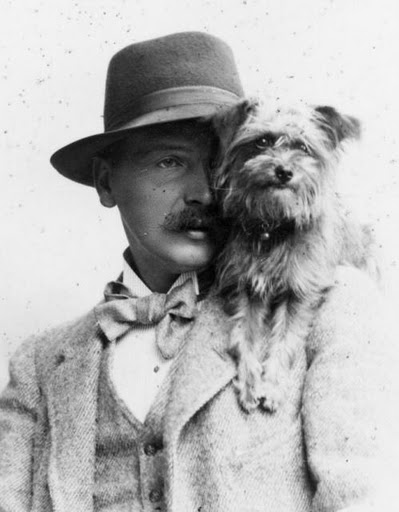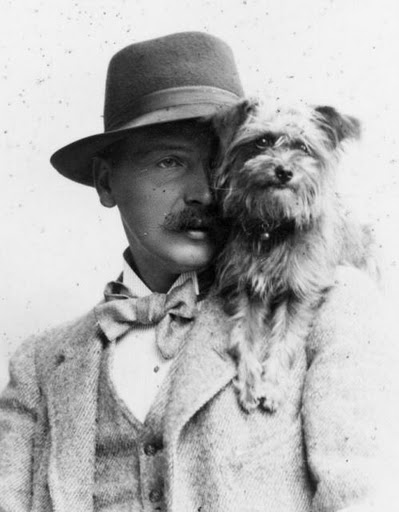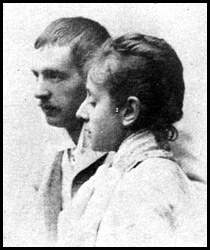 His art made him wealthy and he was thus able to build up a considerable collection of art. The objects were not only bought in his native country but also during the many travels he made abroad. In their joint will, Anders and Emma Zorn donated their entire holdings to the Swedish State.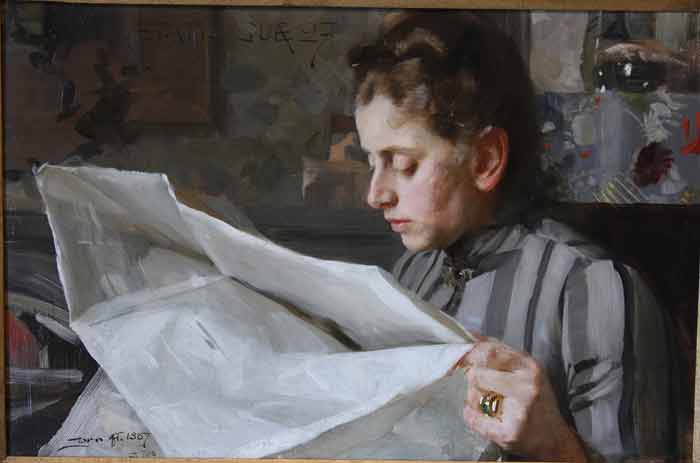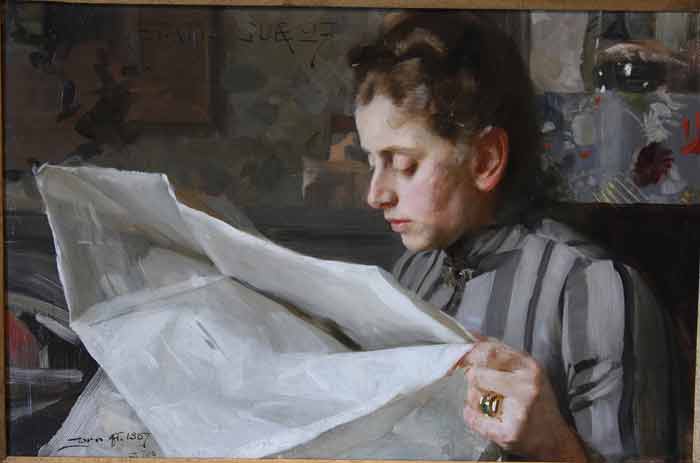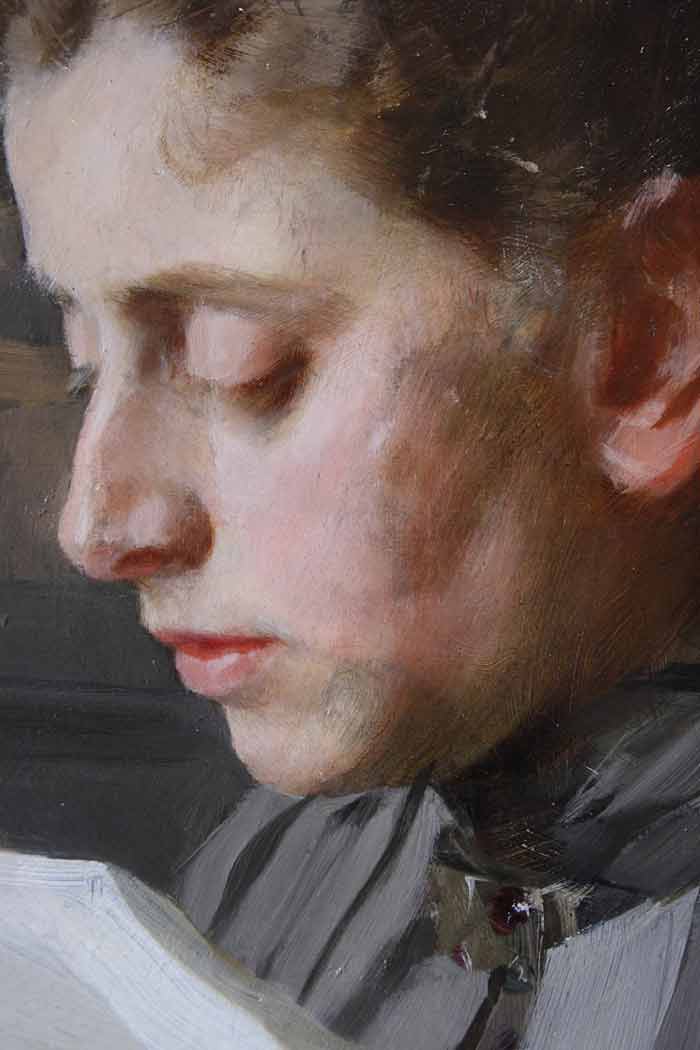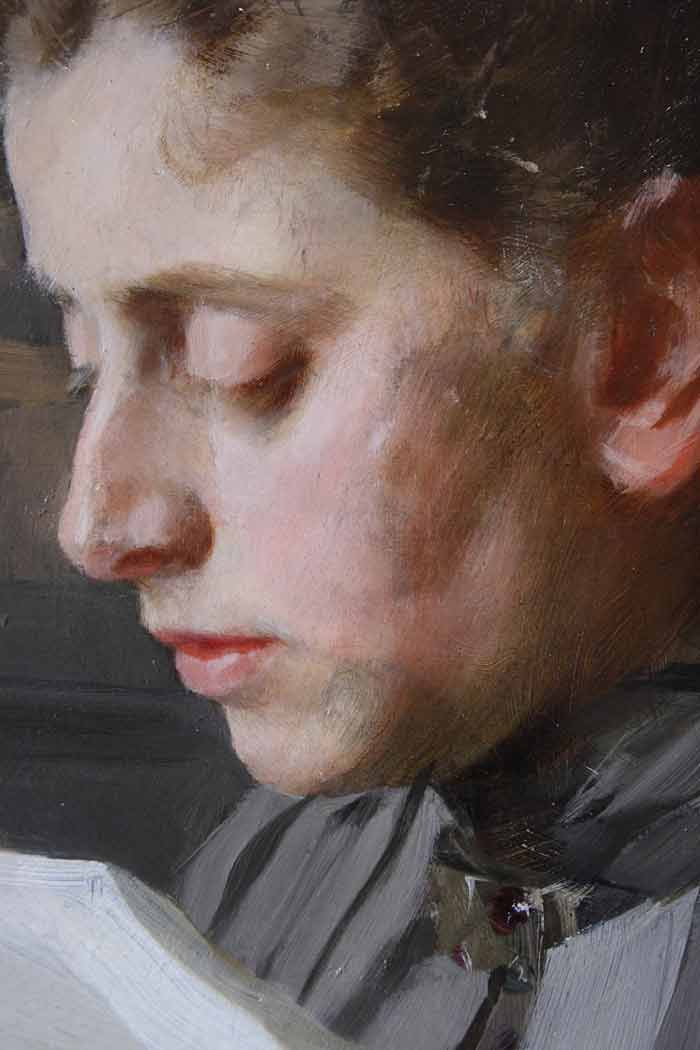 Some of his most important works can be seen at the National Museum of Fine Arts (Swedish:Nationalmuseum) in Stockholm. Among them is Midsummer Dance (1897), a depiction of dancers in the evening light of a rural Midsummer Eve celebration. Other museums holding major works by Zorn include the Musée d'Orsay in Paris, the Metropolitan Museum of Art in New York, and the Museum of Fine Arts, Boston. The Zorn Collections (Swedish:Zornsamlingarna) located in Mora, is a museum dedicated to the works of Anders Zorn. It was designed by Ragnar Östberg and opened in 1939