Finding courage to make art again

Feedback from Karin de Jong
I am now 56. I draw and paint my whole life. As a child I loved to be under the table and draw. I visited art-school but worked as a primary school teacher.
I had four children and there never seemed to be time to get really into art, although I was always making little drawings everywhere.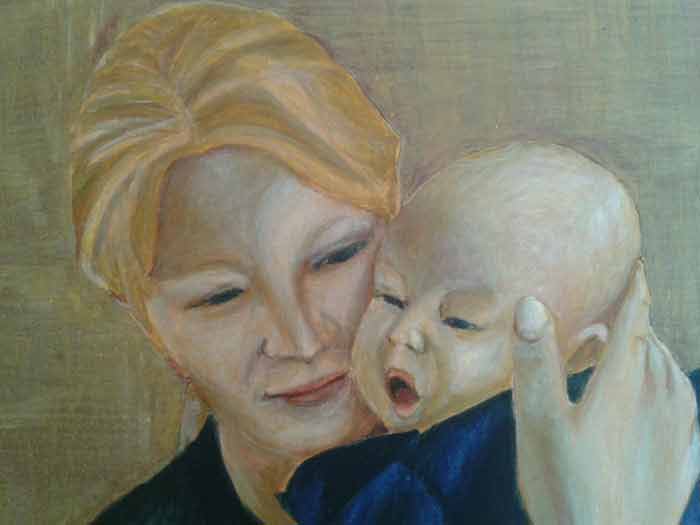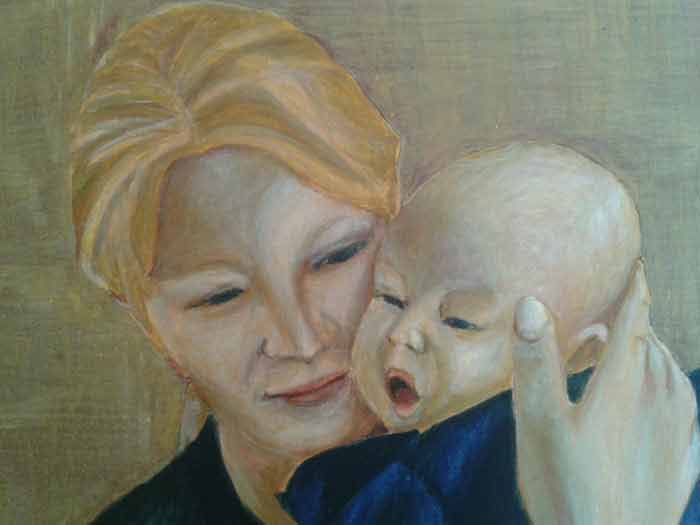 Now my children are all adults and I am drawing and painting every day, but I cannot find the confidence in my own art anymore. So I want to be pushed to the right direction, get some support from fellow students but also critics and learn new techniques (never did oil painting before).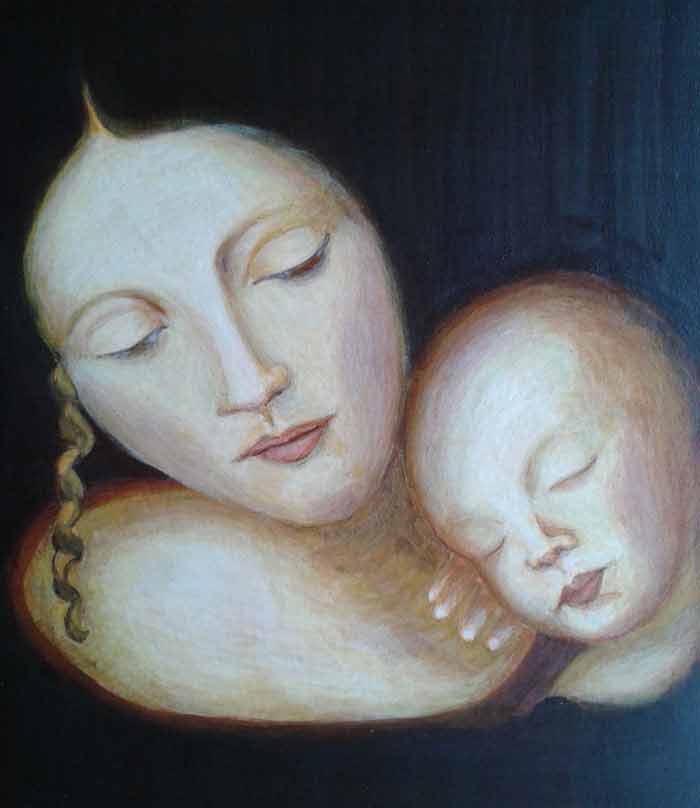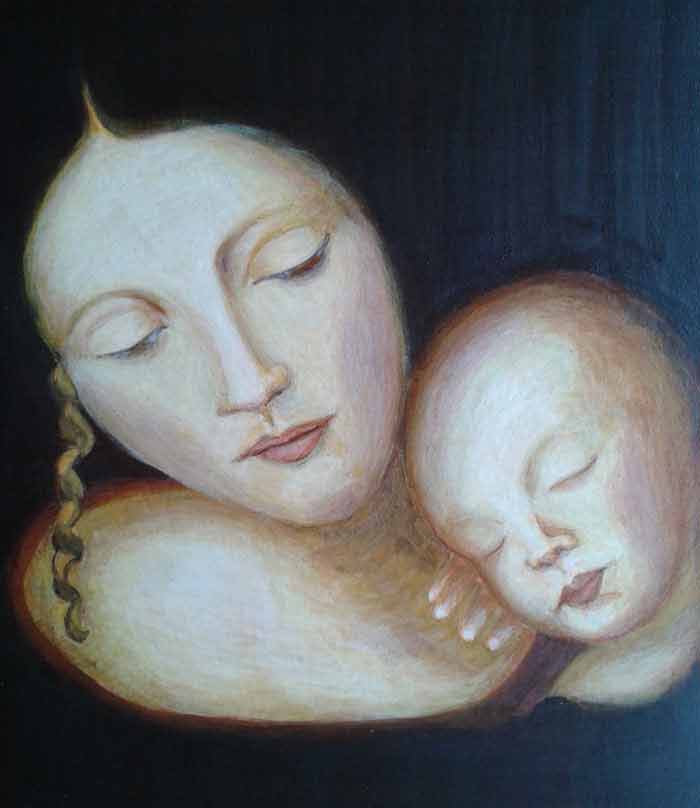 What I really want to learn is having the confidence and courage to let my art to be seen, so I hope that people will vote for me to make this possible.