Is it impossible to draw as old masters?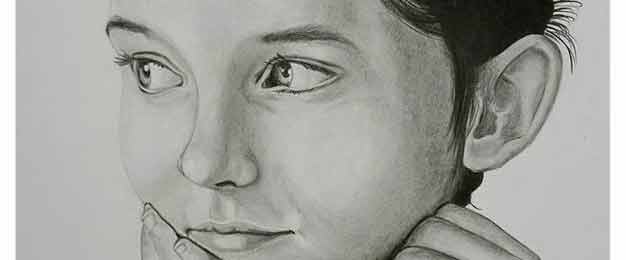 Feedback from Asma Suleiman
My name is Asma.
I studied Graphic Design and working now as a freelancer on design and drawing in my free time.
Actually, art was a big dream in my life. After my graduation I didn't find job for a several years. This was a frustrating and painful, but I was thinking always that it was a chance for me to achieve my real dreams. I started to learn drawing basics by myself.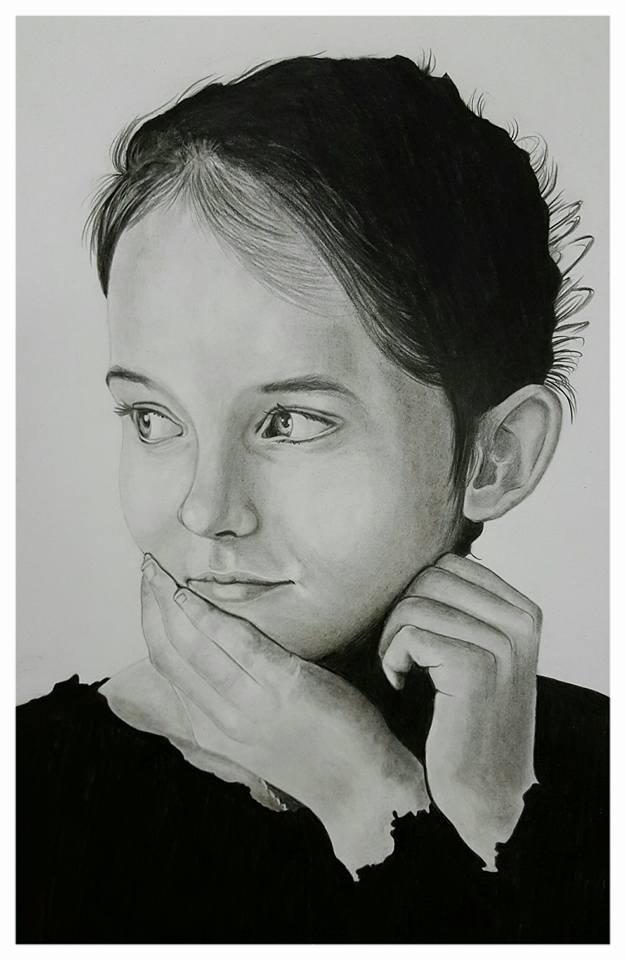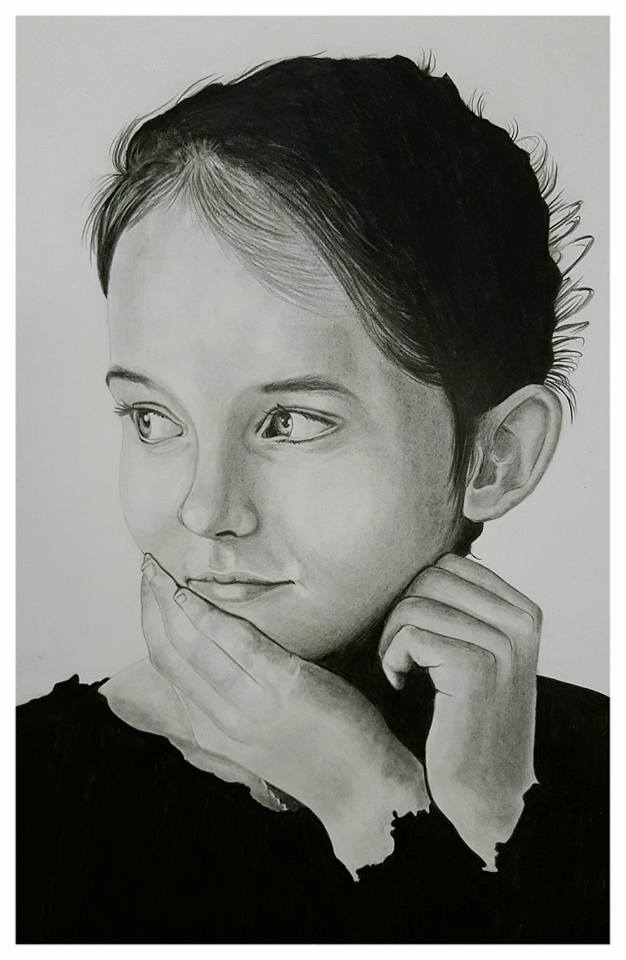 Since I was young I was believe that art is part of my heart. I believed that art can express the feeling when the artist can not find words to express. Life and nature Inspires the artist and give the art a beautiful value. Art express about life Issues..
It tells the stories of life.. the stories of ours and reach to the hearts without words.. without speaking. It express what we feeling and what we imagine inside our souls.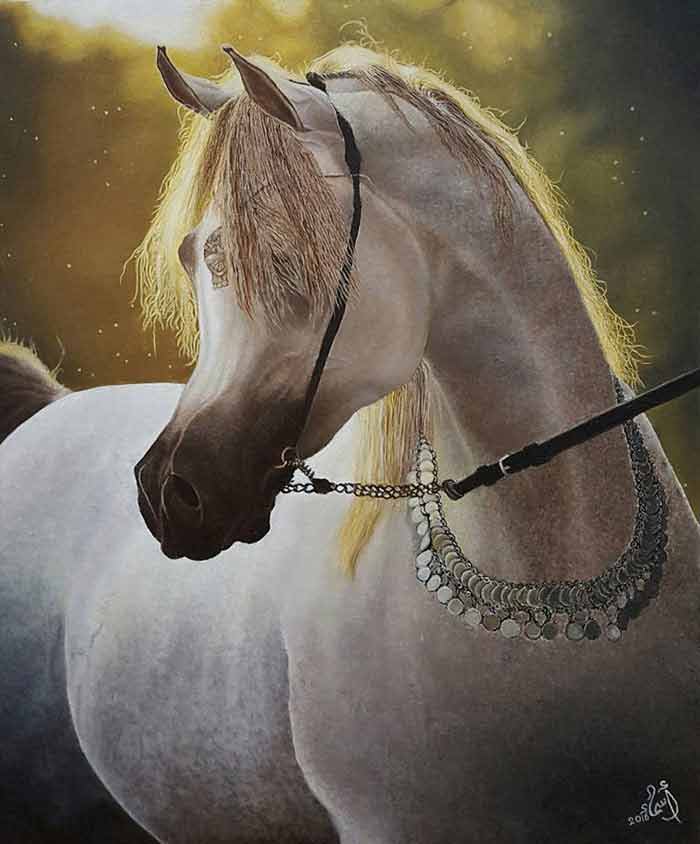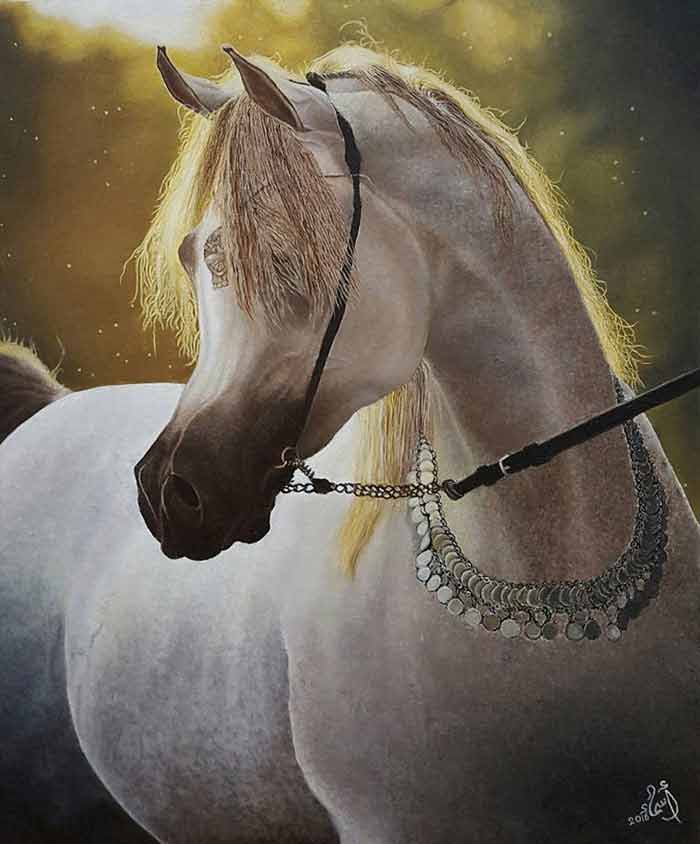 I was thinking always how we could draw from our imagination.. is it possible? and I answer myself that it is possible but need a big challenge. I'm drawing realistic painting. I draw by transferring from photos but when I tried to draw from my imagination I didn't know how.
I wish I could draw what I imagine and I wish I could draw without grid-lines or without transferring from a photo. That's what I want to learn in art. I wish to win the Web Art Academy course to learn the basic traditional techniques and how I can draw like old masters. I wish people vote for me to attend the course.
asmart1.com