Follow your dream!

Feedback from Ogniana Vakavlieva
I'm 44 years old. Art is very important in my life.
My first Higher education was in Economics, but 20 years ago I started to paint on silk. Then I studied Decorative painting in Barcelona and started work in a studio.
Then I decided to leave the Economic field and dedicate myself fully to art. It was a difficult decision to leave everything including my work which helps you earn many. I started investigate My INNER SELF.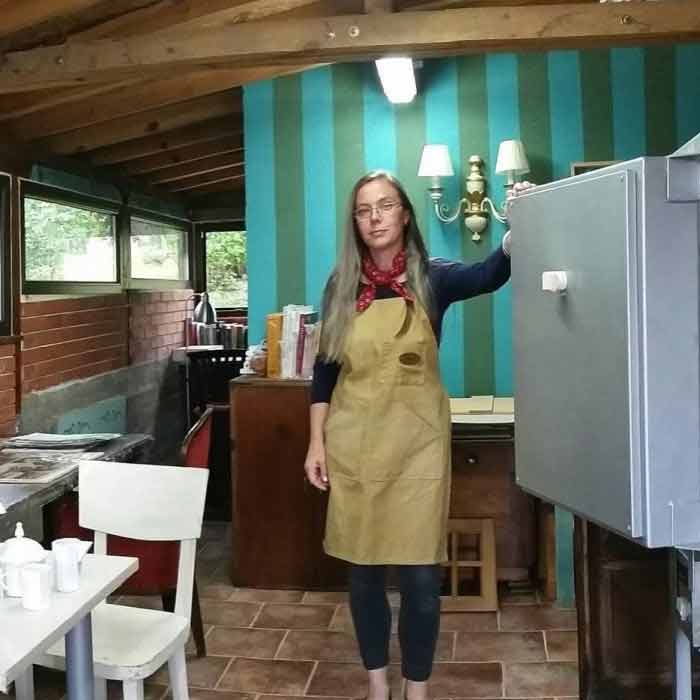 This is what Art gives me – I better understand myself, life and the people I love. In my 42 I decide to apply at the National Academy of Art in Sofia. And I did it. I'm in third course now studying Design in Porcelain and Glass. But I search for more stimulation to draw and paint.
I'm mostly create artworks in porcelain and totally miss drawing and painting. Having a course in Web Art Academy will help me learn new methods and approaches in these areas and will help me mobilise myself.
Few months ago I made my art studio at home. My daughter is 15 years old and she told me – "Mammy, I'm proud of you that you follow your dream!"
atelieodetail.com