How to Oil Paint and Draw Fine Art Video Course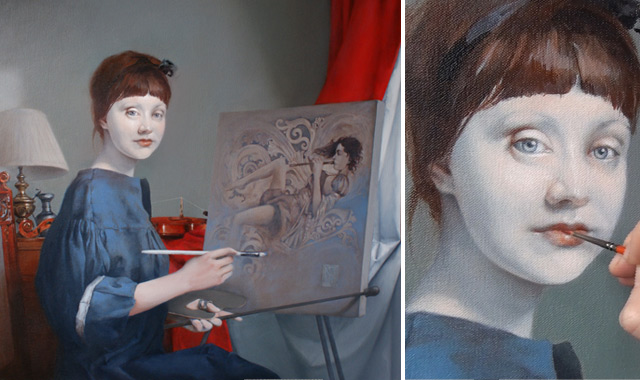 Web Art Academy
This course offers Fine Art Video Lessons that reveal classical oil painting and drawing techniques.
It contains 12 high-definition multi-part video lessons that show the process of oil painting and drawing, step by step.
In the Web Art Academy Club you will discover full process of artworks creation by watching the artist in action. It's as good as sitting next to the fine artist in real life.
The course is run over a period of six months, presenting two new videos every month. In addition, as a member of the Web Art Academy Club, you will also get free bonuses – four downloadable Fine Art Books every month – 24 books in total!
» Get Your Exclusive Membership Pass to online Fine Art Video Lessons revealing Traditional Oil Painting and Drawing Techniques!