I love this course

Artworks by Donald Fowler
I have learned more in this online course than I could ever imagine.
The Web Art Academy went above and beyond what I expected from it, I couldn't be happier.
I look at the old master paintings with a new perspective and understanding thanks to this course.
I would recommend this course to anyone interested in art because no matter what level of artist you are you will benefit greatly from Web Art Academy lessons.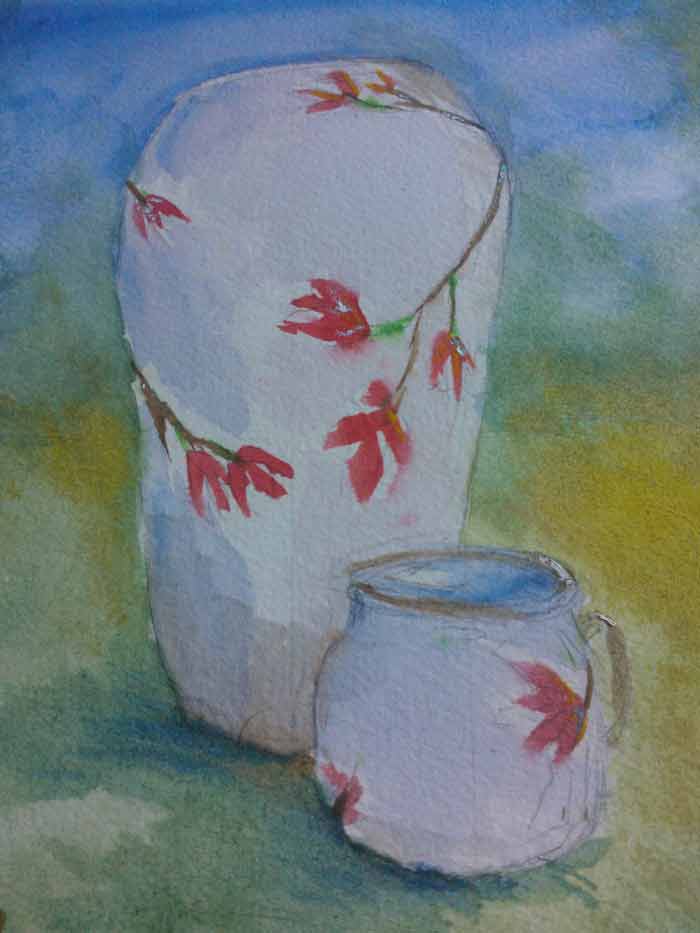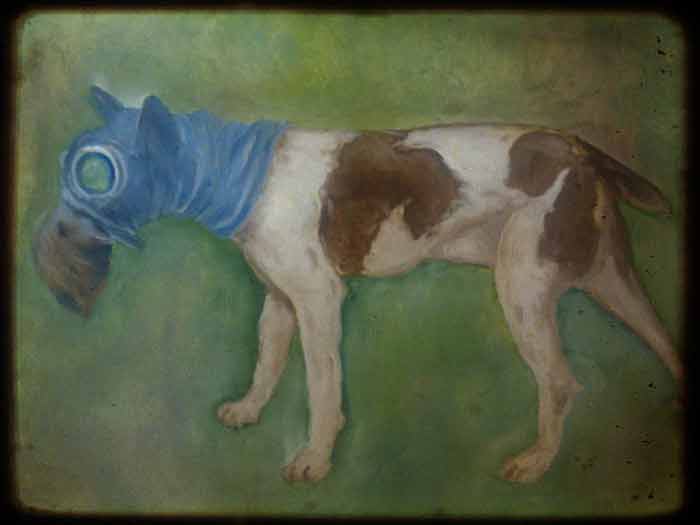 Enroll in the Web Art Academy Course:
Three Monthly Installments
Pay for the course in 3 easy installments
Receive 4 new videos monthly (12 in total)
Incredible discount – $3,287
Bonuses – Fine Art eBooks and Videos
Personal coaching by Web Art Academy Tutors
Web Art Academy Diploma of Excellence
Full membership after the 3rd month
Total cost: $291 (three $97 installments)
Complete Course -
BEST VALUE
Get all video lessons for a one-time payment
Instant access to all Video Lessons and Bonuses
Incredible discount – $3,321
Bonuses – Fine Art eBooks and Videos
Personal coaching by Web Art Academy Tutors
Web Art Academy Diploma of Excellence
Full membership from day one
Total cost – Only $257