I want to be an artist

Feedback from Norman Cody
First of all I have been interested in art most of my life.
Being one of eight children I never got the opportunity to study, then I did my time in the Marines, got married and started having children. I raised six of them.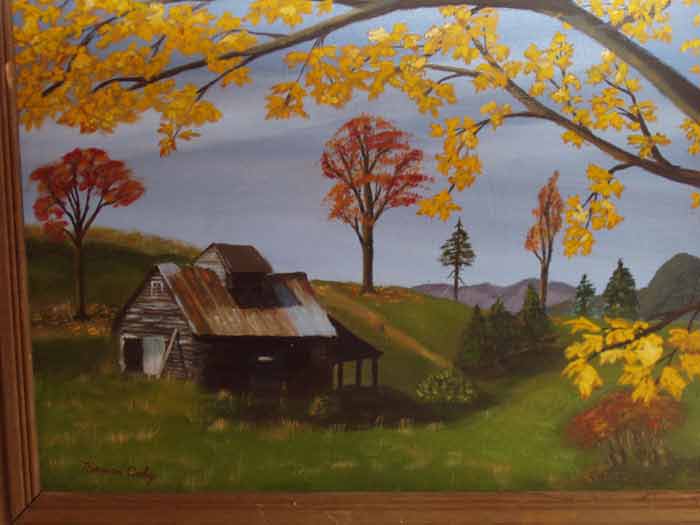 Most turned out well so far. Now I am 79 years old and am ready to fulfil my dream. I did pick up a lot of things over the years now I'm ready for some formal education.