Don't wait the world to give you, the world is waiting you to give it!

Feedback from Suaad
I am 41 year old, house wife and mom of 2 (4 years and 6 months).
I liked drawing (and creating) since early childhood and was drawing for pleasure. But my talent was neglected and forgotten. Since I am too busy (as a mom) the art didn't yet take a place in my daily life but it's there in my heart and mind!.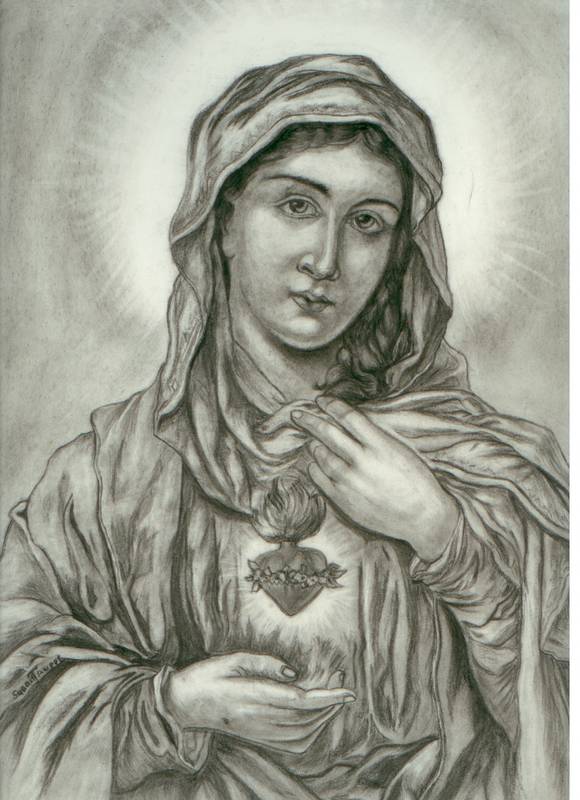 So I want to win this course to get a chance to learn on line after the kids sleep or when I am lucky to have a break!.
People might want to vote for me, if they liked my old drawing, to give me some of the support and encouragement I never seriously had!
Love to all!