I was afraid to paint portraits…

Artwork by Emilia Florescu, Web Art Academy graduate
Before the Web Art Academy course, I was afraid to paint portraits, although portraiture always attracted me since I was a child.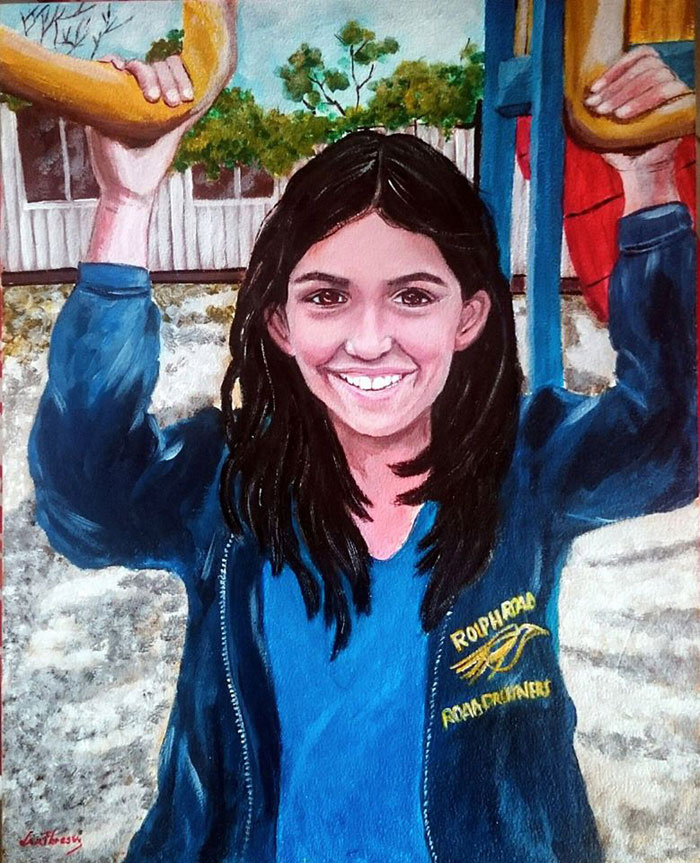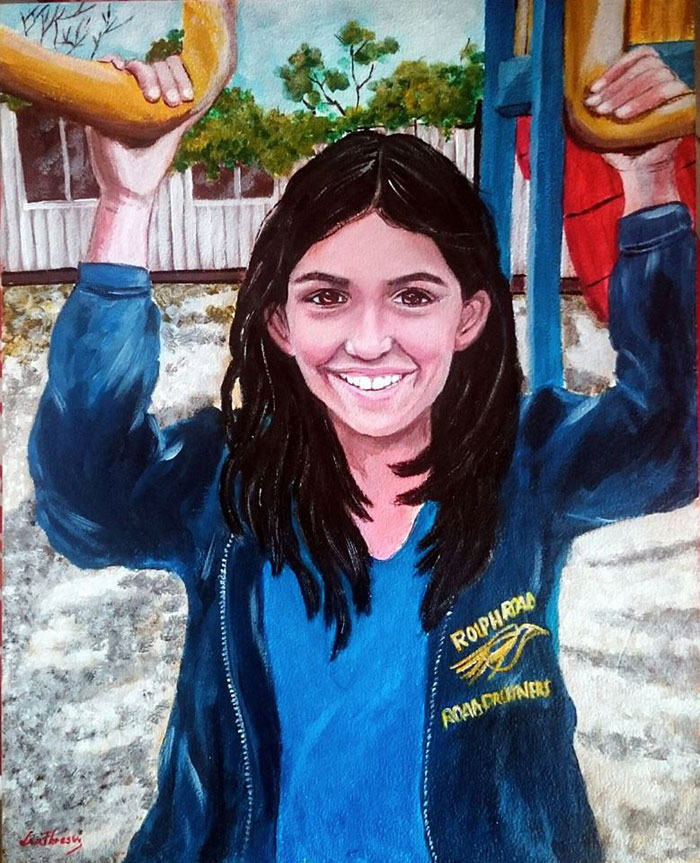 Now, whenever I have some free time, I love to give life to my canvases by painting faces and facial expressions.
Being able to portray people I know is really important to me. When I paint, I feel relaxed and confident. I love to see joy and smiles on people faces and depict those feelings in my artworks : )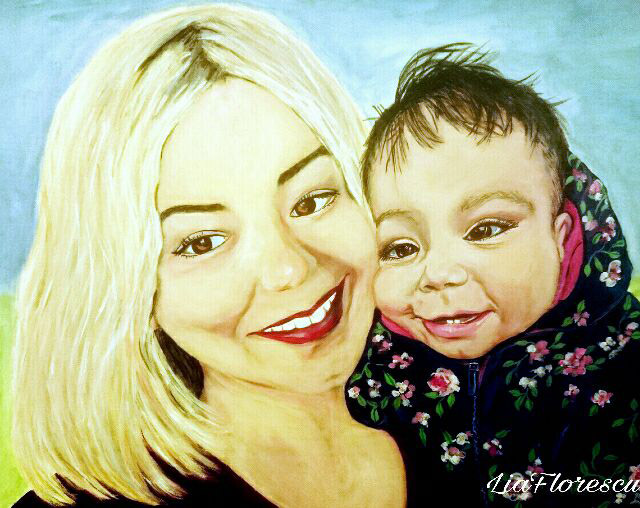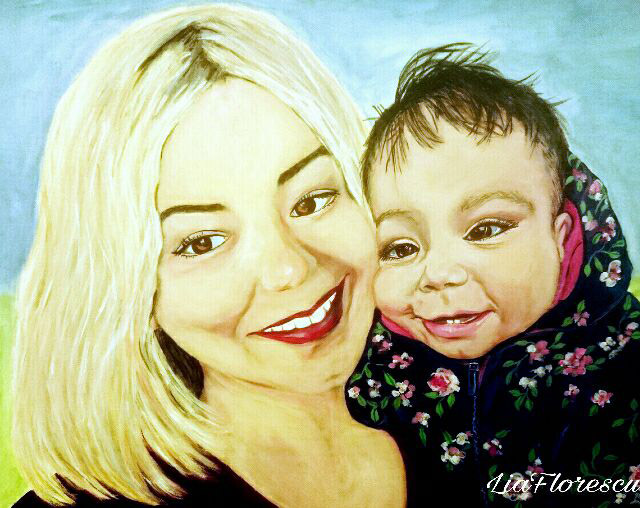 I want to thank my teachers at Web Art Academy for teaching so many important things about art and portrait painting.
I strongly recommend the Web Art Academy course for every painting lover!
Lia
Enroll in the Web Art Academy Course:
Three Monthly Installments
Pay for the course in 3 easy installments
Receive 4 new videos monthly (12 in total)
Incredible discount – $3,287
Bonuses – Fine Art eBooks and Videos
Personal coaching by Web Art Academy Tutors
Web Art Academy Diploma of Excellence
Full membership after the 3rd month
Total cost: $291 (three $97 installments)
Complete Course -
BEST VALUE
Get all video lessons for a one-time payment
Instant access to all Video Lessons and Bonuses
Incredible discount – $3,321
Bonuses – Fine Art eBooks and Videos
Personal coaching by Web Art Academy Tutors
Web Art Academy Diploma of Excellence
Full membership from day one
Total cost – Only $257