If you can't stand the heat, get out of the kitchen and go paint something!

Feedback from Rudy Doclo
I am a professional (traditional) cook, born 1961 and raised in Belgium, now living in a rural part of Hungary and unemployed. Some people in my family painted oils and watercolors, so I guess that influenced me as a boy. My parents gave me the choice what to study, art school or hotel school. Wish I could have chosen both…:)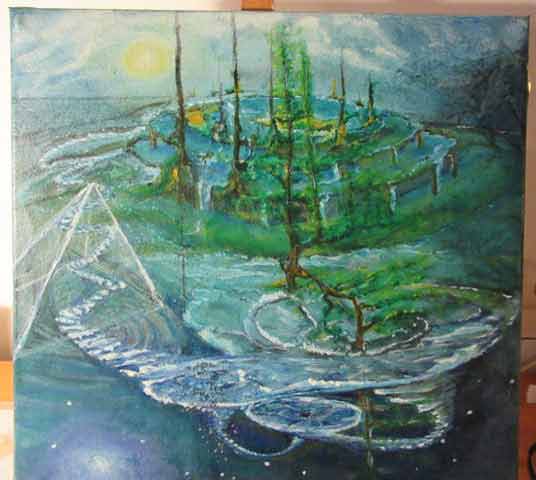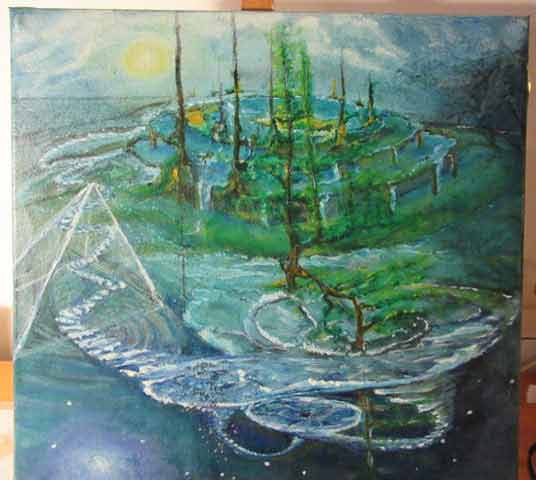 I've tried out airbrush when I was in my twenties, but my affection is always drawn to the masterpieces of the Renaissance as well as the surrealist Dali's work. It seemed difficult to find good video lessons on the internet on these techniques until today 🙂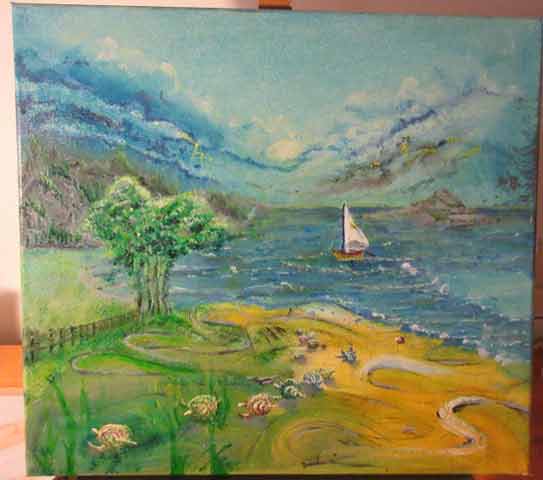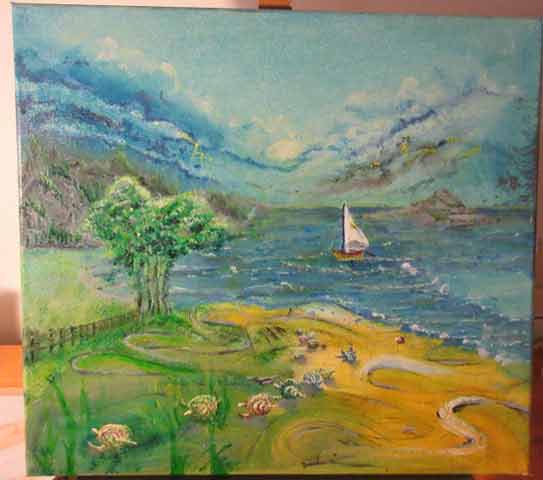 The last say six years, I developed a desire to rediscover and practice the old ways of doing things, like woodworking by hand, Venetian plastering, growing wine grapes and wine making. The restoration of my stable kind of forced me not to use modern products but marble dust, lime, pigments and olive oil soap (which I learned to make this spring, in Holland).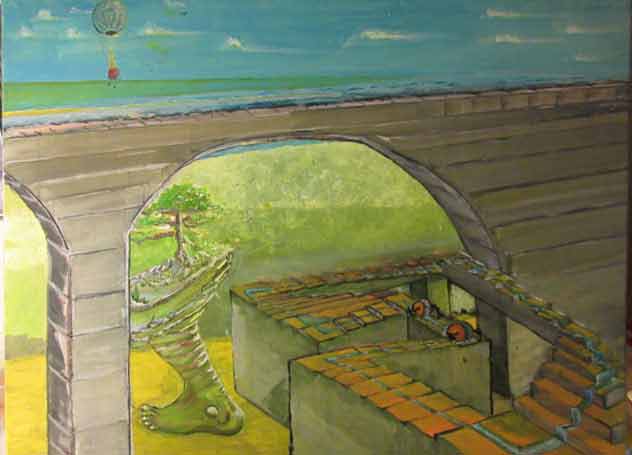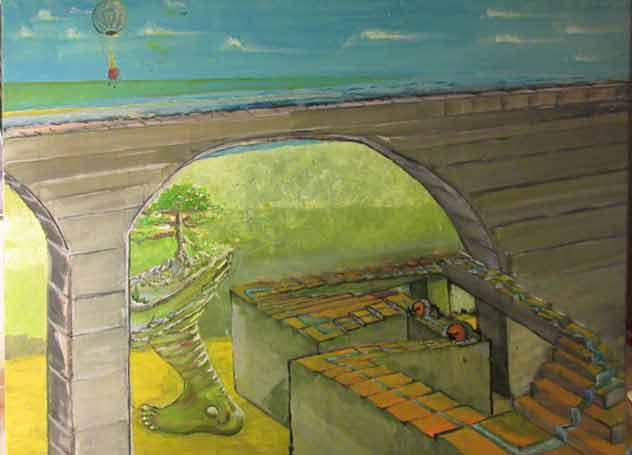 Actually it would feel very nice to be able to master the oil glazing skill and to use it even as a base knowledge for fresco secco painting and restoration too.
I would love to see some thumbs up
ruandolux.wordpress.com