Its all about the beauty of love

Feedback from Lis Engel
Art has always been my greatest passion and interest. I started to paint with oils when I was 12 year old, because an gallery owner at Bornholm (small Danish Island) liked my drawings and pastel paintings. He showed the basics of oil painting and from then I was completely dedicated that that was what I wanted to do.
But my family was poor and did not want me to go to art academy fearing that it would not be an education that would be able to support me in a secure way. Instead I took a university education in movement and language and for a long time I was a teacher in human movement and aesthetics at the University of Copenhagen where I also took my PhD in body-mind arts and sciences.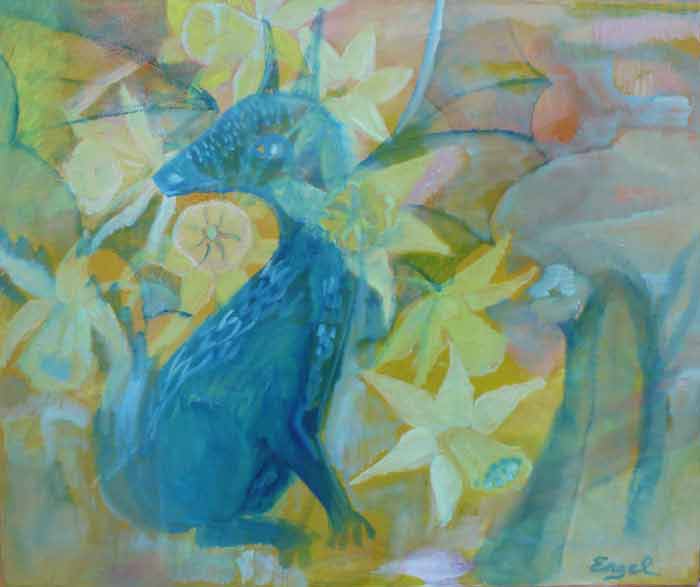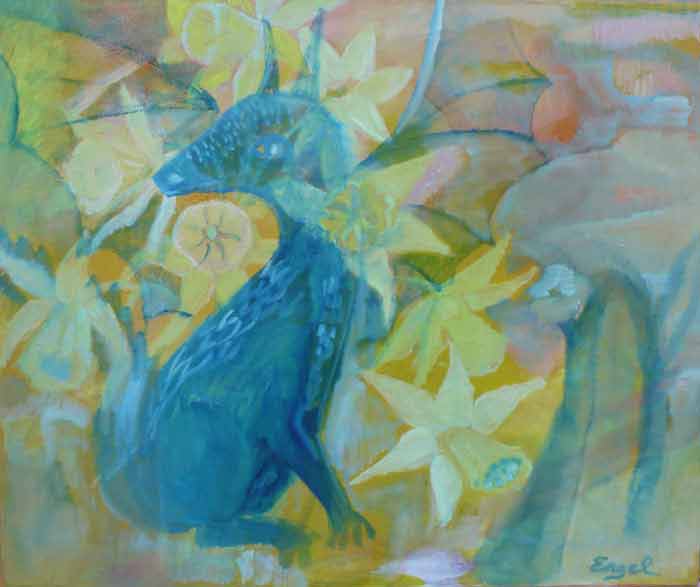 I think that my main challenge is also in a way my strength. I am very very curious and want to know and practice as many things as possible. Because of that I have been very much influenced by different arts like impressionism, expressionism and in literature and poetry I have been very attracted to poetic surrealism. I have been inspired by Arabic and Persian arts and by spiritual arts and church arts.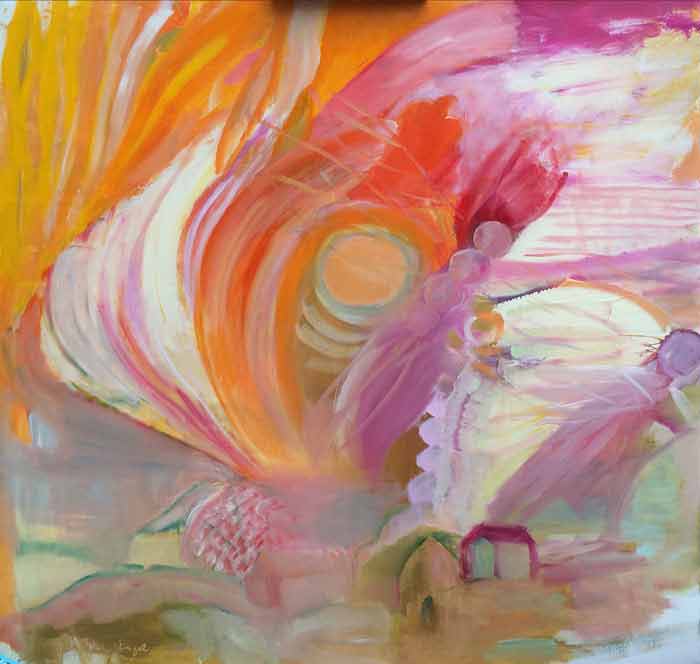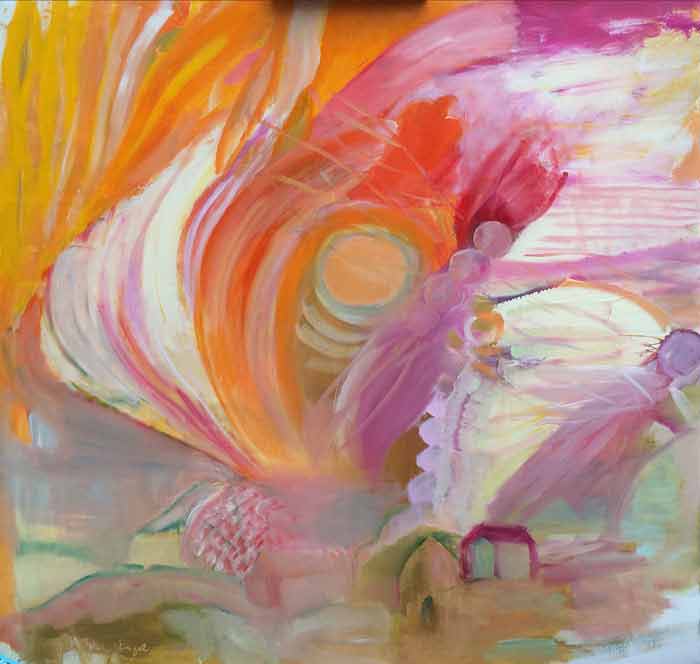 I choose to follow the web art academy because I really wanted to know the traditional techniques and I have also followed the traditional course in drawing. And it has all been of very great importance and inspiration to me.
I would be a great honour and also a great help in every way to win the Web Art Academy course.
I want to open peoples eyes toward the values of beauty in art also when it is contemporary.
lisengel.com