Progress and Results

Artwork and review from Susan Godden, Web Art Academy graduate.
Dear Web Art Academy Team.
My art skills prior to your Fine Art Course, were achieved by attending different schools and courses, never quite knowing if the information I received was correct.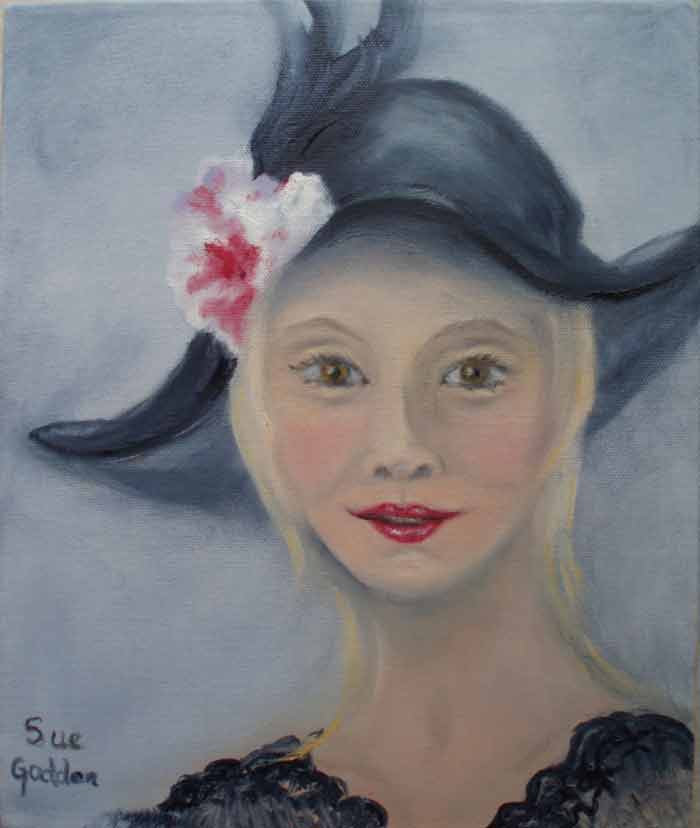 The reason I enrolled with the Web Art Academy was because I wanted to understand how the old Masters worked, and I wanted a classical education.
Also I liked Natalie's way of painting and the way of teaching on the videos. The course is not boring and with good instruction, so you can develop in your own way.
I have learned so much from the Web Art Academy. I used to smudge all my drawings, also made shinny places, and put too much white in my skin tones and many other mistakes.
Web Art Academy has given me new confidence in my ability, and knowledge of the basic necessary rules. As a result I have increased my sales, and received more commissions. I also like the History of Art, information on the Old Masters and the new Artists.
So i would strongly recommend the Web Art Academy to others, as it has taught me so much and continues to give me new information. At the same time allowing me to develop and work in my own way.
Susan Godden