Sun of culture !!!

Feedback from Faramarz
I have been painting since thirty years ago with twenty years of teaching and the reason is because I love painting but it was too hard to start and I was facing with many difficulties to reach a little satisfaction.
I believe that painting make me relief and steady in my life so I can give it to others for the cultural reasoning.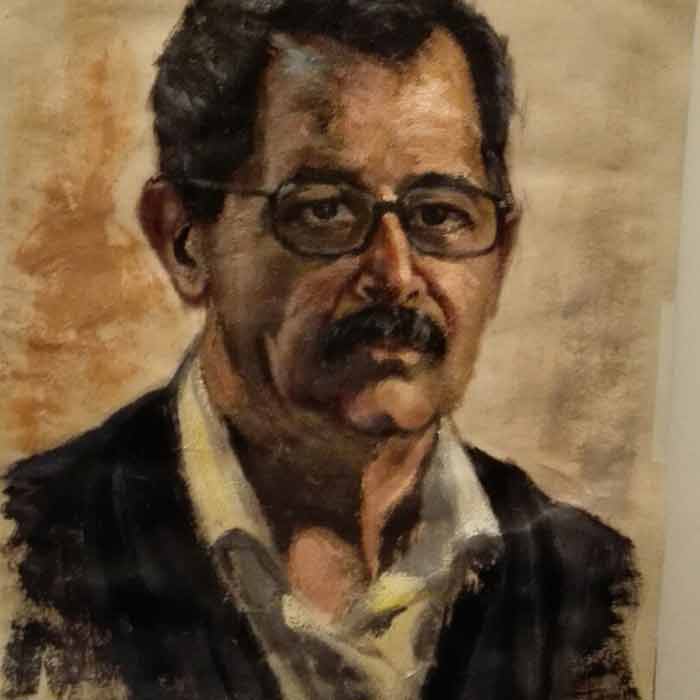 I think the "contemporary old masters" are Reynolds and Rembrandt; because of their technic and experience.
My favorite artists are John Haward Sanden, John singer Sargent, because of a full knowledge and unique style of portrait paintings.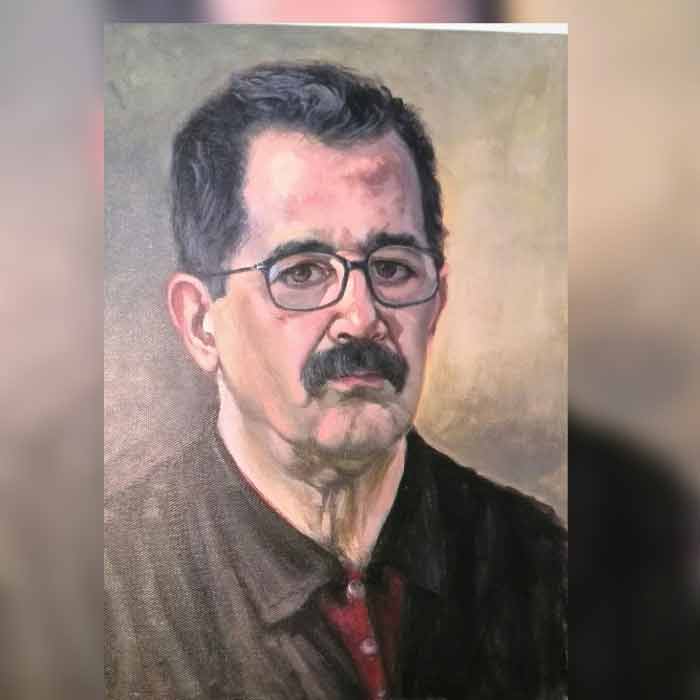 I am a teacher in one of art school in Tehran, and I would like to know more and more about different information about painting.
Webartacademy is a very useful site for me to get help for many information around painting, socially portrait painting and I hope you are going to continue this communication if possible.