The plunge to classical art.

Feedback from Alpha Shanahan
I am self-taught and am ready to take a really good teacher.
I started quite late in painting. There are so many so-called teachers nowadays who don't really have the good solid training.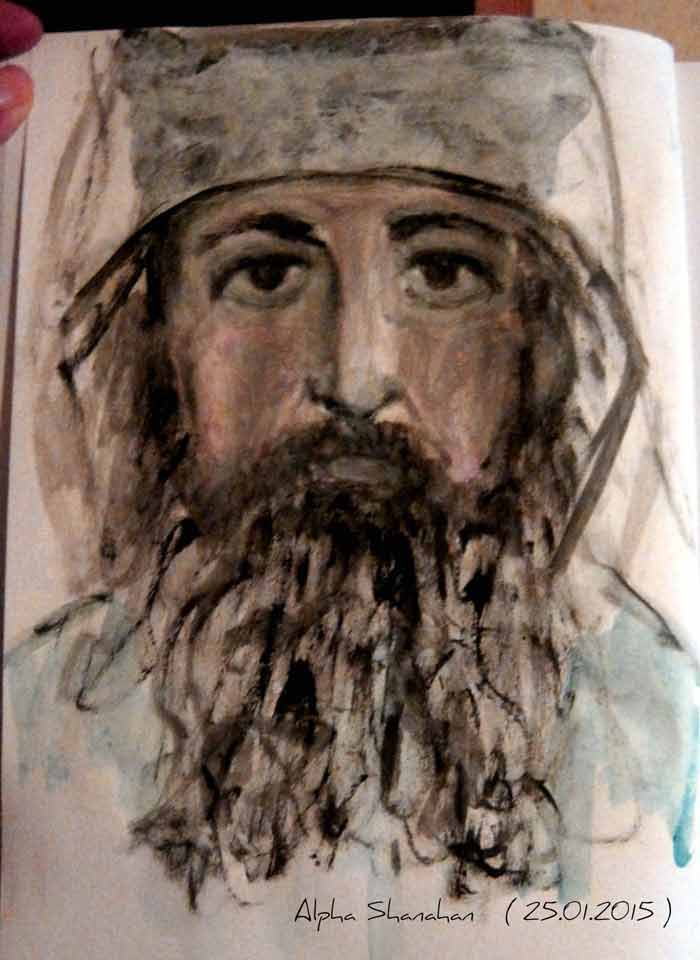 I seriously want to create masterful paintings and am putting in hours everyday practicing. But without a good teacher, much time is wasted.
I was looking for a solid classical instruction on drawing and painting, and I found them in the Web Art Academy site.