The Teenage Rembrandt revealed – Portrait of young Rembrandt.

Portrait of young Rembrandt
Leading scholar believes that the 16-year-old artist features in a Lievens painting
By Martin Bailey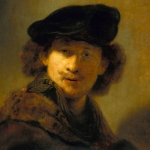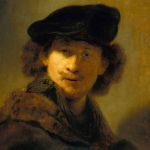 AMSTERDAM. The earliest depiction of Rembrandt has been identified in a painting by his colleague, Jan Lievens. American art historian Dr Arthur Wheelock, of the National Gallery of Art in Washington, DC, says that Rembrandt is the central figure in The Cardplayers, 1623-24, when Rembrandt was aged 16.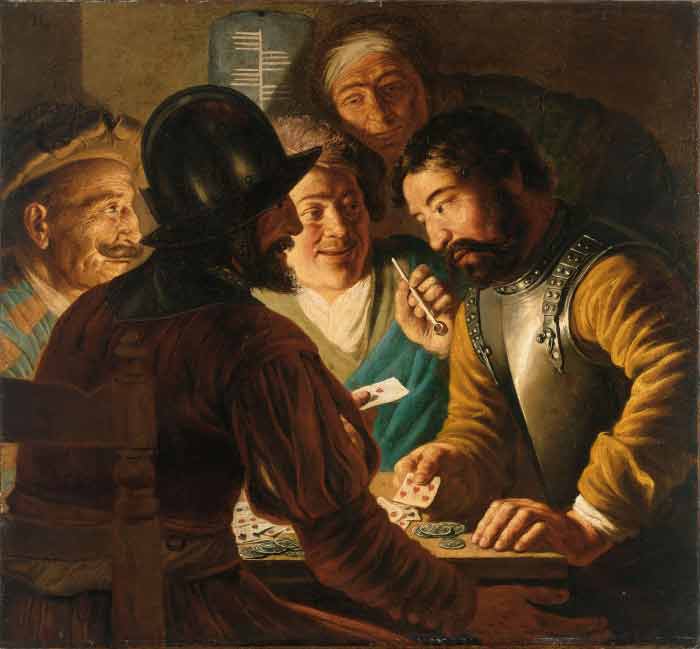 The painting, owned by a private collector, is currently on show in a Lievens exhibition at the Rembrandthuis in Amsterdam (until 9 August), following its presentation in Washington and Milwaukee. The picture was sold at Sotheby's, Amsterdam, on 8 May 2007.
Rembrandt and Lievens studied together in Amsterdam under Pieter Lastman. Dr Wheelock is convinced that Rembrandt was the model for the jovial central figure wearing a blue cloak. The figure is similar to Lievens' later Portrait of Rembrandt of 1629 (on loan to the Rijksmuseum from a private collection).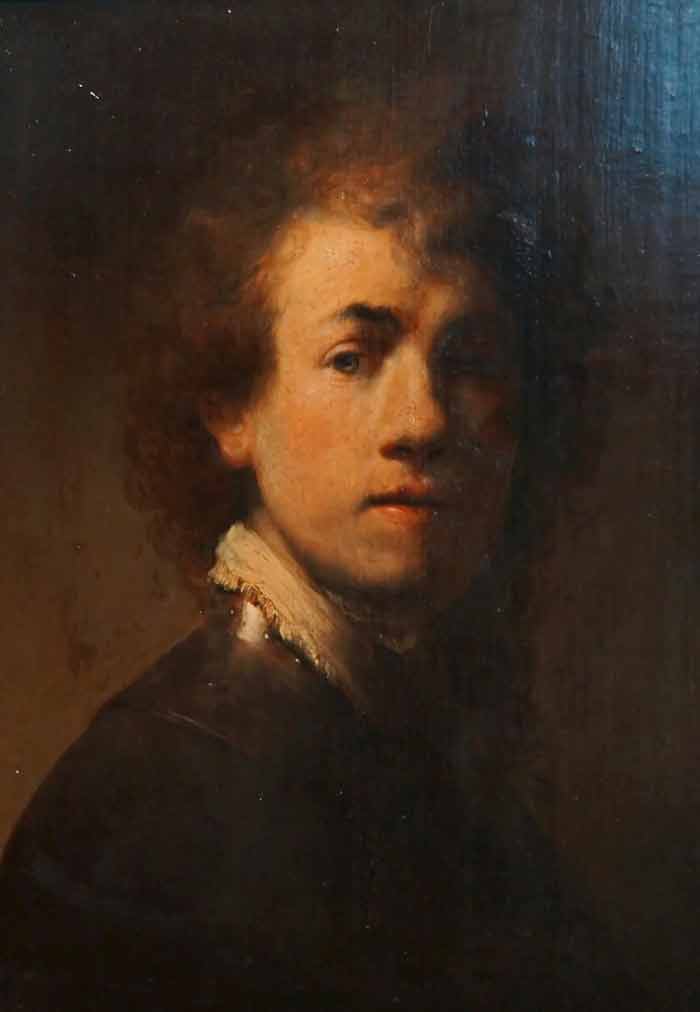 The closest Rembrandt self-portrait to the image in The Cardplayers is one of 1629-30, Self Portrait in a Gorget (Germanisches National museum, Nürnberg). The figure in the Lievens painting is a jaunty young man, relishing the fate of the loser in the game.
Enroll in the Web Art Academy Course:
Three Monthly Installments
Pay for the course in 3 easy installments
Receive 4 new videos monthly (12 in total)
Incredible discount – $3,287
Bonuses – Fine Art eBooks and Videos
Personal coaching by Web Art Academy Tutors
Web Art Academy Diploma of Excellence
Full membership after the 3rd month
Total cost: $291 (three $97 installments)
Complete Course -
BEST VALUE
Get all video lessons for a one-time payment
Instant access to all Video Lessons and Bonuses
Incredible discount – $3,321
Bonuses – Fine Art eBooks and Videos
Personal coaching by Web Art Academy Tutors
Web Art Academy Diploma of Excellence
Full membership from day one
Total cost – Only $257


To Your Creative Success,
Natalie Richy and Vladimir London
Web Art Academy Founders