TITIAN'S WORKS. Copies or Originals?

TITIAN'S WORKS.Copies or Originals?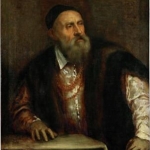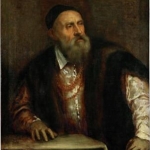 The works of Titian, though many of his greatest productions have been destroyed by terrible conflagrations at Venice and Madrid, are numerous, scattered throughout Europe, in all the royal collections, and the most celebrated public galleries, particularly at Venice, Rome, Bologna, Milan, Florence, Vienna, Dresden, Paris, London, and Madrid.
The most numerous are portraits, Madonnas, Magdalens, Bacchanals, Venuses, and other mythological subjects, some of which are extremely voluptuous. Two of his grandest and most celebrated works are the Last Supper in the Escurial, and Christ crowned with Thorns at Milan. It is said that the works of Titian, to be appreciated, should be seen at Venice or Madrid, as many claimed to be genuine elsewhere are of very doubtful authenticity.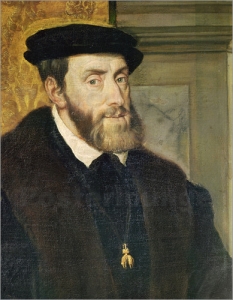 He painted many of his best works for the Spanish court, first for the Emperor Charles V.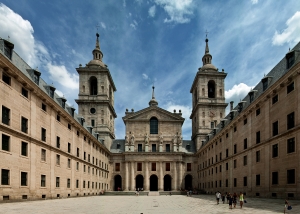 And next for his successor, Philip II., who is known to have given him numerous commissions to decorate the Escurial and the royal palaces at Madrid.
There are numerous duplicates of some of his works, considered genuine, some of which he is supposed to have made himself, and others to have been carefully copied by his pupils and retouched by himself; he frequently made some slight alterations in the backgrounds, to give them more of the look of originals; thus the original of his Christ and the Pharisees, or the Tribute Money, is now in the Dresden Gallery, yet Lanzi says there are numerous copies in Italy, one of which he saw at St. Saverio di Rimini, inscribed with his name, which is believed to be a duplicate rather than a copy.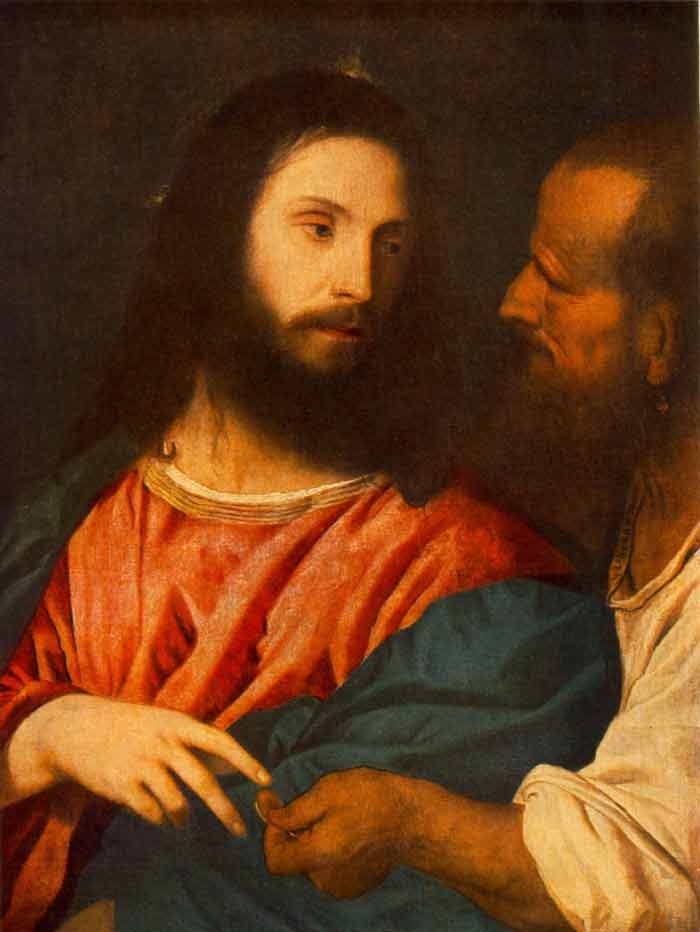 There are more than six hundred engravings from his pictures, including both copper-plates and wooden cuts.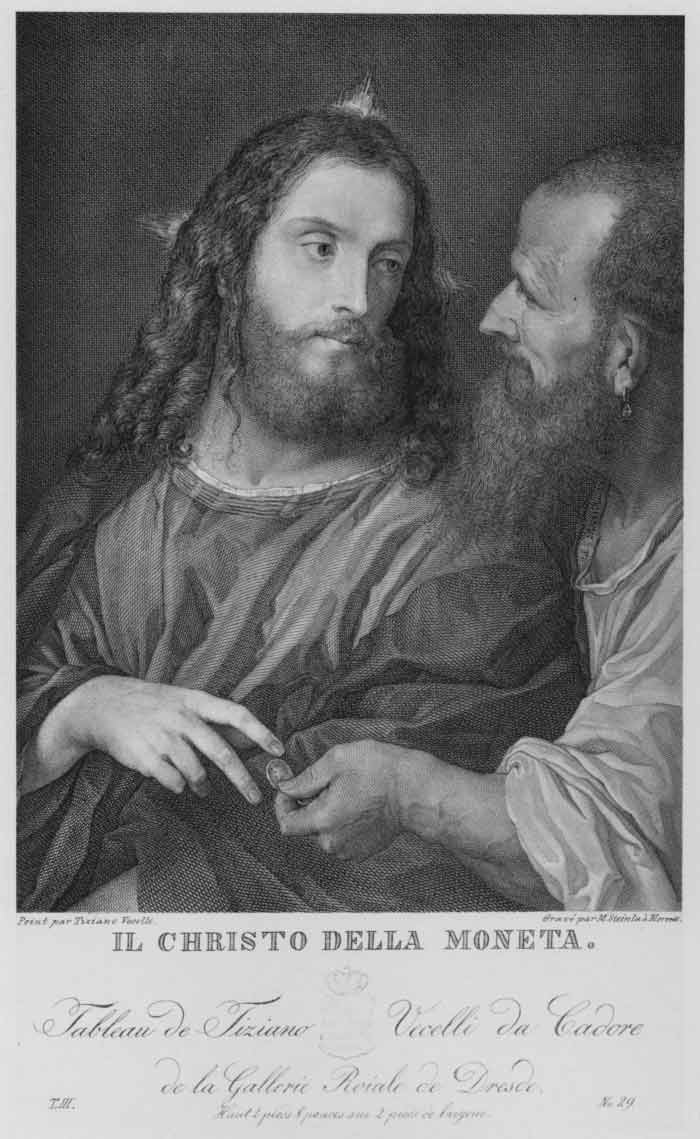 He is said to have engraved both on wood and copper himself, but Bartsch considers all the prints attributed to him as spurious, though a few of them are signed with his name, only eight of which he describes.
Enroll in the Web Art Academy Course:
Three Monthly Installments
Pay for the course in 3 easy installments
Receive 4 new videos monthly (12 in total)
Incredible discount – $3,287
Bonuses – Fine Art eBooks and Videos
Personal coaching by Web Art Academy Tutors
Web Art Academy Diploma of Excellence
Full membership after the 3rd month
Total cost: $291 (three $97 installments)
Complete Course -
BEST VALUE
Get all video lessons for a one-time payment
Instant access to all Video Lessons and Bonuses
Incredible discount – $3,321
Bonuses – Fine Art eBooks and Videos
Personal coaching by Web Art Academy Tutors
Web Art Academy Diploma of Excellence
Full membership from day one
Total cost – Only $257


To Your Creative Success,
Natalie Richy and Vladimir London
Web Art Academy Founders