The Rembrandt Palette

The Rembrandt Palette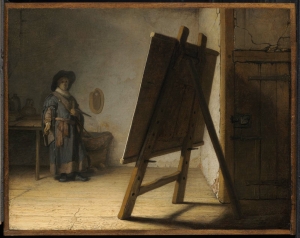 Rembrandt created his portraits with a small palette of colours dominated by dark earth tones and golden highlights.
Remember the number of pigments available to the 17th century artist were miniscule when compared to those available to the modern artist. Rembrandt was unusual in that he used around hundred, but less than 20 pigments have been detected in Vermeer's oeuvre.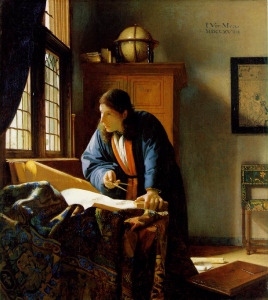 Portraits by Rembrandt have a special quality- the brilliant use of light to illumine faces, jewels and rich fabrics; the effective use of a limited palette, and the rich, dark, transparent backgrounds all set off the subjects of his portraiture in a way never seen before and often imitated afterwards. It has been said that a painter has to choose between putting the emphasis on brilliant colour or on the use of light and shade.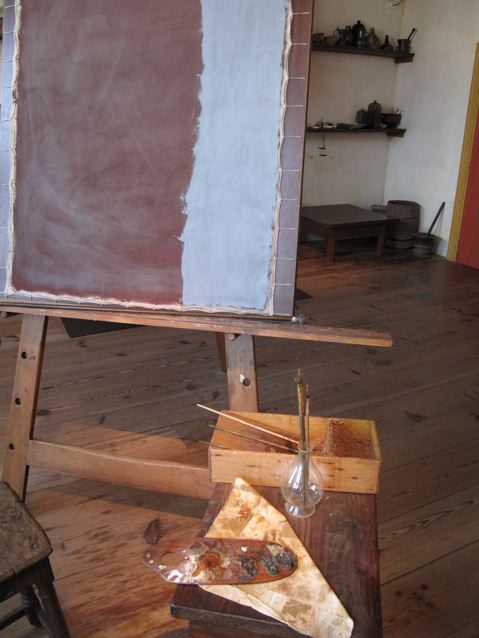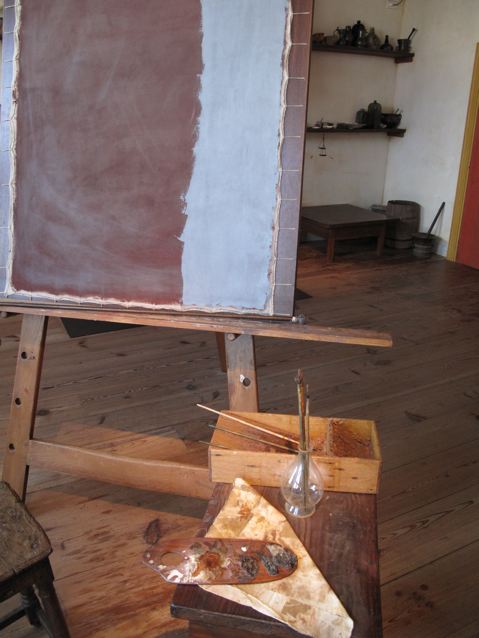 As a portrait painter myself I had always gone for colour,but I went to an exhibition of Rembrandt's paintings, and realized that nothing was more exciting than the way his faces were lit up in the surrounding liquid darkness, and so I set out to discover how Rembrandt got his effects.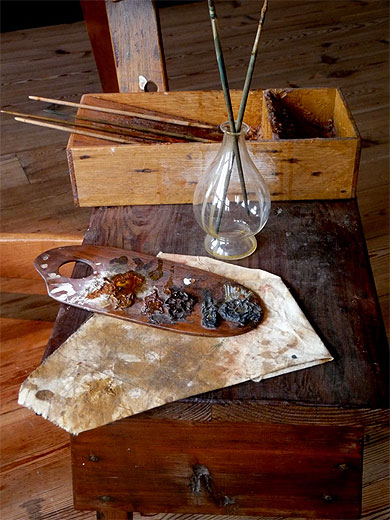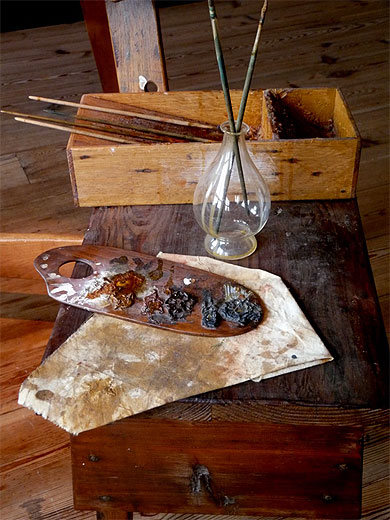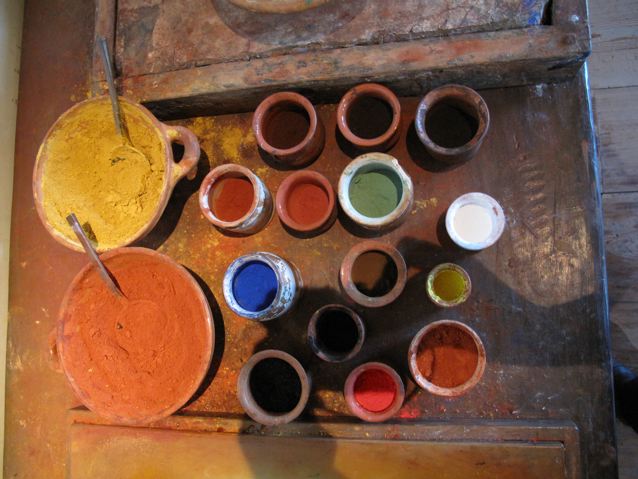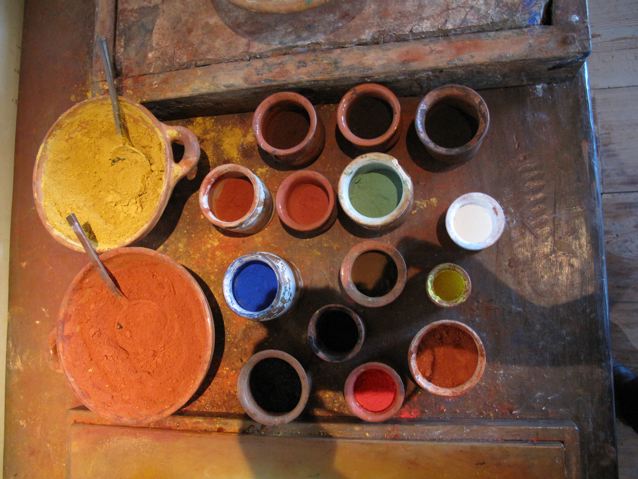 Rembrandt's Palette
He is generally considered one of the greatest painters and printmakers in European art history and the most important in Dutch history.
Lead white
Ochres
Bone black
Vermillion
Siennas
Raw umber
Burnt umber
Lead-Tin Yellow
Cassel earth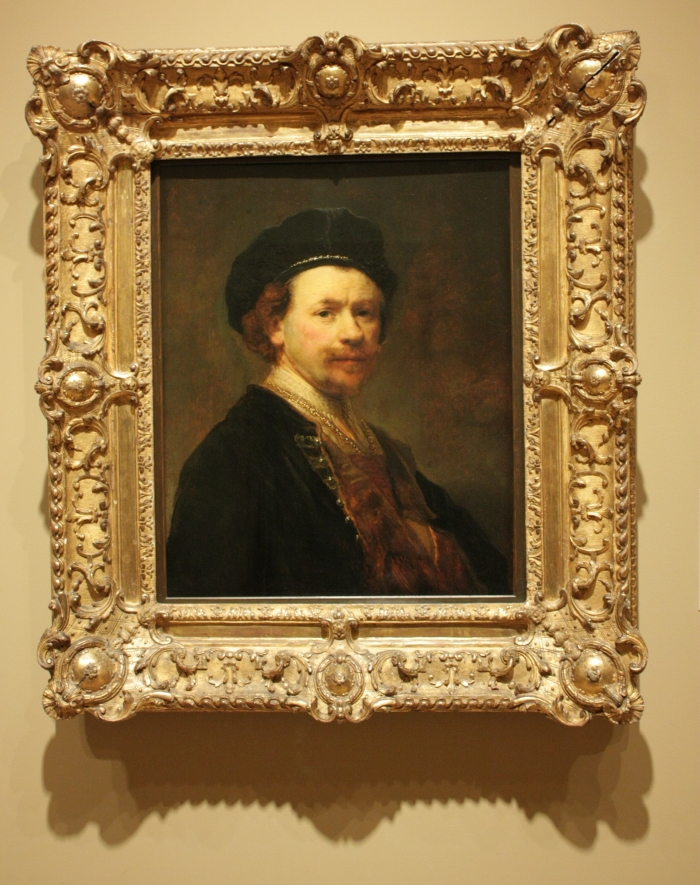 Enroll in the Web Art Academy Course:
Three Monthly Installments
Pay for the course in 3 easy installments
Receive 4 new videos monthly (12 in total)
Incredible discount – $3,287
Bonuses – Fine Art eBooks and Videos
Personal coaching by Web Art Academy Tutors
Web Art Academy Diploma of Excellence
Full membership after the 3rd month
Total cost: $291 (three $97 installments)
Complete Course -
BEST VALUE
Get all video lessons for a one-time payment
Instant access to all Video Lessons and Bonuses
Incredible discount – $3,321
Bonuses – Fine Art eBooks and Videos
Personal coaching by Web Art Academy Tutors
Web Art Academy Diploma of Excellence
Full membership from day one
Total cost – Only $257


To Your Creative Success,
Natalie Richy and Vladimir London
Web Art Academy Founders