Victorian Classical Realist Painter
An English Classical Realist painter and sculptor.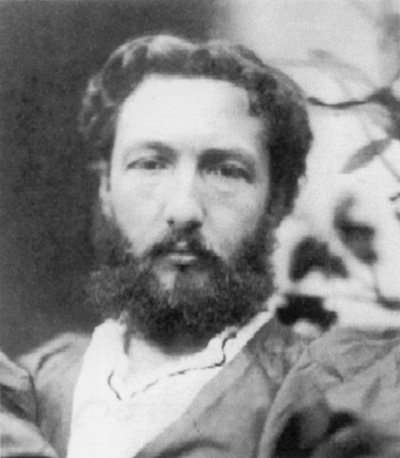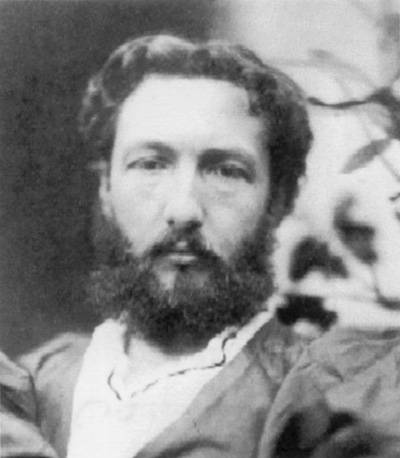 Frederic Leighton, 1st Baron Leighton, an English Classical Realist painter and sculptor. His works depicted historical, biblical and classical subject matter.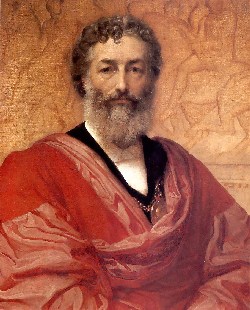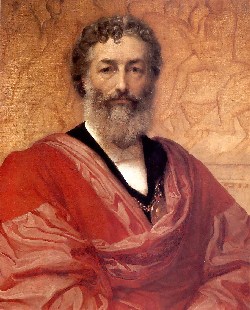 The Classical Realist movement is currently sustained through art schools based on the Atelier Method.  These ateliers are founded with the goal of revitalizing art education by reintroducing rigorous training in traditional drawing and painting techniques, employing teaching methodologies that were used in the Ecole des Beaux-Arts. These schools pass on a method of instruction which melds formal academic art training with the influence of the French Impressionists.
Under the atelier model, art students study in the studio of an established master to learn how to draw and paint with realistic accuracy and an emphasis on rendering form convincingly. The foundation of these programs rests on an intensive study of the human figure, renderings of plaster casts of classical sculpture, and the emulation of their instructors. The goal is to make students adept at observation, theory, and craft while absorbing classical ideals of beauty.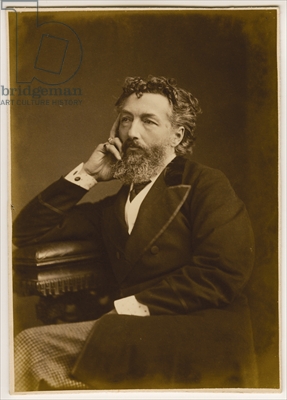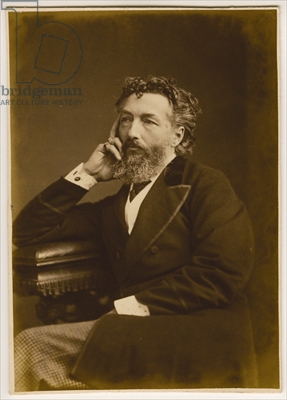 Leighton was born in Scarborough to a family in the import and export business. He was educated at University College School, London. He then received his artistic training on the European continent, first from Eduard Von Steinle and then from Giovanni Costa. When in Florence, aged 24, where he studied at the Accademia di Belle Arti.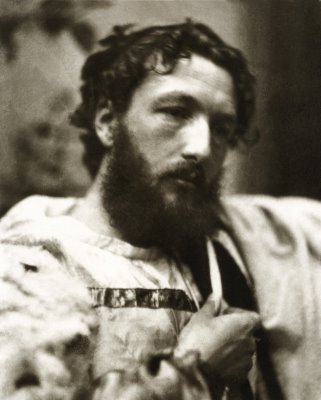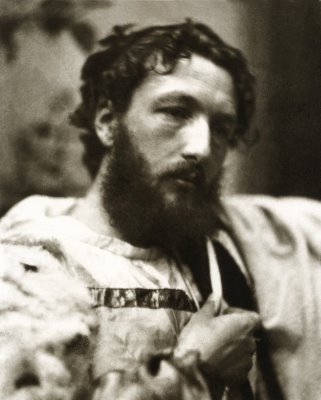 In 1860, he moved to London, where he associated with the Pre-Raphaelites. In 1864 he became an associate of the Royal Academy and in 1878 he became its President.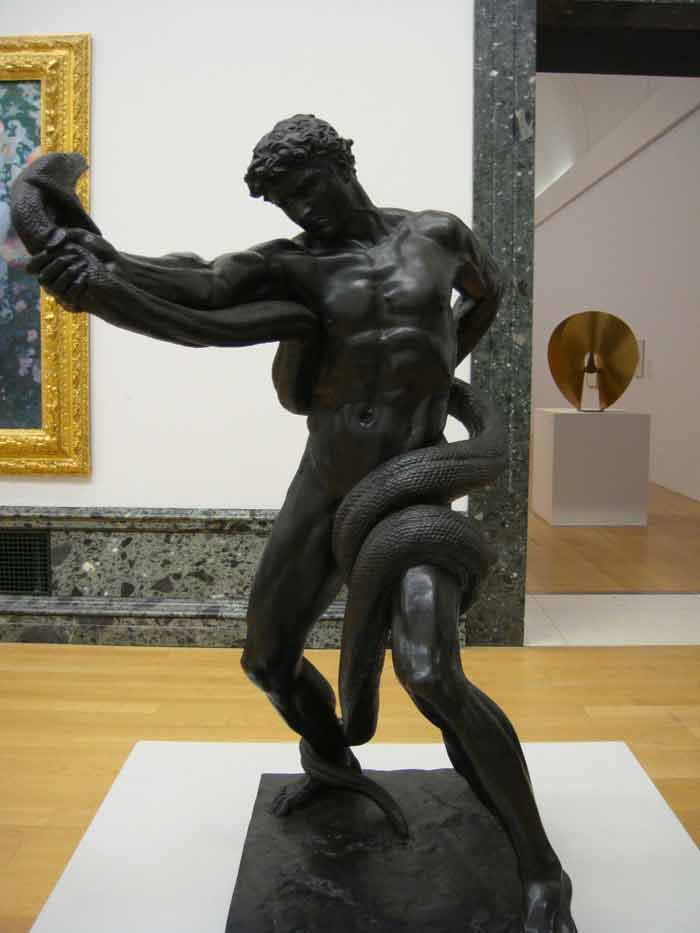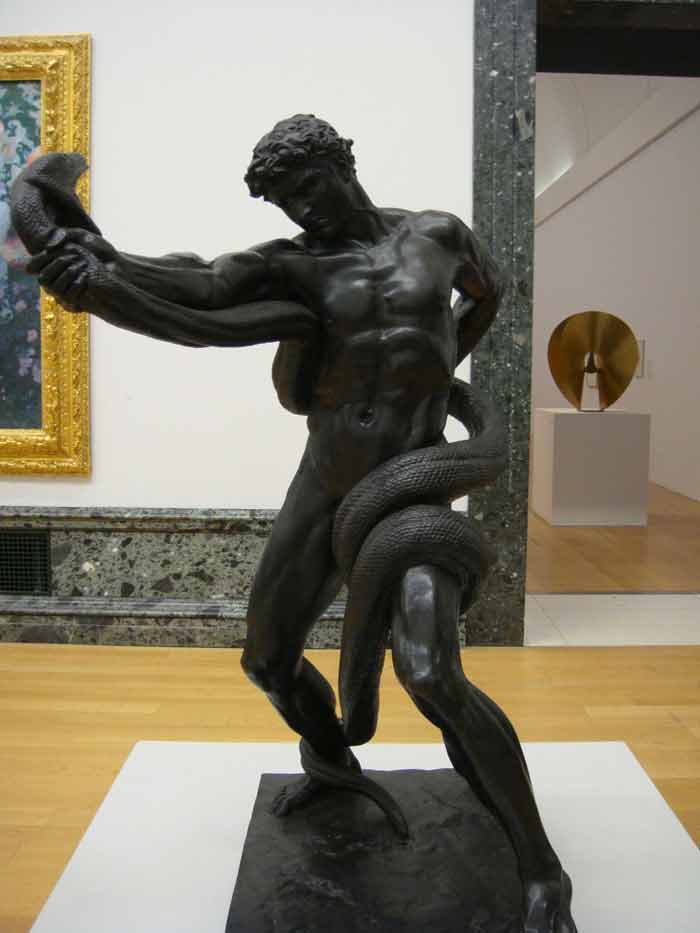 His sculpture, Athlete Wrestling with a Python, was considered at its time to inaugurate a renaissance in contemporary British sculpture, referred to as the New Sculpture. His paintings represented Britain at the great 1900 Paris Exhibition.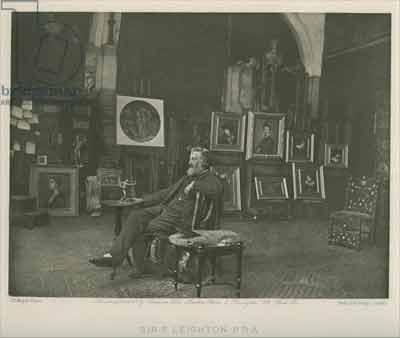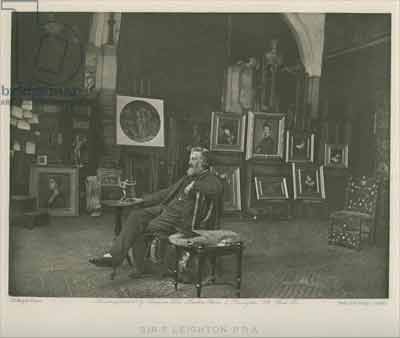 Leighton was knighted at Windsor in 1878, and was created a Baronet.
His house in Holland Park, London has been turned into a museum, the Leighton House Museum. It contains a number of his drawings and paintings, as well as some of his sculptures.
Categorized: Uncategorized