Web Art Academy Competition Winners – Winter 2016

Thank you!
Big thanks to all Web Art Academy Survey participants. All entries are listed here »
We are also grateful to all supporters, who voted for the winners.
And the Winners are: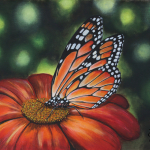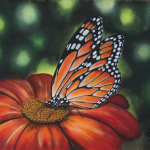 Emoke Pálffy
http://webartacademy.com/dreaming-is-not-enough-we-must-act-by-emoke-palffy
"For many years painting was only my desire. I was unable to learn, practice due to career and family. A year ago I had the possibility to start my adventurous trip in the painting. I began to study, I completed an online course and I took classes from a private teacher for a few months as well. My first big success: two of my pictures were set in a Budapest exhibition…."
---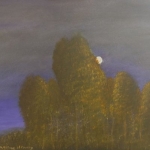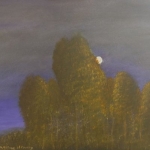 Ayman Ahmed
http://webartacademy.com/science-and-art-a-new-love-story-by-ayman-ahmed
"I have left art for more than 23 years since 1992 when I was so busy with the scientific research in the Faculty of Science, to get the B. Sc. in Geology, M. Sc., Ph. D. degrees, … I am back to my brushes and colors, I am back to my studio, I am back to my favorite hobby that I have loved since childhood, I am back to "Oil Painting"…."
---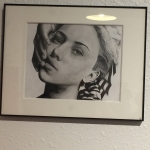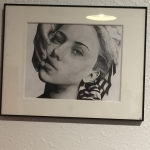 Connor Lafferty
http://webartacademy.com/dreaming-is-not-enough-we-must-act-by-emoke-palffy
"I am 18 years old, and I was forced to grow up way to fast. Art is the only thing that has kept me happy. It is the only thing pushing me to wake up in the morning. I was homeless for 5 months. I am now trying to teach youth about art. I am currently struggling to get my name out there but deeply want to…."
---
Please join us to congratulate the Winners!
New Web Art Academy Survey – Winter 2016
The new Survey cycle will run for 3 months from March 1, 2016.
Three winners will be awarded with the complete Web Art Academy Course on May 31, 2016.


Kind regards,
Natalie Richy and Vladimir London
Web Art Academy tutors