Web Art Academy review by Emoke Pálffy, the art course graduate

These lessons encouraged me to feel free to venture in the wonderful world of painting
Dear Natalie and Vladimir,
I am so happy to have the opportunity to learn from the Web Art Academy! Thank you for giving me this possibility.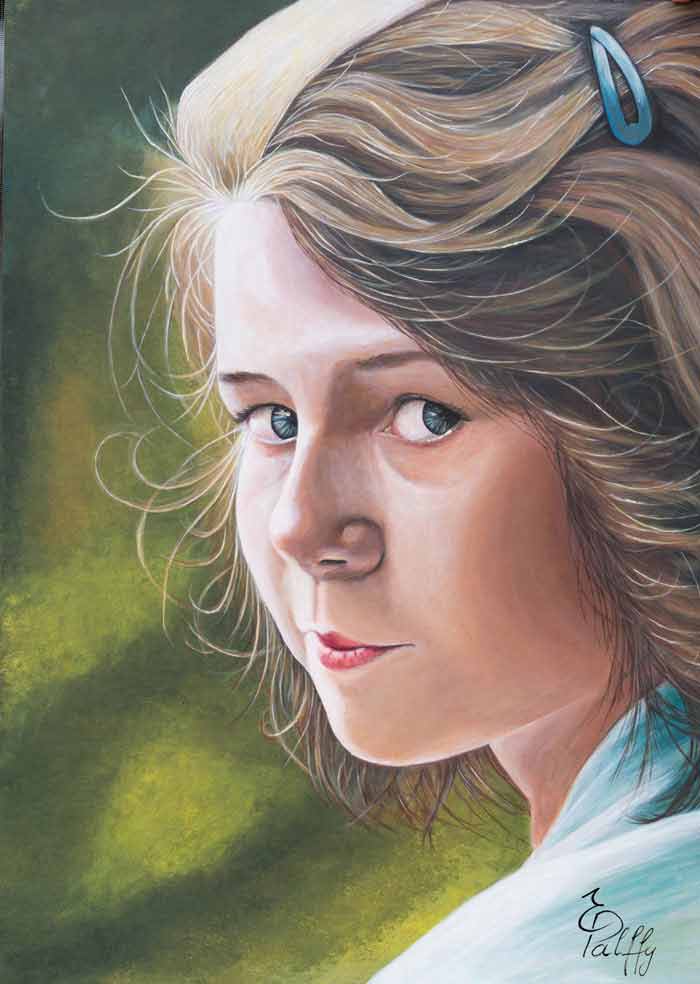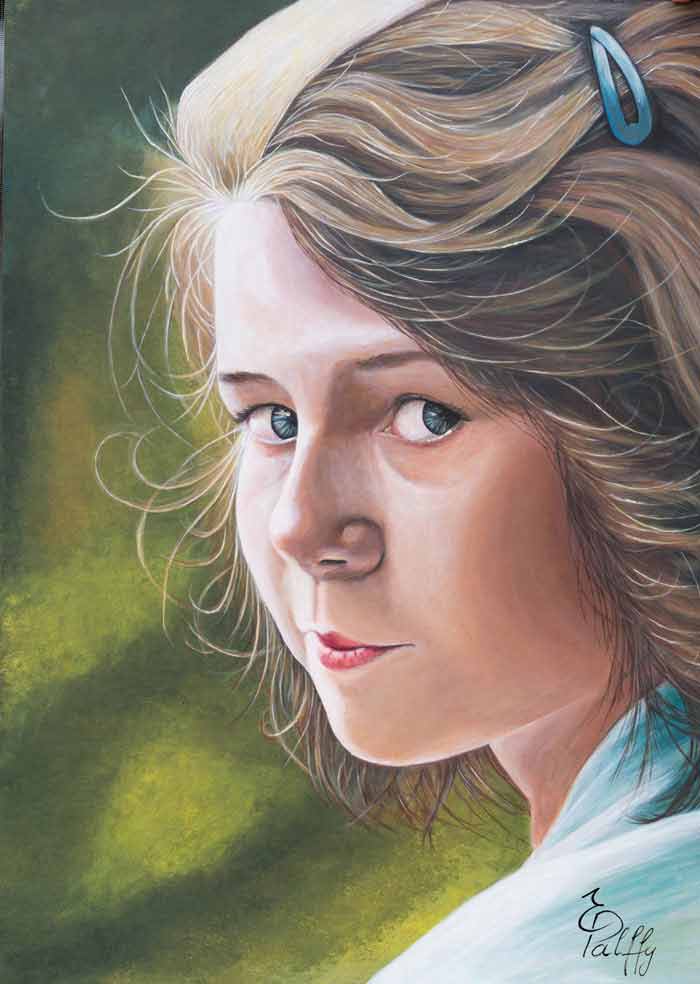 I have learned so much; it was a great experience – all the lessons and books.
I like Natalie's way of teaching. I have practiced and evolved a lot. These lessons encouraged me to feel free to venture in the wonderful world of painting.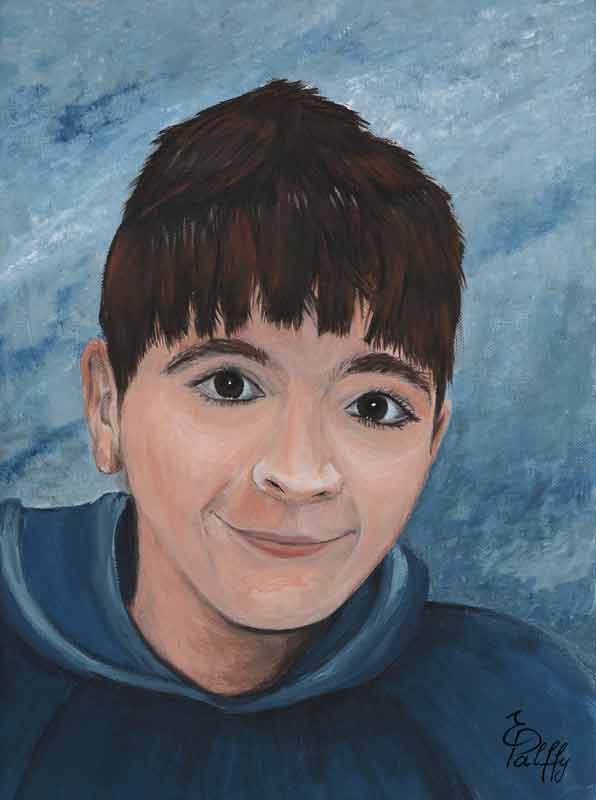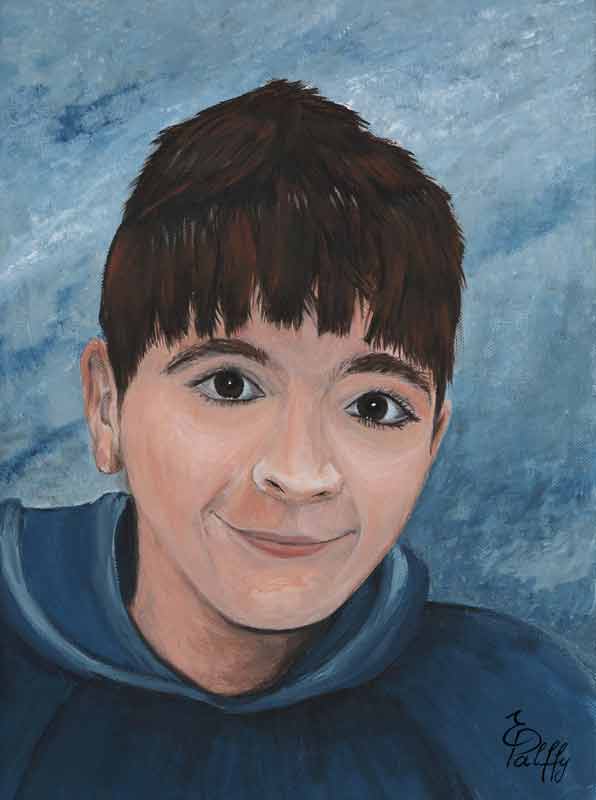 I recommend the Web Art Academy to everyone, because this course gives not only good quality how-to-paint videos, but also provides a personal support by the Academy tutors, which is so helpful for reaching a higher level.
Thank you!
http://teszt.graffysoft.hu/galeria.htm
Enroll in the Web Art Academy Course:
Three Monthly Installments
Pay for the course in 3 easy installments
Receive 4 new videos monthly (12 in total)
Incredible discount – $3,287
Bonuses – Fine Art eBooks and Videos
Personal coaching by Web Art Academy Tutors
Web Art Academy Diploma of Excellence
Full membership after the 3rd month
Total cost: $291 (three $97 installments)
Complete Course -
BEST VALUE
Get all video lessons for a one-time payment
Instant access to all Video Lessons and Bonuses
Incredible discount – $3,321
Bonuses – Fine Art eBooks and Videos
Personal coaching by Web Art Academy Tutors
Web Art Academy Diploma of Excellence
Full membership from day one
Total cost – Only $257


To Your Creative Success,
Natalie Richy and Vladimir London
Web Art Academy Founders