Web Art Academy Survey Winners – Autumn 2015

Thank you!
Big thanks to all Web Art Academy Survey participants. All entries are listed here »
We are also grateful to all supporters, who voted for the winners.
And the Winners are: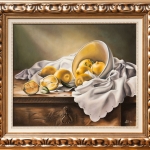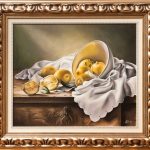 Aleksandra Šunjevaric
http://webartacademy.com/fine-artist-with-unfulfilled-dream-by-aleksandra-sunjevaric
"I am 42 years old. I was surrounded with art my whole life, as my mother is fine artist (she studied fine art at Belgrade Art university, but unfortunately she is not familiar with old masters techniques), so as my grandfather. Unfortunately I was not able to study because of the lack of material resources and some other problems which I was going through…"
---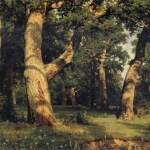 Anuta Florescu and Alys
http://webartacademy.com/art-have-changed-my-life-by-anuta-florescu-and-alys
"We think we have made progress with DrawingAcademy, which really helped us very much, we have found in the course a lot of good lessons and precious books, we try to get to another level and cross the road to the secrets of painting, but we do not think we can get there soon without Webartacademy…"
---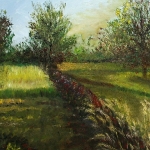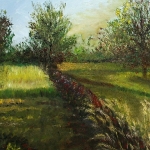 Elisabet Handa
http://webartacademy.com/mindig-szerettem-rajzolni-titokban-ejszaka-rajzoltam-korulbelul-10-eve-by-elisabet-handa
"Elisabet Handa vagyok, matematika- fizika szakos tanár, nyugdíjas vagyok, most is tanítom 12. osztályos lányunokámat mat.ra. Mindig szerettem rajzolni, titokban éjszaka rajzoltam, körülbelül 10 éve . rajzolok többet, autodidakta módon tanulok. 6 éve festek olajjal,kis segítséggel…"
---
Please join us to congratulate the Winners!
New Web Art Academy Survey – Winter 2016
The new Survey cycle will run for 3 months from December 1, 2015.
Three winners will be awarded with the complete Web Art Academy Course on February 29, 2016.
Kind regards,
Natalie Richy and Vladimir London
Web Art Academy tutors