Why did I make the choice for the Web Art Academy?

Artwork by Frans Arend Kamp, Web Art Academy graduate
After more than 50 years of a now and than painting as a hobby, I wanted to improve my skills having be a "Medium" class painter up to than. After a big investigation on Internet, I have decided for the Web Art Academy.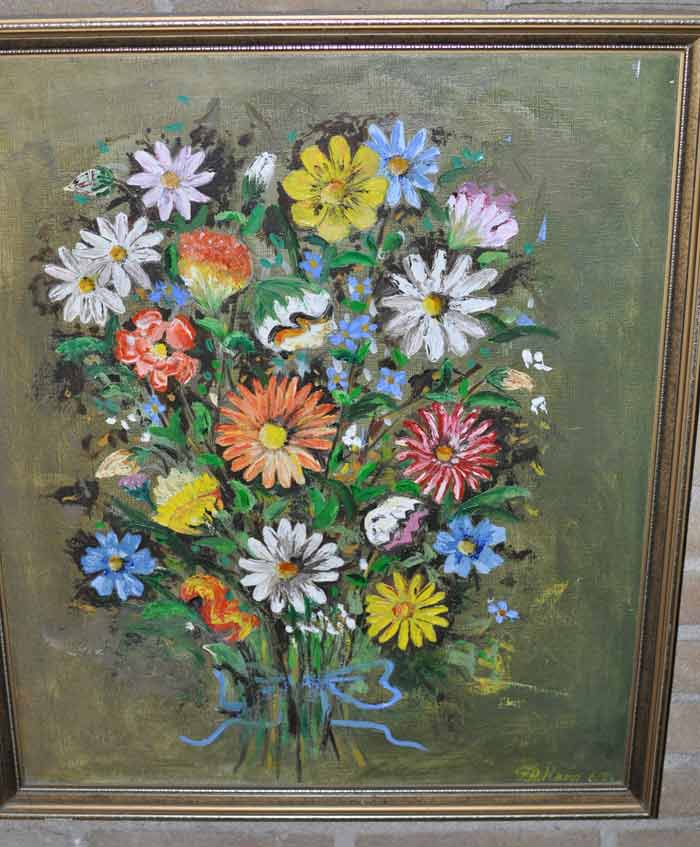 A big change for me was, that I have learned to be much more accurate in all aspects of making a painting.
That means more satisfaction from my paintings and even an upgrade of my olders ones, so direct satisfaction for myself. No education, no business.
That is why I Always recommended the Web Art Academy to everybody who want to hear it, because of excellent tutors, sky-high quality, smooth organisation such after my Internet study.
Enclosed:
Painting before the course,
Painting after enrolling (=improved!!)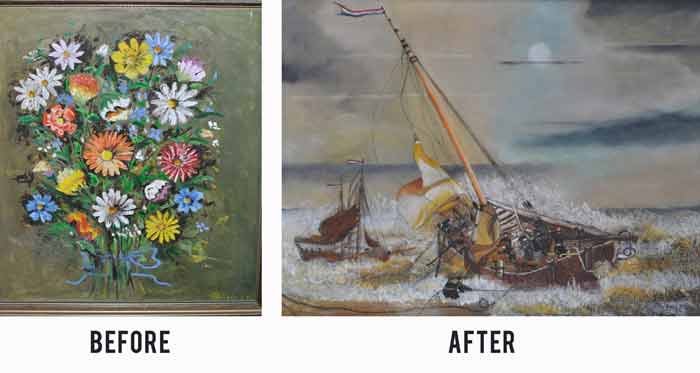 Enroll in the Web Art Academy Course:
Three Monthly Installments
Pay for the course in 3 easy installments
Receive 4 new videos monthly (12 in total)
Incredible discount – $3,287
Bonuses – Fine Art eBooks and Videos
Personal coaching by Web Art Academy Tutors
Web Art Academy Diploma of Excellence
Full membership after the 3rd month
Total cost: $291 (three $97 installments)
Complete Course -
BEST VALUE
Get all video lessons for a one-time payment
Instant access to all Video Lessons and Bonuses
Incredible discount – $3,321
Bonuses – Fine Art eBooks and Videos
Personal coaching by Web Art Academy Tutors
Web Art Academy Diploma of Excellence
Full membership from day one
Total cost – Only $257

To Your Creative Success,
Natalie Richy and Vladimir London
Web Art Academy Founders