Oil painting materials: Grounds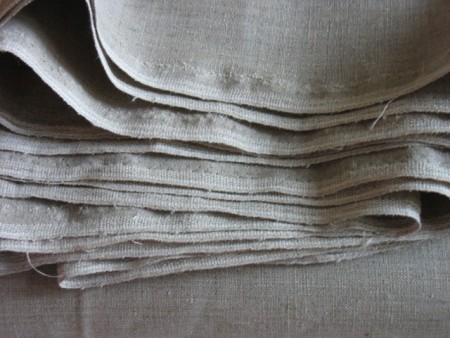 Grounds.—The color of the grounds should be of interest to you. Canvases are prepared for the market usually in three colors,—a sort of cool gray, a warm light ochrish yellow, and a cool pinkish gray. Which is best is a matter of personal liking. It would be well to consider what the effect of the ground will be on the future condition of the picture when the colors begin to effect each other, as they inevitably will sooner or later.
Vibert in his "La Science de la Peinture" advocates a white ground. He says that as the color will be sure to darken somewhat with time, it is well that the ground should have as little to do with it as possible. If the ground is white there is so much the less dark pigment to influence your painting. He is right in this; but white is a most unsympathetic color to work over, and if you do not want to lay in your work with frottées, a tint is pleasanter. For most work the light ochrish ground will be found best; but you may be helped in deciding by the general tone of your picture. If the picture is to be bright and lively, use a light canvas, and if it is to be sombre, use a dark one. Remember, too, that the color of your ground will influence the appearance of every touch of paint you put on it by contrast, until the priming is covered and out of sight.
---
No Comments »
No comments yet.
RSS feed for comments on this post. TrackBack URL
Leave a comment
Subscribe to Web Art Academy Newsletter
---
---
---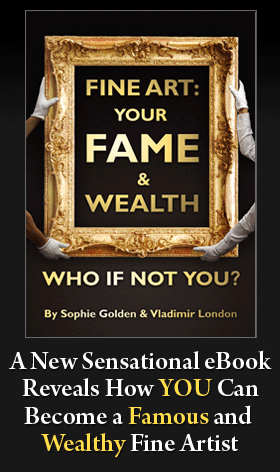 ---
Connect to Web Art Academy
---
---
Web Art Academy Tutors
---
---
Web Art Academy Latest News
---
---
Check These Fine Art Resources:
Automate Your Twitter & Facebook with Fine Art RSS Feeds:
---
Web Art Academy Categories
---
---
Latest Web Art Academy Tweets
---
---
Subscribe & Share
---