$174 millions for Rembrandt – Louvre breaks record

Over the past 150 years the public was only able to catch a glimpse of these valuable portraits during an exhibition organized in 1956.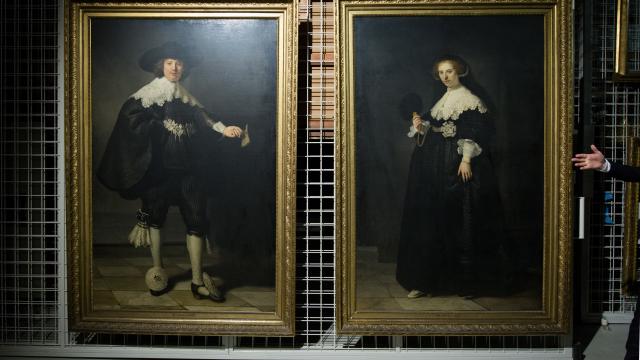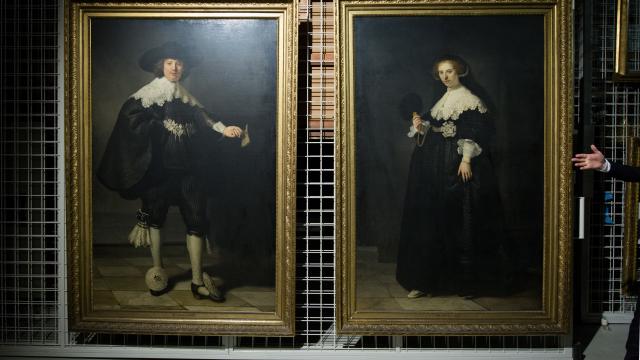 France and the Netherlands signed a historic deal on Monday acquiring two large Rembrandt portraits for €160 million ($174 million), the French culture ministry announced.
He added it was a new concept in the museum world for two countries to work together to obtain works from a private collection.
The acquisition – costing the Louvre €80 million – is the largest ever made by a French museum.
The ministry said in a statement that the two works will be unveiled at the Louvre "in the coming weeks" before being shipped off to the Netherlands for restoration.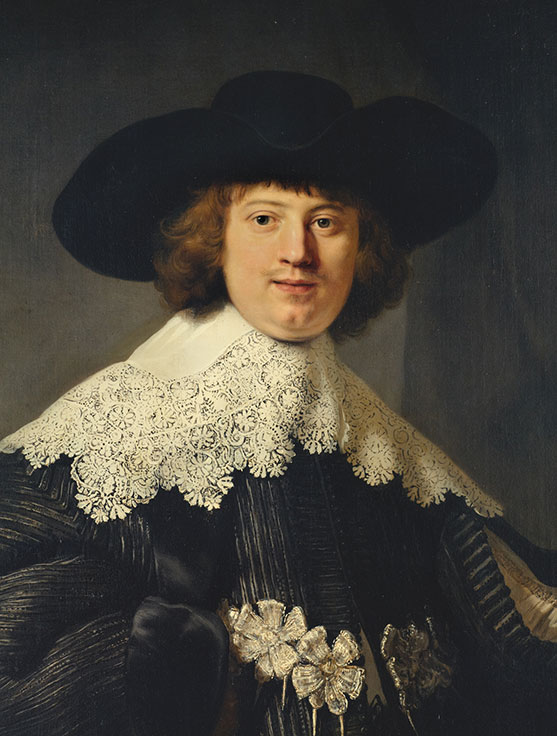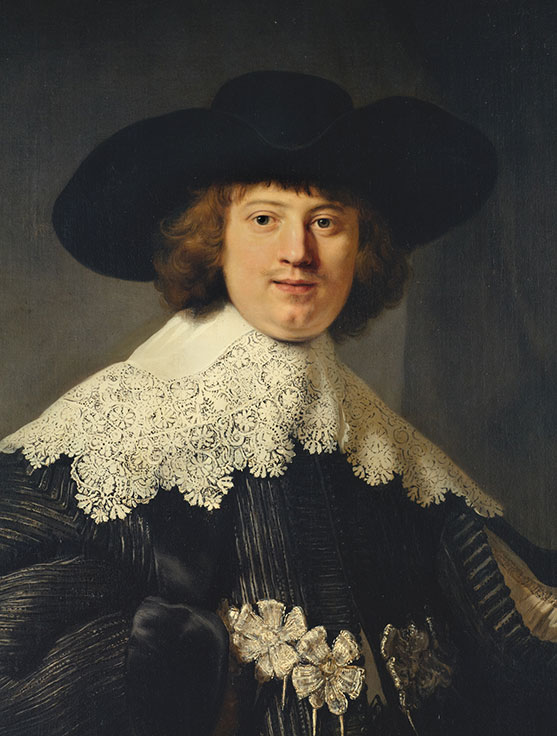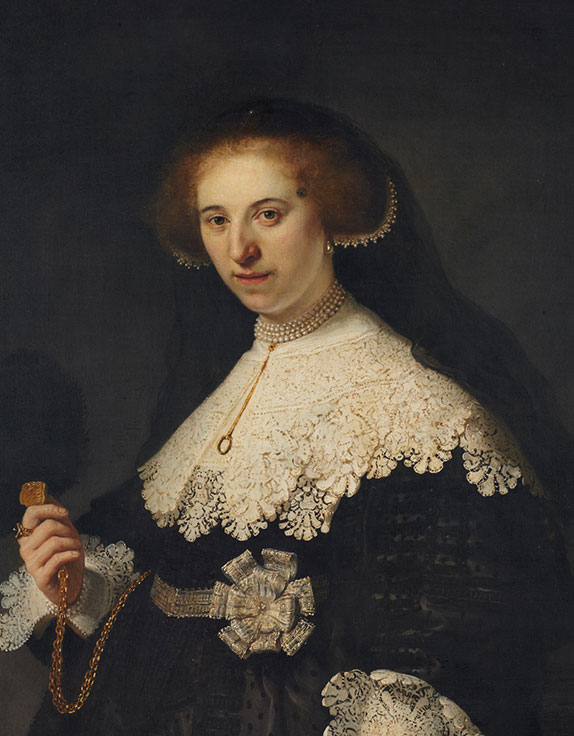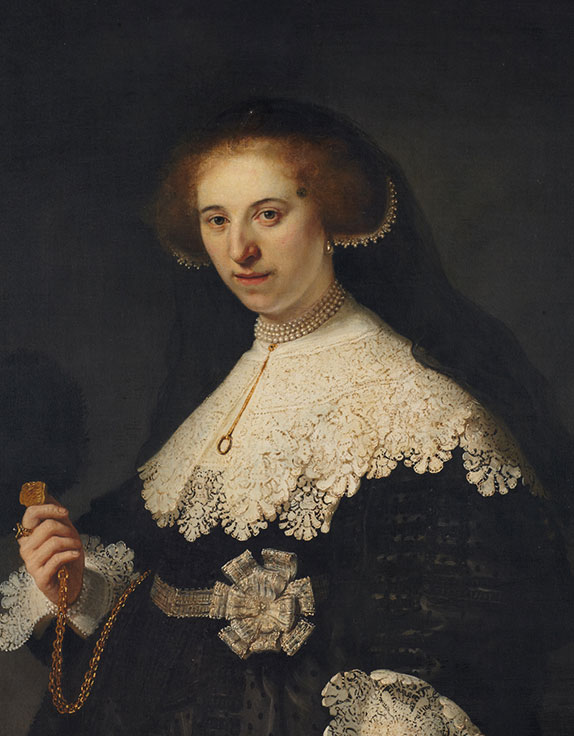 France and the Netherlands acquired the paintings from the French branch of the Rothschild family.
According to the Dutch daily paper NRC, the paintings were reportedly sold to the Rothschilds in 1877 for 1.5m guilders, despite attempts by the Dutch government at the time to keep them in the Netherlands. The Rothschild family in 2013 first indicated it wanted to sell the paintings.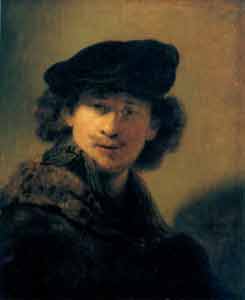 In 1634, the year Rembrandt completed the portraits of Maerten Soolmans and Oopjen Coppit, he was, at the age of only 28, the most fashionable portrait painter in Amsterdam.
These portraits are among the grandest he ever painted —lasting tributes to the status of his sitters and the importance of their patronage to the young artist.
Enroll in the Web Art Academy Course:
Three Monthly Installments
Pay for the course in 3 easy installments
Receive 4 new videos monthly (12 in total)
Incredible discount – $3,287
Bonuses – Fine Art eBooks and Videos
Personal coaching by Web Art Academy Tutors
Web Art Academy Diploma of Excellence
Full membership after the 3rd month
Total cost: $291 (three $97 installments)
Complete Course -
BEST VALUE
Get all video lessons for a one-time payment
Instant access to all Video Lessons and Bonuses
Incredible discount – $3,321
Bonuses – Fine Art eBooks and Videos
Personal coaching by Web Art Academy Tutors
Web Art Academy Diploma of Excellence
Full membership from day one
Total cost – Only $257


To Your Creative Success,
Natalie Richy and Vladimir London
Web Art Academy Founders