A dream come true!

Artwork from Andrea C. Ramsel, Web Art Academy student
After painting in oil for over 20 years as a self-taught artist, I have enrolled and completed an art distance learning program. I wanted to progress in my art using the glazing method and found respective videos from the Web Art Academy and decided to enroll.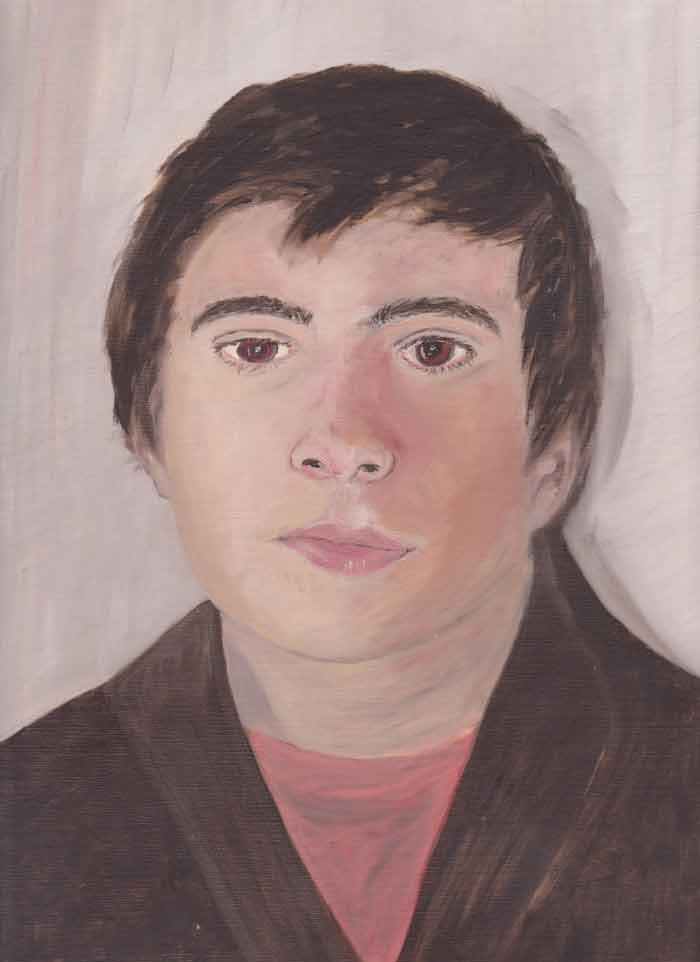 Acquiring the knowledge about the glazing technique opened up new opportunities in my art career.
I presented two of my latest paintings to a wider audience and received thereof an invitation for a solo exhibition in June 2016 !!!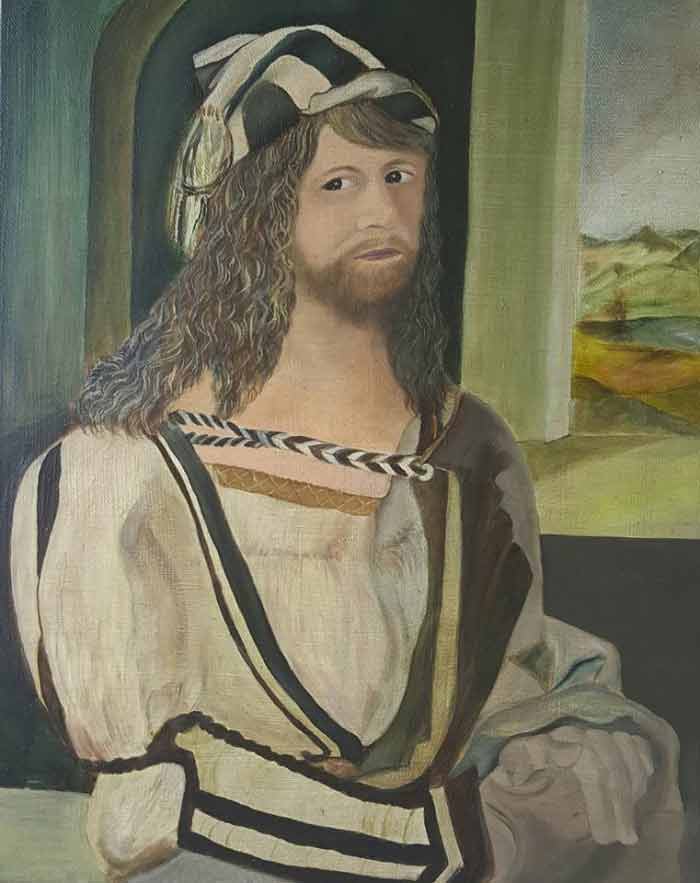 Enhancing my knowledge, creativity and art career means the world to me.
I have always been fascinated by realistic portrait oil paintings and I was fortunate finding this art tutorial created by extraordinary art teachers as Vladimir London and Nathalie Richie.
I like the clear demonstration of the painting process along with the precise explanations which allowed me to progress in my own pace.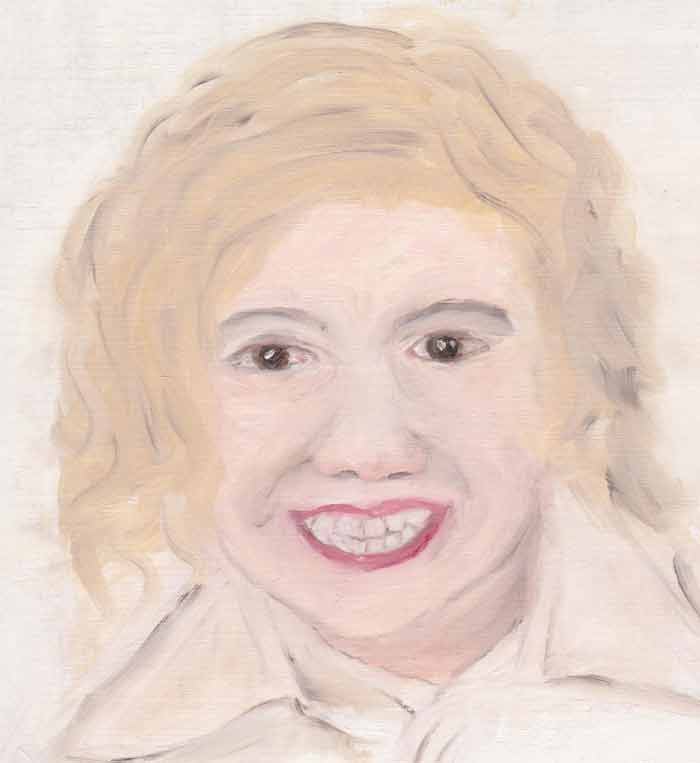 I definitely recommend the Web Art Academy and look forward enrolling in the Drawing Academy which will surely improve my paintings even more.

www.andrea-ramsel.com
https://www.facebook.com/Andrea-C-Ramsel-407050572814598/?fref=ts
Enroll in the Web Art Academy Course:
Three Monthly Installments
Pay for the course in 3 easy installments
Receive 4 new videos monthly (12 in total)
Incredible discount – $3,287
Bonuses – Fine Art eBooks and Videos
Personal coaching by Web Art Academy Tutors
Web Art Academy Diploma of Excellence
Full membership after the 3rd month
Total cost: $291 (three $97 installments)
Complete Course -
BEST VALUE
Get all video lessons for a one-time payment
Instant access to all Video Lessons and Bonuses
Incredible discount – $3,321
Bonuses – Fine Art eBooks and Videos
Personal coaching by Web Art Academy Tutors
Web Art Academy Diploma of Excellence
Full membership from day one
Total cost – Only $257

To Your Creative Success,
Natalie Richy and Vladimir London
Web Art Academy Founders