A life of labor to days of creation, all that life can be!

Feedback from Roberta Zerveskes
I love to draw but don't much as I need to learn to draw better.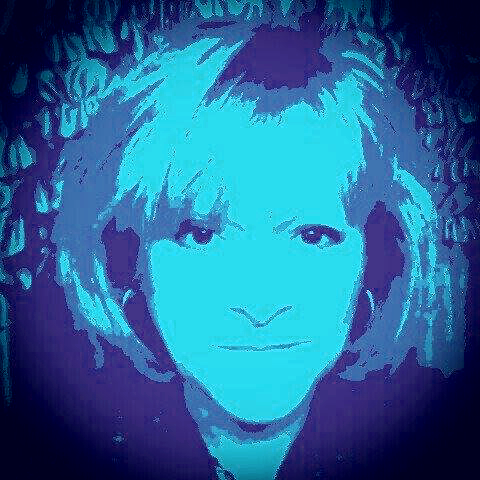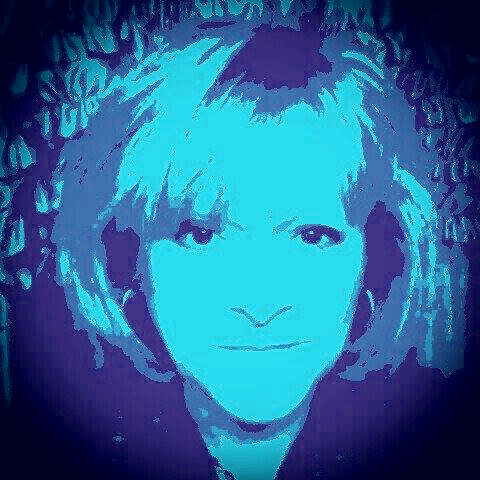 I have been a single mom of 3, never had time for art, work 2 jobs and am about to rid one, and would like to pursue my dream of leaning about drawing and painting now that my children are grown and I won't be working as much!