Science and Art: A new love story

Feedback from Ayman Ahmed
I have left art for more than 23 years since 1992 when I was so busy with the scientific research in the Faculty of Science, to get the B. Sc. in Geology, M. Sc., Ph. D. degrees, the post-doctoral research and to get the Scientific Titles of "Associate Professor" and "Professor" in the field of "Hydrogeology" in September 2015.
Yes, I have left it for all of these years but I didn't forget it as it was imprinted in my heart and deep soul. From time to time, I looked at it with sadness and heartbreak for my life and responsibilities didn't allow me to touch it despite my love and passion.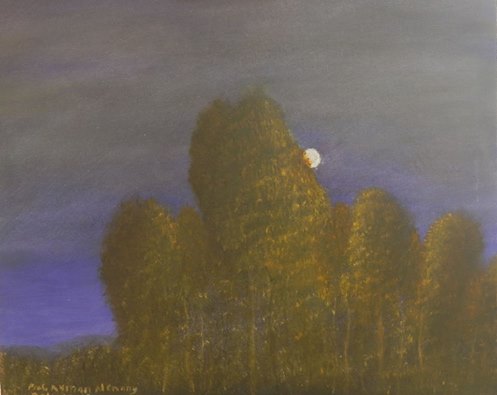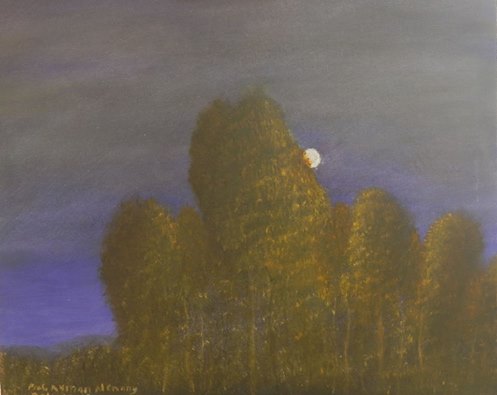 I didn't have the ability to forget it forever as it was running in my blood and I have kept thinking of it, and I always thought that I would return back to it sometime in the future.
Now I am back to it again, I returned back to it with great eagerness and sincerity, notwithstanding the very long time staying away from it. However, I have made a deal with it not conflict with or negatively impact my scientific career, and to just take few hours from my time at the quiet of the night.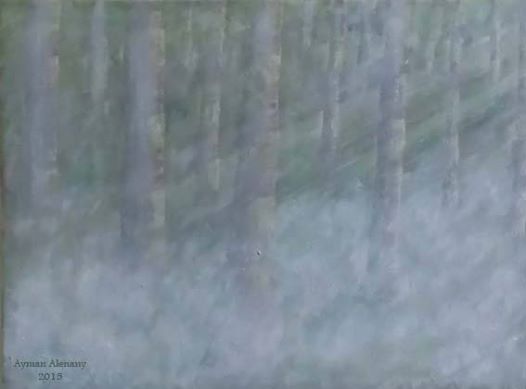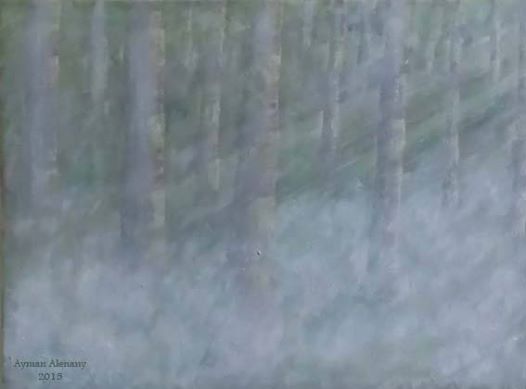 I am back to my brushes and colors, I am back to my studio, I am back to my favorite hobby that I have loved since childhood, I am back to "Oil Painting".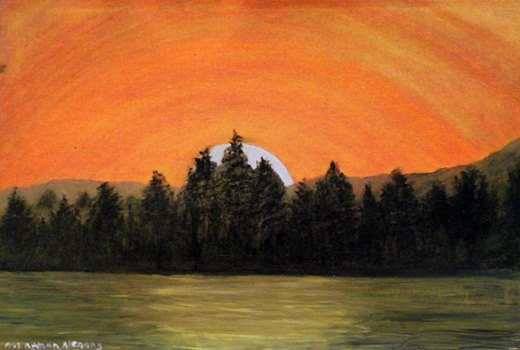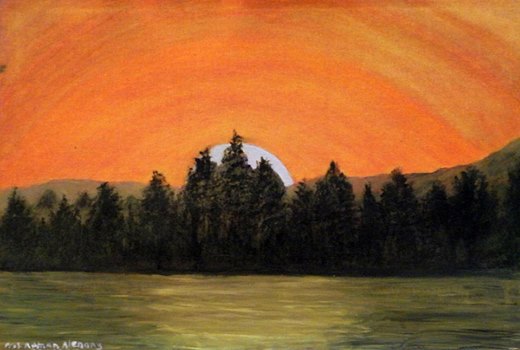 I started painting after this long time and posted few of my paintings on my facebook page https://www.facebook.com/drayman.ahmed
So, I hope to find a support from the Web Art Academy, taking courses to be a professional artist