Defeating the Masters

Feedback from Jose Mejias
Art is everything in my life. Every day I create art even when I'm sleeping.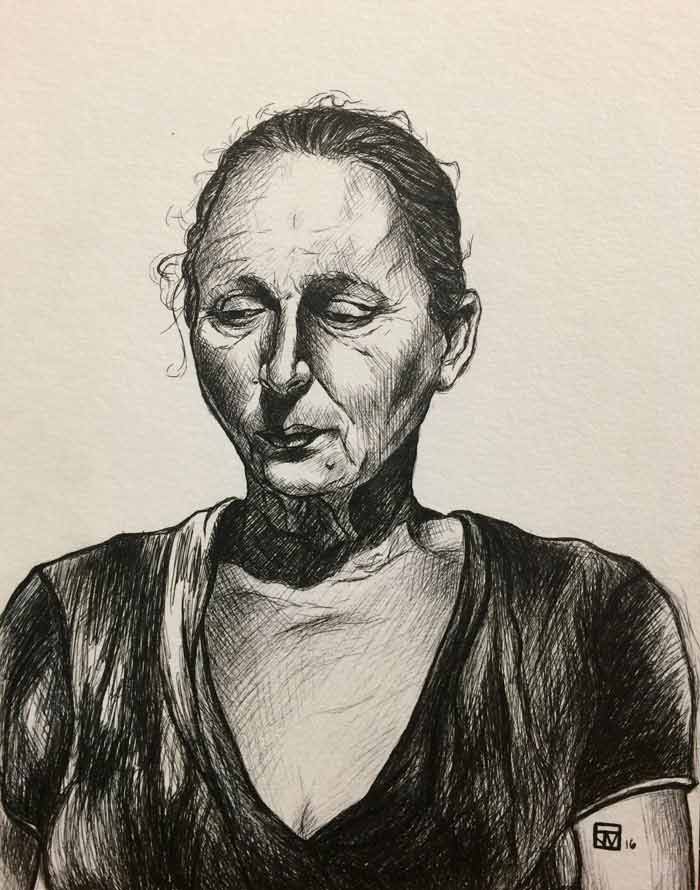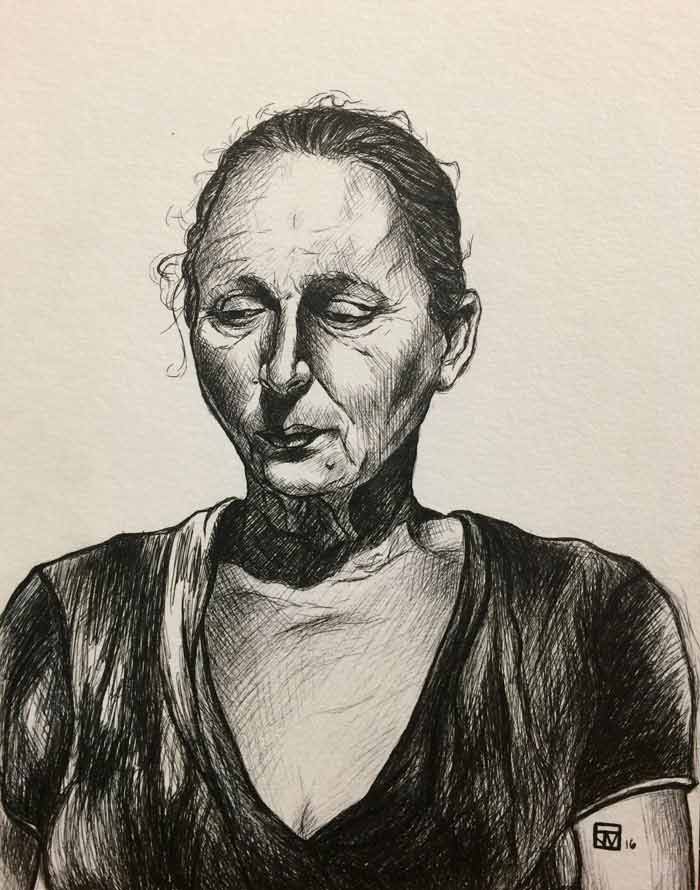 I think about my art and how can I get better. I don't waist time because time is precious. I don't want to win I just want the Access to the Web Art Academy ( Drawing Academy too ).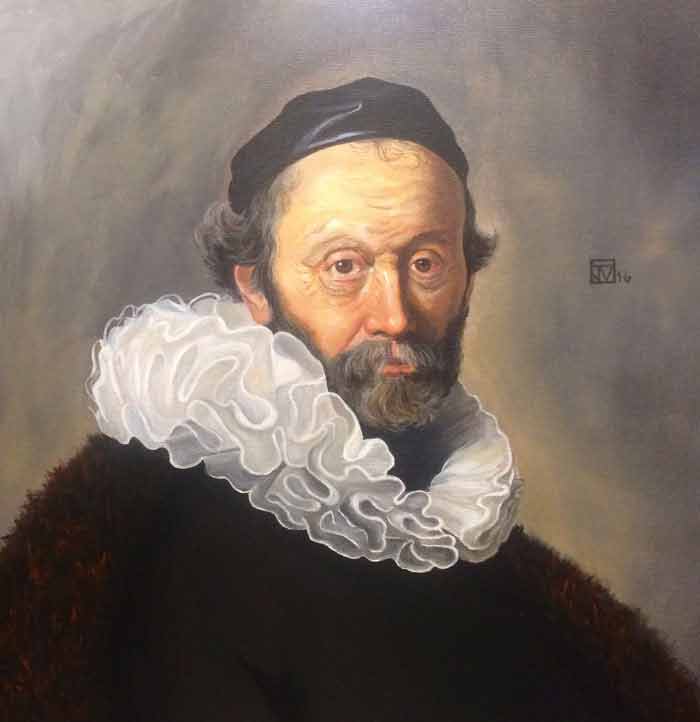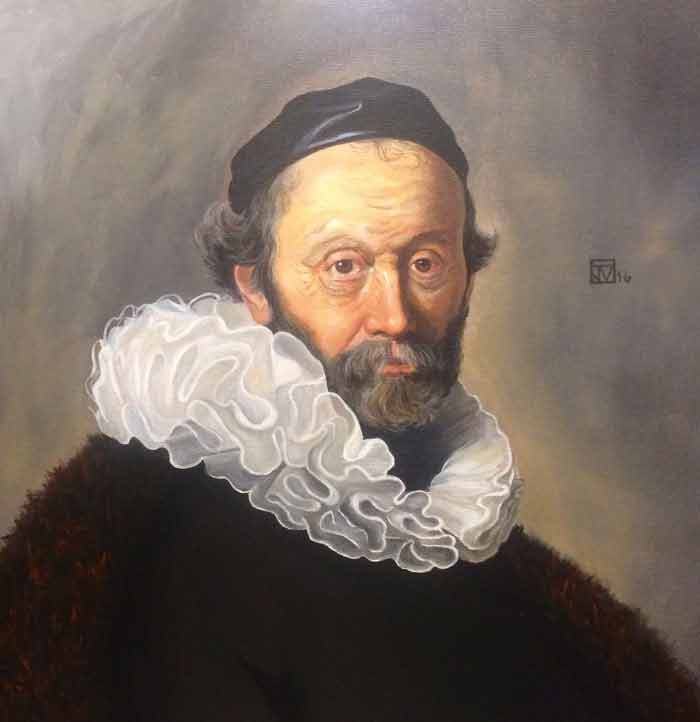 I believe that if get that – I'm going to get more experience and eventually be better. That's my goal – to be better then the great masters. That's way I draw and paint almost every day.