Painting skill up! :)

Artworks by Zbignev Leonovic, Web Art Academy graduate
I found the Web Art Academy when I enrolled to the drawing academy course.
After drawing course I decided that I need to level up my art and acquire some practical painting skills.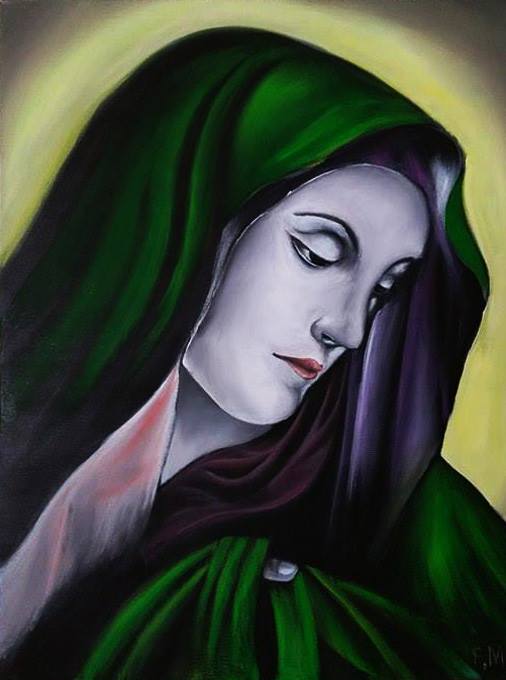 So, first I look all video lessons in the drawing course and polished my drawing skills, after that I decided I'm skilled enough to move to oil painting 🙂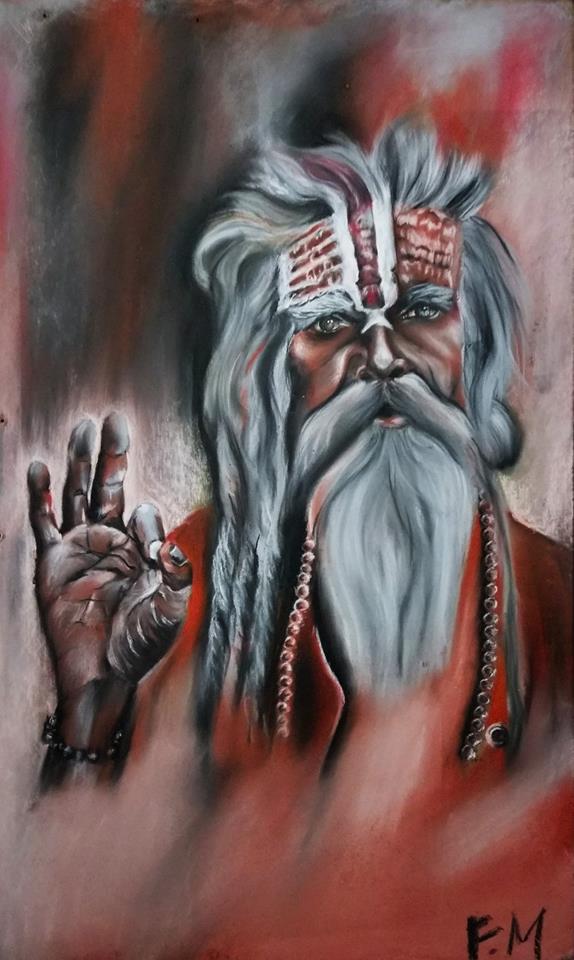 Oil Painting techniques were something new for me, but I do not regret what I enrolled – all information helped me to step to another level in art 🙂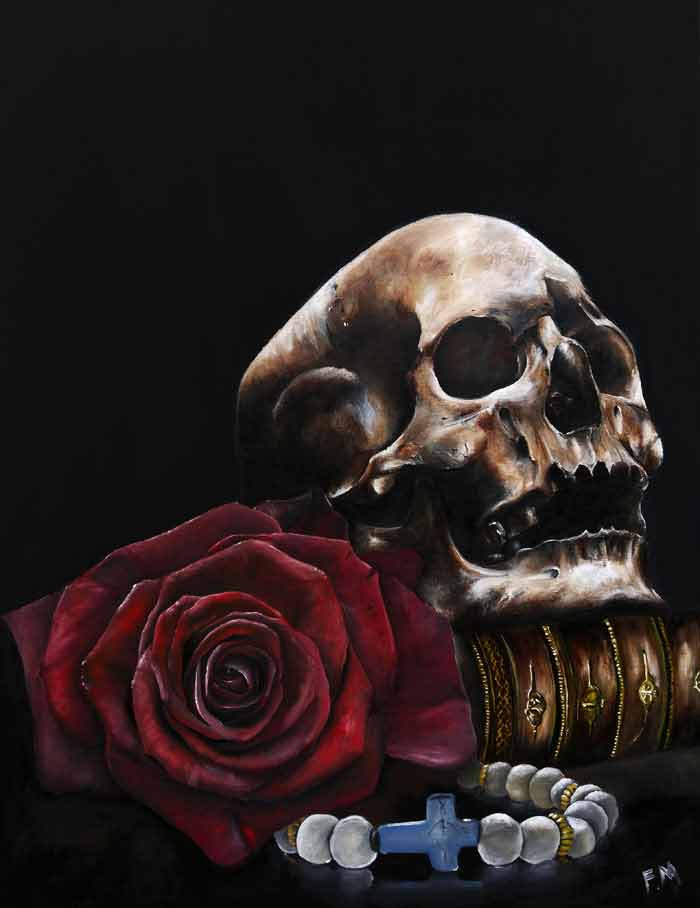 Big thanks!
There are some of my new works I have created after web art academy course 🙂
https://www.facebook.com/FocusMindTattoo
Enroll in the Web Art Academy Course:
Three Monthly Installments
Pay for the course in 3 easy installments
Receive 4 new videos monthly (12 in total)
Incredible discount – $3,287
Bonuses – Fine Art eBooks and Videos
Personal coaching by Web Art Academy Tutors
Web Art Academy Diploma of Excellence
Full membership after the 3rd month
Total cost: $291 (three $97 installments)
Complete Course -
BEST VALUE
Get all video lessons for a one-time payment
Instant access to all Video Lessons and Bonuses
Incredible discount – $3,321
Bonuses – Fine Art eBooks and Videos
Personal coaching by Web Art Academy Tutors
Web Art Academy Diploma of Excellence
Full membership from day one
Total cost – Only $257

To Your Creative Success,
Natalie Richy and Vladimir London
Web Art Academy Founders