Gabriel Rossetti. The artist and his Sitter

Rossetti did not have the natural technical talent that is seen in the small detail and brilliant color of a typical Pre-Raphaelite painting, and his early oil paintings, the Girlhood of Mary Virgin (1849) and the Ecce Ancilla Domini (1850), were produced only at the expense of great technical effort. In the less demanding technique of watercolor, however, Rossetti clearly revealed his imaginative power. The series of small watercolors of the 1850s produced such masterpieces as Dante's Dream (1856) and the Wedding of St. George and the Princess Sabra (1857).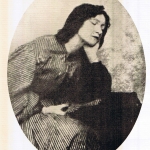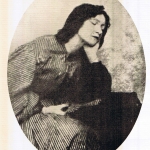 In almost all of Rossetti's paintings of the 1850s he used Elizabeth Siddal as his model.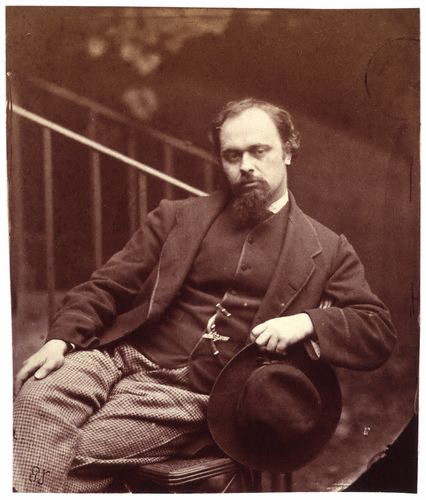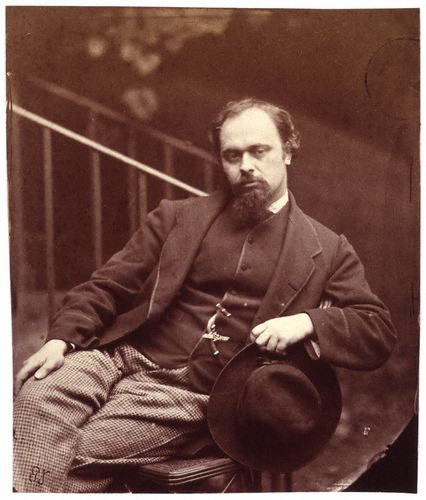 Discovered in a hat shop in 1850, she was adopted by the Brotherhood as their ideal of feminine beauty. In 1852 she became exclusively Rossetti's model, and in 1860 his wife. Struggling with growing depression, she killed herself two years later. Rossetti buried a manuscript of his poems in her coffin, a characteristically dramatic gesture which he later regretted.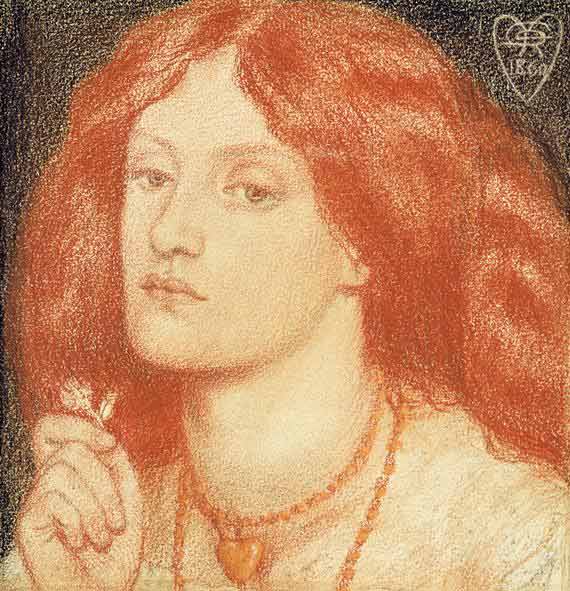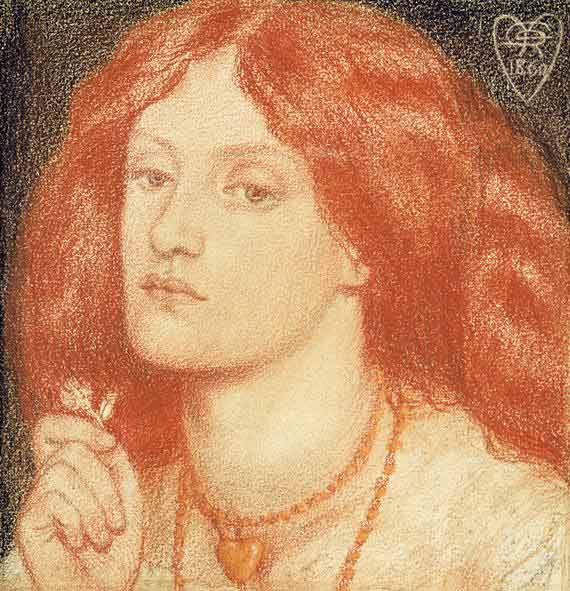 Beata Beatrix (1863), a posthumous portrait (portrait done after her death) of Elizabeth Siddal is one of Rossetti's most deeply felt paintings.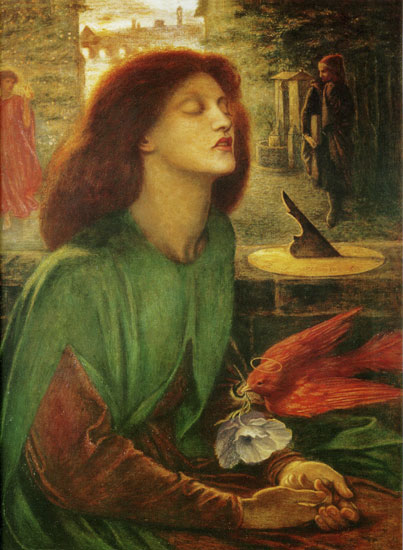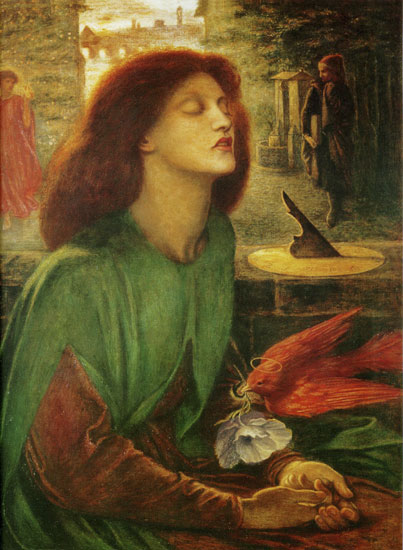 It is one of his last masterpieces and the first in a series of symbolic, female portraits, which declined gradually in quality as his interest in painting decreased.
Enroll in the Web Art Academy Course:
Three Monthly Installments
Pay for the course in 3 easy installments
Receive 4 new videos monthly (12 in total)
Incredible discount – $3,287
Bonuses – Fine Art eBooks and Videos
Personal coaching by Web Art Academy Tutors
Web Art Academy Diploma of Excellence
Full membership after the 3rd month
Total cost: $291 (three $97 installments)
Complete Course -
BEST VALUE
Get all video lessons for a one-time payment
Instant access to all Video Lessons and Bonuses
Incredible discount – $3,321
Bonuses – Fine Art eBooks and Videos
Personal coaching by Web Art Academy Tutors
Web Art Academy Diploma of Excellence
Full membership from day one
Total cost – Only $257


To Your Creative Success,
Natalie Richy and Vladimir London
Web Art Academy Founders