How to protect your blue sky going green over time

Fine Art Tip from Andy Tseng
If you want a blue sky or draperies do not turn greenish over time, you should know what medium to use. Linseed oil has tendency to yellow. Walnut oil yellows less and blue colors will alter slightly.
However, walnut oil has it's downsides like cracking, so it should be used only in such color-sensitive places as blues and whites. In other places it's better to use linseed oil.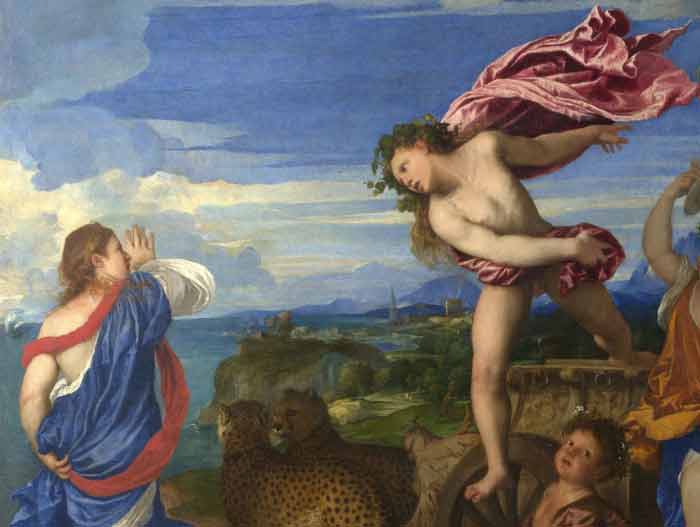 The Web Art Academy course gives incredible content. I am already a first month member, but would like to win the whole course.
I've got a degree in arts from my local college, but not much oil painting skills. I hope I'll be able to learn and implement all the knowledge, you guys, share with us.