I am very happy with art academy course!

Artworks from Olga Metziti, Web Art Academy student
My name is Olga Metziti.
My art education started with free lessons on internet and some books. I have only picket up the paint brush about 10 months ago and did my first oil painting.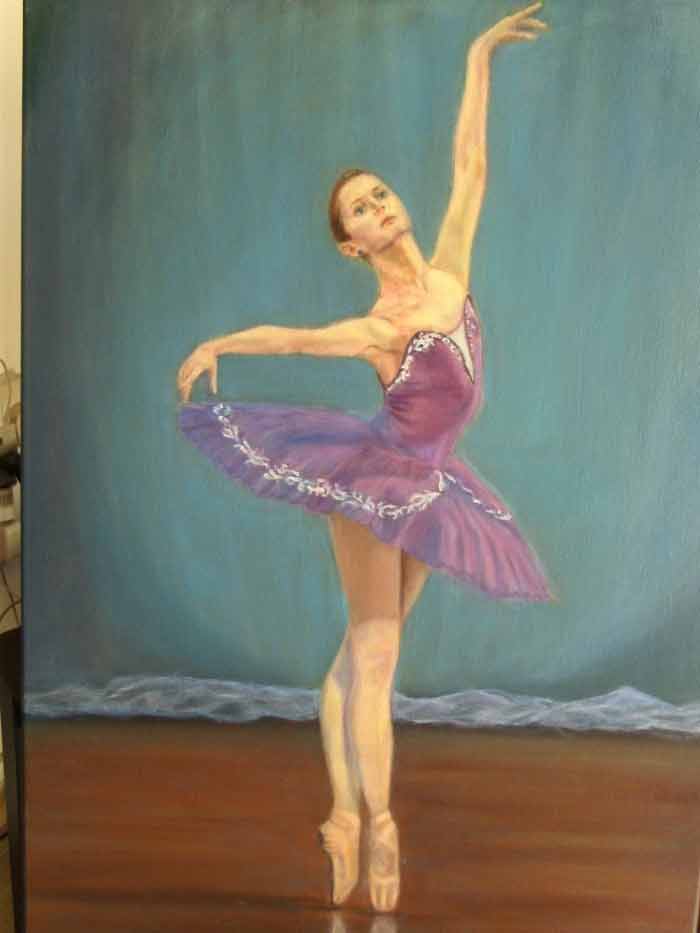 The reason I enrolled in the Web Art Academy course is because I do want to learn the Old Masters techniques and classical art education. I am very happy with this course and I have learning so much from it. This art course is very, very helpful!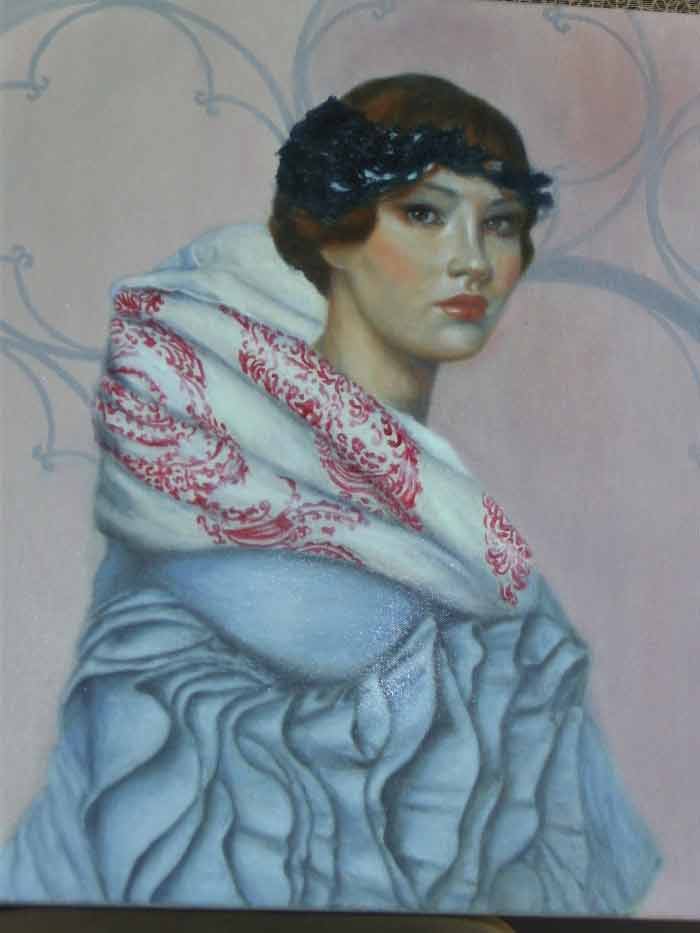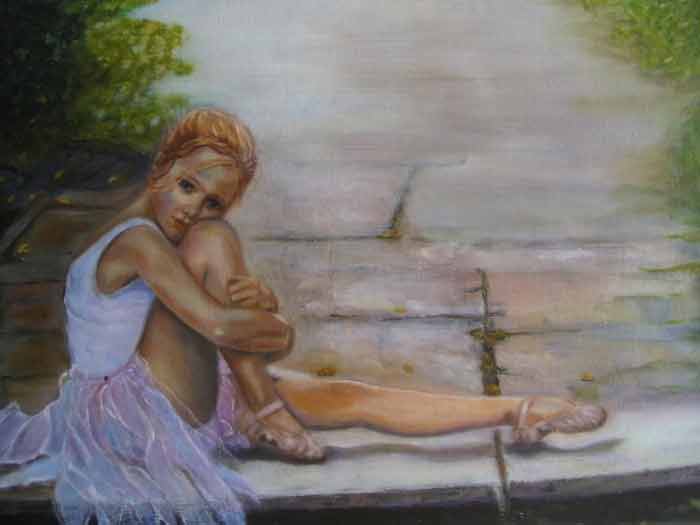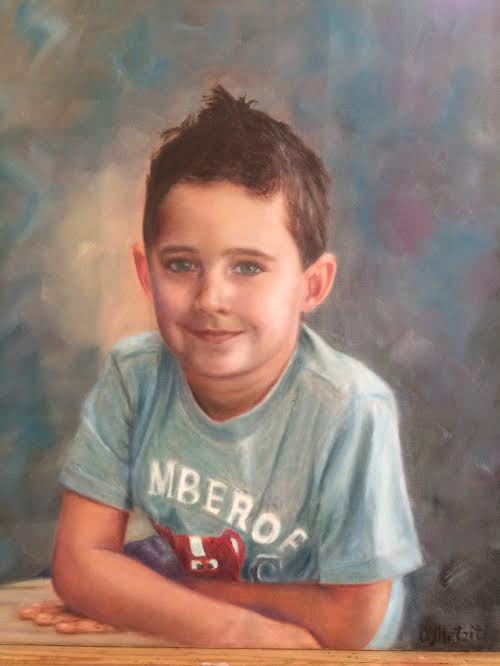 I definitely recommend the Web Art Academy course for art students and others who interested in art.
Thank you very much Natalie and Vladimir!
Enroll in the Web Art Academy Course:
Three Monthly Installments
Pay for the course in 3 easy installments
Receive 4 new videos monthly (12 in total)
Incredible discount – $3,287
Bonuses – Fine Art eBooks and Videos
Personal coaching by Web Art Academy Tutors
Web Art Academy Diploma of Excellence
Full membership after the 3rd month
Total cost: $291 (three $97 installments)
Complete Course -
BEST VALUE
Get all video lessons for a one-time payment
Instant access to all Video Lessons and Bonuses
Incredible discount – $3,321
Bonuses – Fine Art eBooks and Videos
Personal coaching by Web Art Academy Tutors
Web Art Academy Diploma of Excellence
Full membership from day one
Total cost – Only $257

To Your Creative Success,
Natalie Richy and Vladimir London
Web Art Academy Founders