I would like to choose my career as a professional artist

Feedback from Subha
Hi.. I am 29 year old female from India.
I am inspired by the world of paintings since my schooling. I draw quite a good pencil sketches. I love colors and painting from my deep soul. Being a creator or admirer it feels like paintings can heal everything.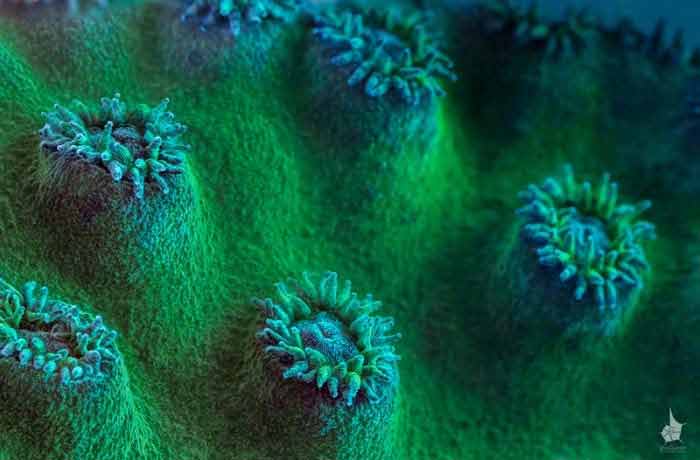 I would like to choose my career as a professional artist. I believe in learning things properly from the core which is most essential for any successful beings.
I will be very very much happy if I have an opportunity to get webartacademy course.
My heartfelt gratitude for each one of you who is giving so much of love with your encouraging words….