It's Never Too Late

Feedback from Curt Barker
Well, at 77 I decided I was not a senior citizen; rather just an Old Adventurer. So I reasoned why not explore the world of oil painting?
This summer, having no idea what I was doing, I picked up some paints, brushes, easel, and canvases and decided to paint for the first time since elementary school. While there are many artists in my family, only participation has been sculpture.
For my first painting I tried a landscape – turned out pretty bad. So, I decided that portraits are for me.
My first portrait was of George Washington who turned out looking like a Pilgrim minister fresh off the Mayflower. My next was a copy of a Milt Kobyashi (attached) that my commander-in-chief (wife) requested. Painting is new passion.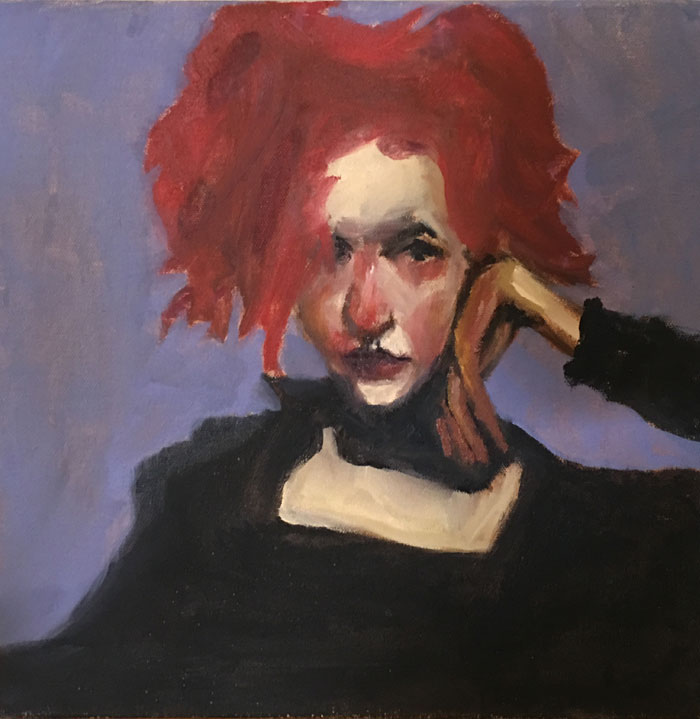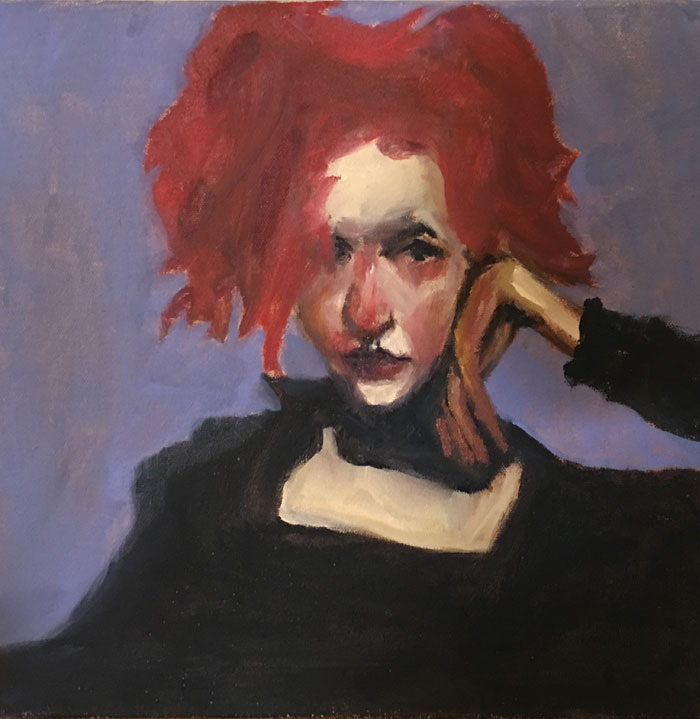 Why a scholarship? Because I'm retired and every little bit helps. Plus, I reason, by successfully finishing your course, you can have old guy as a marketing example.
What can I tell you about me? I'm married (to a great lady), father, grandfather, college graduate (BS, MS), Lutheran, old Marine, old semi-pro baseball player, Mason (32nd), and retired health care executive. Life is a great adventure. It's just getting better.
Thanks for this opportunity. I won't let you down.