Late start, big heart!

Feedback from Elizabeth Carmo
I'm a farm girl, been out in the country all my life, raised kids and cows and chickens with little time for anything else.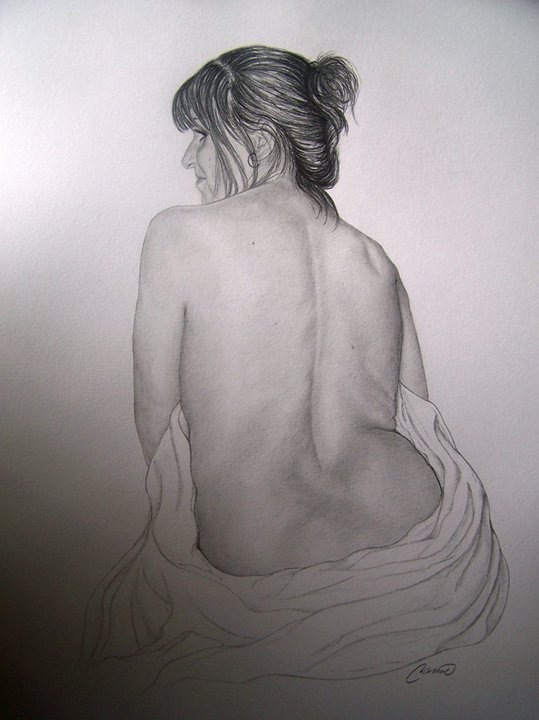 Now at 58 and the kids are out in the world I have time to paint. I started drawing a few years ago and of course the desire to paint followed.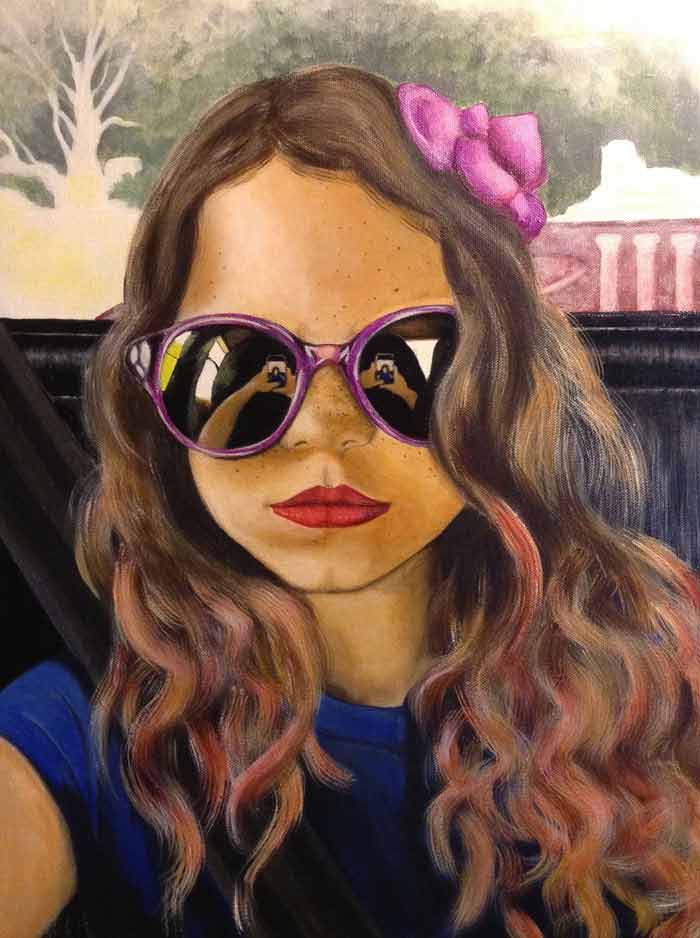 Resources being limited I started with books and videos, the Internet has been my best resource for learning. But it has limits also and classes are too expensive for our farm budget.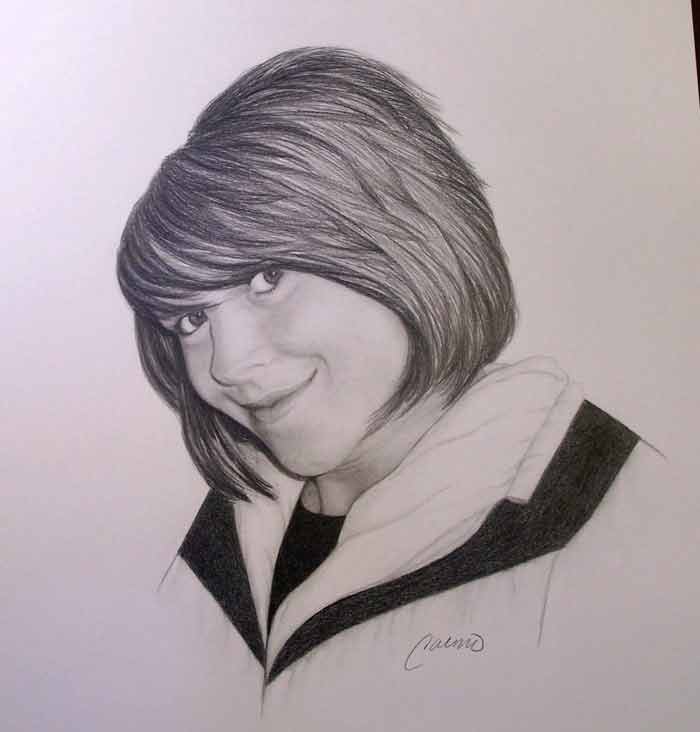 I ran across Web Academy on YouTube, and feel it can take my painting to the next level. I dream of painting like the old masters!
There are so many talented people improving skills here, I hope you will consider me to be one of them!