Web Art Academy Review from Miriam Molina Salces

Feedback from Miriam, Web Art academy student
Before entering the Web Art Academy course my painting skills were pretty basic. It was taking me very long time to make a painting because I didn't know how to apply paints and mediums.
Everything is different now, after watching the video lessons, many of my questions have been solved. Now it takes less time to finish my paintings.
My skills in composition, colors and painting techniques have improved.. This course means an lot to me in a professional way, as I am a designer. It has been a gift to my soul, because I have learned to express myself better and I feel Joy of practicing and selling my work now.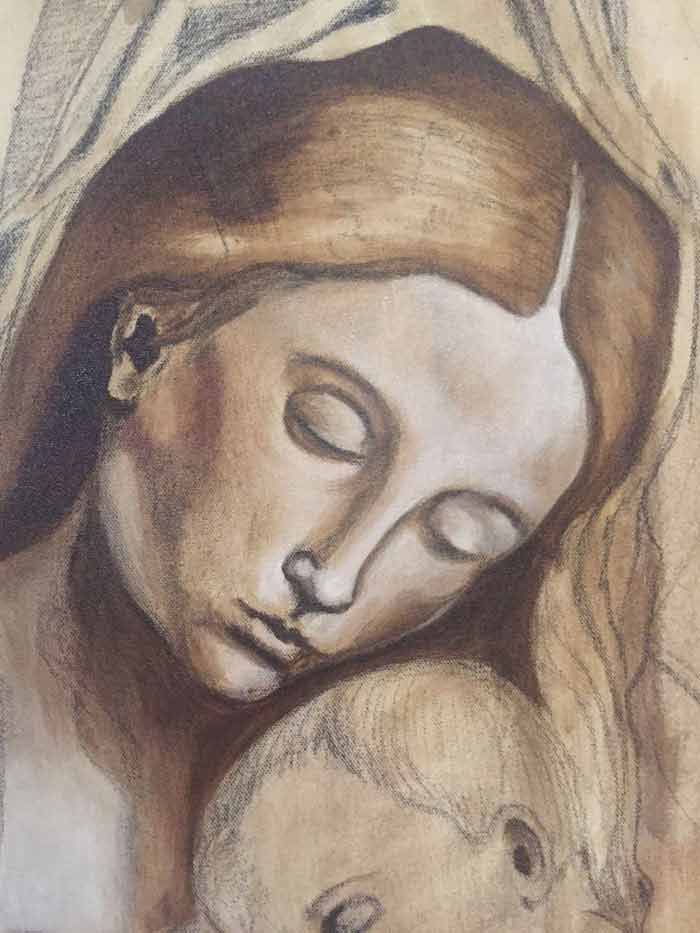 I highly recommend the Web Art Academy course to everybody, especially to my fellow artists.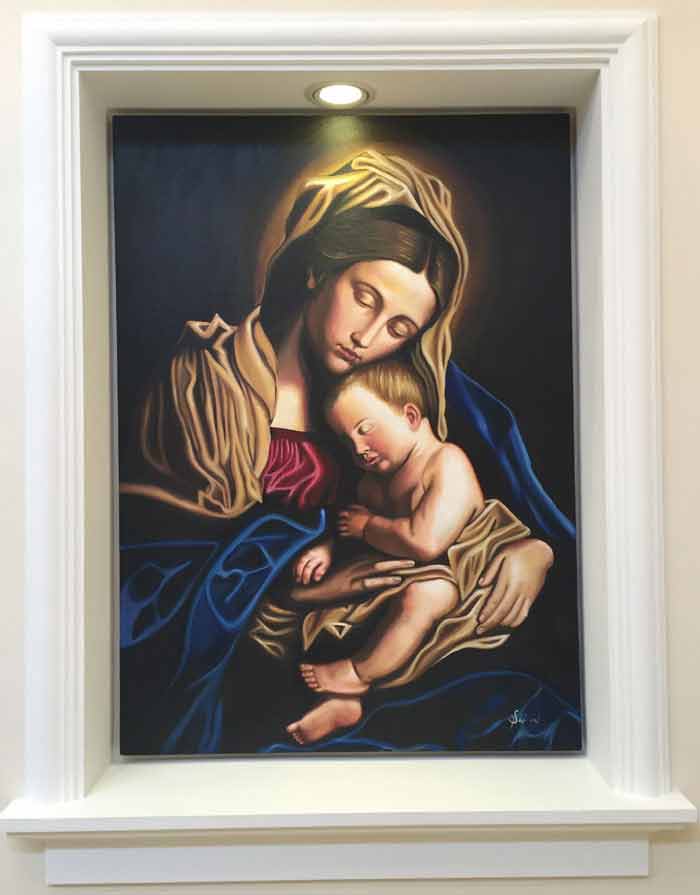 Here is a painting I recently finished.
Enroll in the Web Art Academy Course:
Three Monthly Installments
Pay for the course in 3 easy installments
Receive 4 new videos monthly (12 in total)
Incredible discount – $3,287
Bonuses – Fine Art eBooks and Videos
Personal coaching by Web Art Academy Tutors
Web Art Academy Diploma of Excellence
Full membership after the 3rd month
Total cost: $291 (three $97 installments)
Complete Course -
BEST VALUE
Get all video lessons for a one-time payment
Instant access to all Video Lessons and Bonuses
Incredible discount – $3,321
Bonuses – Fine Art eBooks and Videos
Personal coaching by Web Art Academy Tutors
Web Art Academy Diploma of Excellence
Full membership from day one
Total cost – Only $257

To Your Creative Success,
Natalie Richy and Vladimir London
Web Art Academy Founders