My happiness !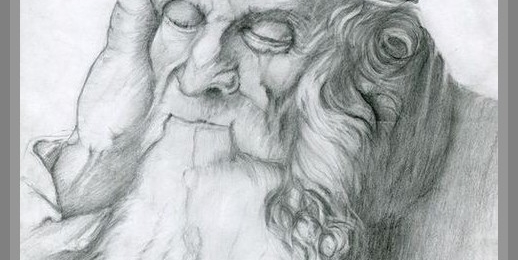 Feedback from Christine
I started when I was 48 years old. My purpose was to be able to sketch from life everything that touch my heart. Not easy without good drawing skills and very difficult to find good teachers. Once I try to paint, oil painting and pastels but without good drawing skills it isn't possible to make good paintings. I like so much the works of the old masters, as the academic style. I would like to improve nude drawings from life models. Now I'm a member of the Drawing Academy, there's a lot of works and I'm happy to learn more and more !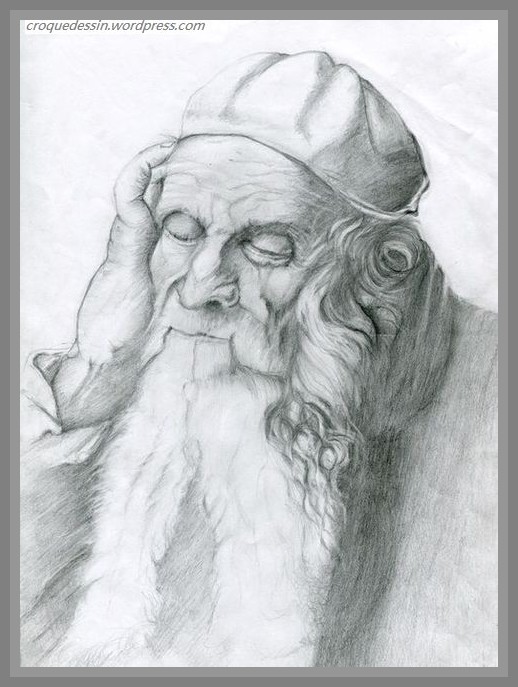 My favorite artist is Da Vinci of course ! For his great sketches and the rendering of his shades
I think the "contemporary old master" is Monique Martin (Gabrielle Vincent) a belgian artist, all his studies, sketches, illustration are simple but full of emotion.
My main challenge in painting is to achieve portraits from life whit likeness and by putting all my emotions and my feelings.
I would like to learn the alla-prima technique and the alla-fresca technique.
I also want to learn to draw like the great masters, the academic drawing skills. And to improve the quality of my pencil strokes.